Portable generators recalled following reported incidents leading to severe burns
Generac to provide repair kits to remedy issue with generators
Two types of portable generators having an issue that posed fire and burn risks spurred Generac to recall roughly 64,000 of them in the U.S., according to the Consumer Product Safety Commission (CPSC).
In a CPSC notice published Thursday, Generac said the risks that led to the recall arose from the possibility that the gas tanks in the affected portable generators could "build up excess pressure and expel fuel when opened." That could happen if the generators experience inadequate venting from their rollover valves, according to the company.
People have sustained "severe burn injuries" on at least three reported occasions in connection to the problem, the CPSC notice said. Two dozen other reports of generators "overheating and pressurizing or expelling fuel when opened" have also surfaced.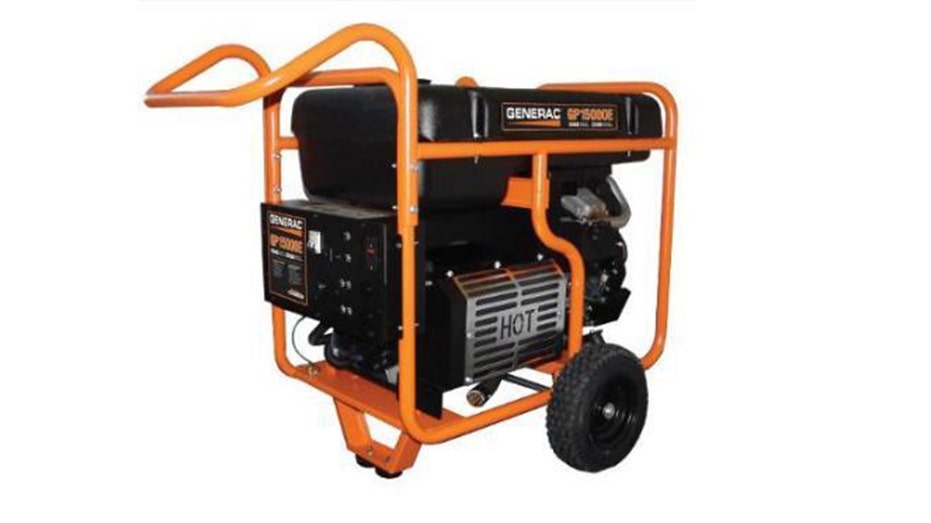 Usage of the recalled type GP15000E and GP17500E portable generators should cease entirely while the owners wait for their Generac-supplied repair kits. It listed the model numbers G0057341, G0057342, 005734R1 and 005734R2 for the former type, while G0057351, G0057352, 005735R1 and 005735R2 faced recall for the latter. 
DOG FOOD RECALLED AFTER SAMPLE TESTS POSITIVE FOR SALMONELLA
The repair kits will come at no charge to consumers who request them, per the notice. Generac developed the kit "consisting of a rollover valve replacement that has an improved flow rate for the release of fuel vapors" in a move "out of an abundance of caution," a company spokesperson told FOX Business on Monday.
On its website, the company estimated it could take six to eight weeks to receive the repair kits. It posted a video to guide consumers through the repair process.
US AUTO REGULATOR SEEKS RECALL FOR 52 MILLION AIRBAG INFLATORS FROM ARC AUTOMOTIVE, DELPHI
"Consumers should follow all on-product warnings and user manual instructions and always avoid operating such products in an enclosed setting or refueling the unit while running or hot," the spokesperson also told FOX Business. "We apologize for the inconvenience."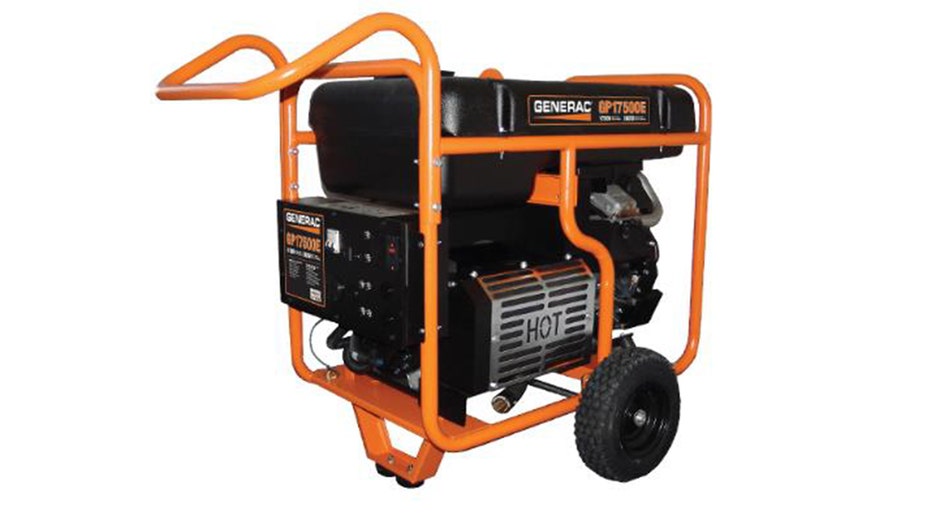 Sales of the recalled portable generators took place over more than 12 years, with them starting in April 2011 and ending earlier this summer, the CPSC notice said. During that time, they were available online and at home improvement retailers.
The U.S. recall of the portable generators coincided with one in Canada. In that country, just under 100 have been recalled.
OVER 58,000 POUNDS OF GROUND BEEF RECALLED DUE TO ECOLI CONCERN