New York City businesses drowning in shoplifting thefts turn to man's best friend for help
A new K-9 shoplifting unit in Midtown Manhattan has already thwarted at least 25 crimes
One of New York City's largest shopping districts is hiring K-9s to help protect businesses against rampant shoplifting. 
 "We've had a lot of complaints. A lot of shoplifting occurs in drugstores," Kevin Ward, a former NYPD cop and the vice president of security for the 34th Street Partnership, told the New York Post. 
"We're trying to address the issue."
The 34th Street Partnership is a private management company that oversees the neighborhood in the Big Apple that includes Macy's Herald Square, Penn Station and Madison Square Garden. The initiative was launched earlier this month outside the CVS at Eighth Avenue and West 34th Street.
BUSINESSES TAKE DRASTIC ACTION TO PROTECT AGAINST RAMPANT SHOPLIFTING, ORGANIZED CRIME THEFTS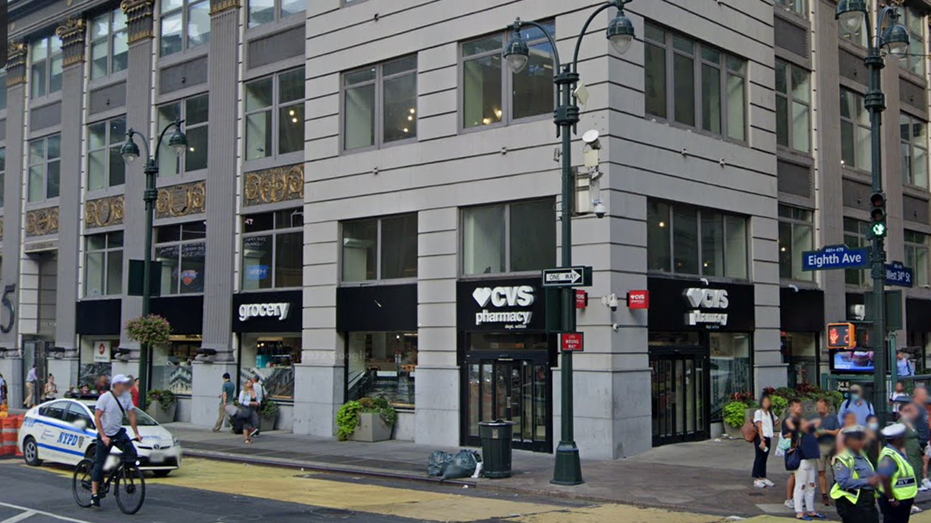 The group hired Stapleton Security Services for the theft prevention initiative, which deploys three dogs and handlers to take shifts at the entrance of a store and outside its doors, according to the New York Post. Stapleton Security Services is led by an NYPD Emergency Service Unit veteran. 
The dogs include a Czechoslovakian Shepherd named Drako, a Belgian Malinois named Emirs and a German Shepherd named Del. The dogs do not pursue suspects, serving instead as a visible deterrent to criminals.
RITE AID EXEC: IMPOSSIBLE TO STOP NYC STORE THEFTS
Ward said the program costs somewhere in the "low-five figures monthly" and was rolled out due to the influx of shoplifting complaints, citing what he considers the state's soft-on-crime policies. No individual business is paying for the patrols, with the 34th Street Partnership funding the initiative. 
"We decided to have a very visible deterrent," Ward said.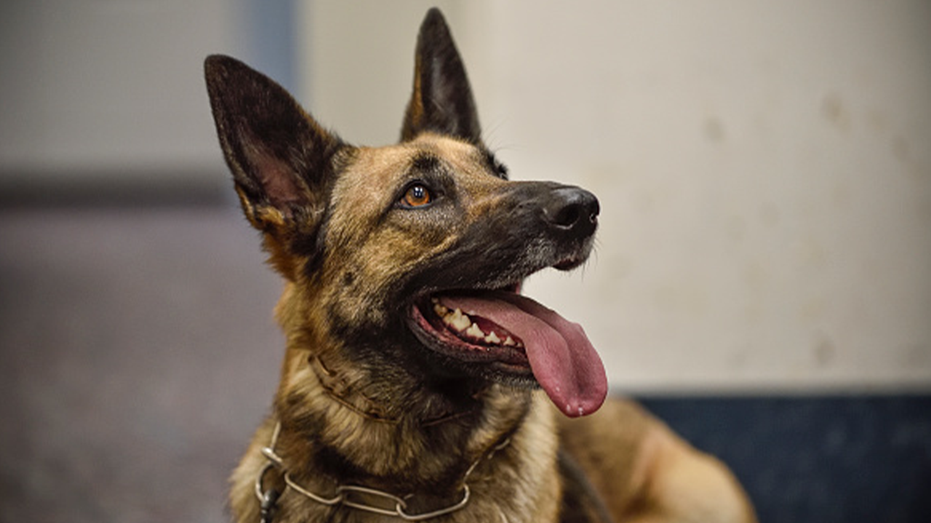 Shoplifting reports in the Midtown South Precinct have increased by nearly 60% since 2021, according to the New York Post. Meanwhile, violent retail thefts have more than doubled, with data from 2022 showing there were 219 robberies that started as shoplifting incidents compared to 95 such incidents in 2021. 
"Times Square has a dedicated foot patrol. Penn Station doesn't. The city needs a dedicated foot patrol in Penn Station similar to Times Square," Ward said.
NYC WALGREENS STORE KEEPING ICE CREAM IN CHAINED FREEZER, LOCKING UP CANDY AMID ONGOING SHOPLIFTING FRENZY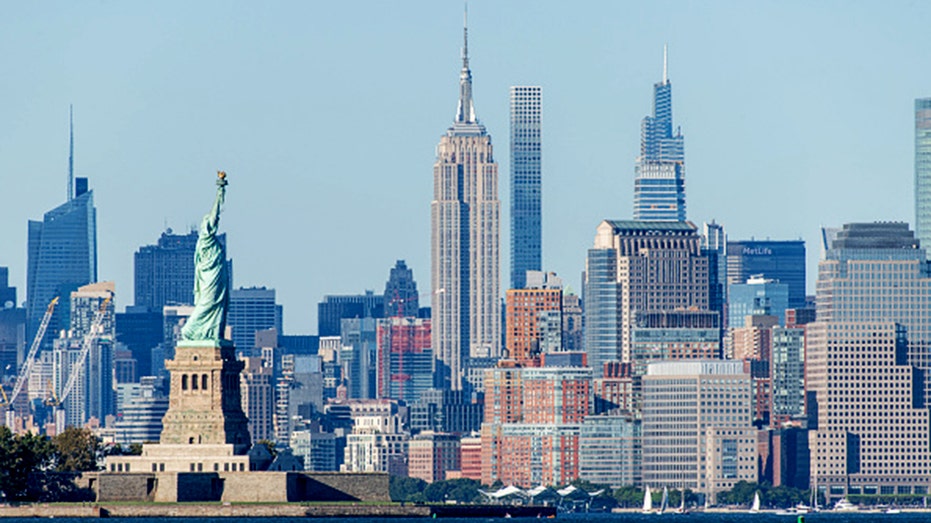 "Overall crime in the district is up over 100% over two years. There is a correlation with staffing."
The plan is already working, according to Ward, who previously served as chief of staff to former NYPD Commissioner Bill Bratton. 
"It's effective so far," Ward told the New York Post. "We've had a couple of people who were known shoplifters who saw the dog and walked out without stealing anything."
GET FOX BUSINESS ON THE GO BY CLICKING HERE
At least 25 thefts were prevented over a five-day period between Feb. 15-19, according to the Post. The thwarted thefts include a homeless man who dropped items that were not paid for when he saw one of the K-9s, and two known shoplifters who immediately left the store upon seeing the dog.