Proposed NJ 'Seinfeld bill' to crack down on telemarketers
NJ Sen. Jon Bamnick told lawmakers this bill reminds him of an episode of the hit sitcom
New Jersey lawmakers are proposing a new bill to crack down on telemarketers. 
Senate Bill No. 921 would require a telemarketer to provide the name and phone number of the person they represent within 30 seconds of the sales call. 
The bill would also require the telemarketer's mailing address and any business on whose behalf the telemarketer is telemarketing to be disclosed on any website owned or operated by the telemarketer and on any subsequent written communication to customers. 
'ROBOCALLING TELEMARKETER' FACING RECORD $45 MILLION FINE FROM FCC
Republican State Senator Jon Bramnick (R-Westfield), who is sponsoring the bill alongside Democratic Senator Nellie Pou (D-Paterson), told FOX Business that he has been bothered by "extremely offensive" telemarketing calls for years.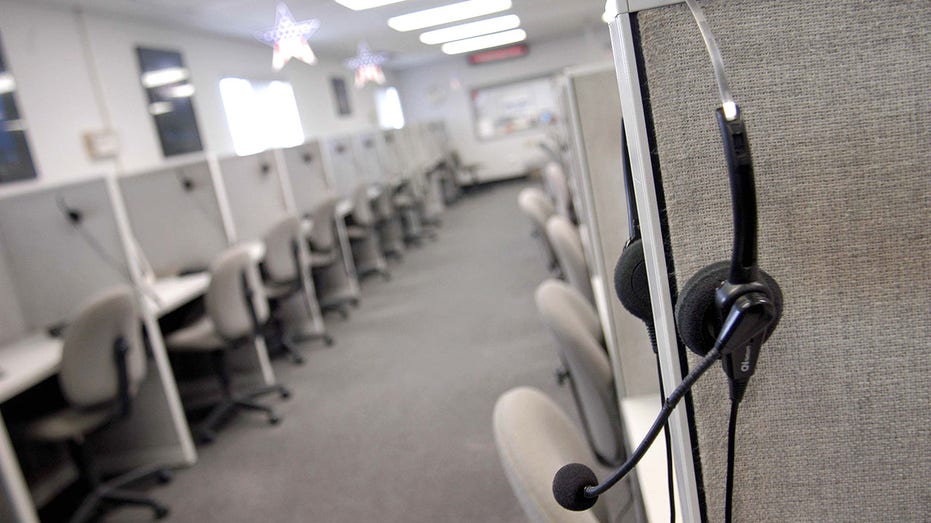 Branmick said telemarketers are trained to give you their pitch and in most cases, will never answer any questions that you ask such as who they are or what their phone number is. 
"I think it is extremely offensive for somebody to call you, whose trying to sell you something, and won't answer a question about who they are, where they're located and what their phone number is," Branmick said. "I find it shocking. And then the minute you do ask those questions, they basically hang up."  
NORTH CAROLINA MAN TO OPEN UP THE WRONG NUMBER TAVERN WITH FUNDS FROM TELEMARKETING SETTLEMENTS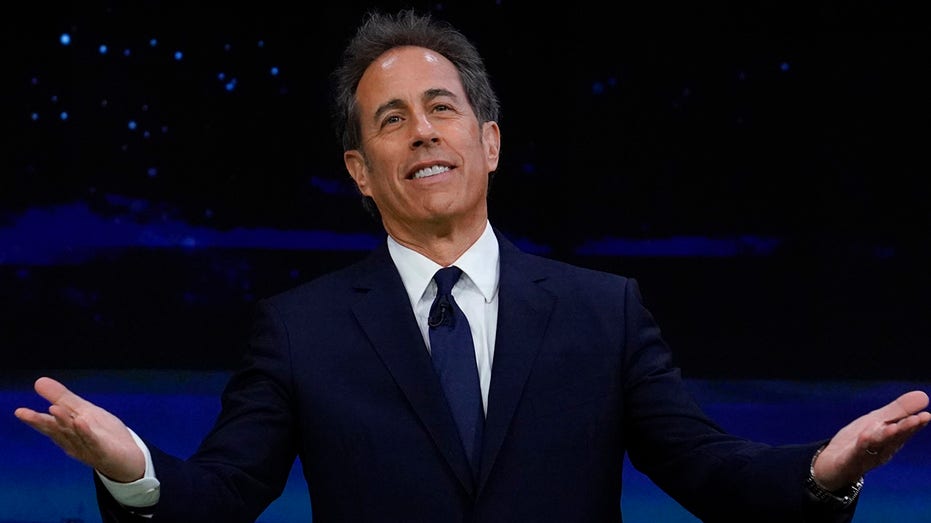 While proposing the bill during a committee hearing, Bramnick recalled an episode of "Seinfeld" when Jerry asks a telemarketer to give him his name and phone number. 
When the telemarketer refuses, Jerry responds: "Oh, I guess you don't want people calling you at home."  
Bramnick said he wasn't necessarily inspired by the episode, though he admitted that "in order to actually get the attention of the media or public you need something other than good proposed law."
GET FOX BUSINESS ON THE GO BY CLICKING HERE
He continued: "Sometimes you need to talk about something that gets their attention."
So far, the bill has gained attention from various media outlets that have been dubbing the legislation the "Seinfeld Bill." 
The bill must first pass through the Senate and state Assembly before heading to Democratic Gov. Phil Murphy's office for his signature.