Inside Kathy Ireland's iconic Sports Illustrated cover, new novel 'Fashion Jungle'
Behind the curtain of 'the greatest Sports Illustrated Swimsuit cover of all time' and Ireland's new book
It's been more than three decades since supermodel Kathy Ireland graced "the greatest Sports Illustrated swimsuit cover of all time." But the business mogul hasn't slowed a bit.
As a model, Ireland appeared on magazine covers in the 1980s and 1990s that included Vogue, Cosmopolitan and Sports Illustrated. In 1993, she created brand marketing company Kathy Ireland Worldwide, which led to her being one of the richest self-made women in the world.
Now, she's out with her first novel called "Fashion Jungle," based on true events from her storied career in the modeling industry. The entrepreneur told FOX Business' Maria Bartiromo that "hard work, sweat equity" and a "great team" with a "passion for what we do" helped her completely turn her path from "supermodel to super mogul" and she's just getting started.
Ireland, who has appeared on the cover of Sports Illustrated three times, said her iconic 1989 cover was a good experience because the editor of the magazine at the time, Julie Campbell, was an "amazing woman" and a "strong business leader." Although most of her modeling experience is from 40 years ago, she said, "Fashion Jungle" is not only a "thriller" and a "romance," but it's also a "cautionary tale of some gnarly things that go into exploitation."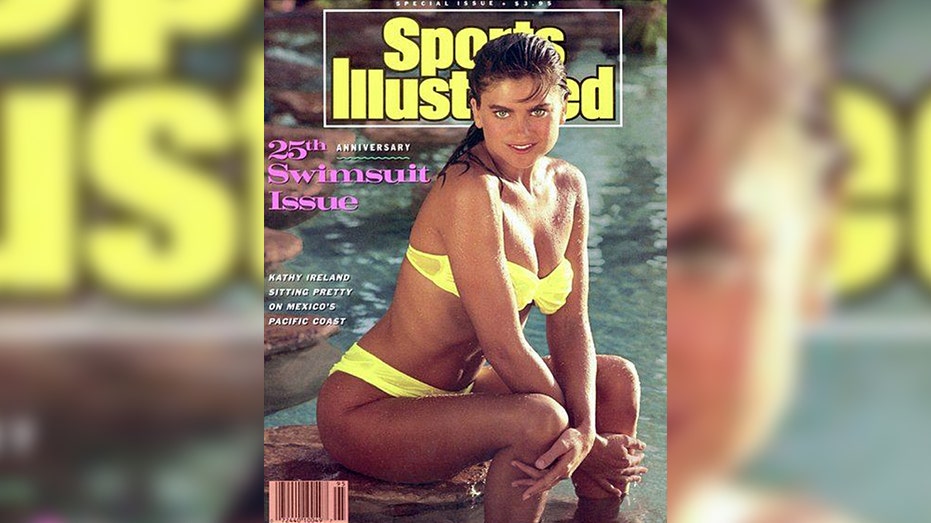 "I watched [Campbell] navigate a world that was really dominated… by men, and she fought for the integrity of her brand," Ireland explained.
SUZANNE SOMERS: THE SECRET TO STAYING FOREVER YOUNG
However, Ireland said she actually never planned to tell these stories. It wasn't until she was introduced to New York Times bestselling author Rachel Van Dyken that she began penning the novel.
"I started sharing stories, Rachel started crying. I just became angry," she said. "It's like, you know what? There's stories that need to be told. And she was able to weave it into a fun, thrilling, entertaining novel."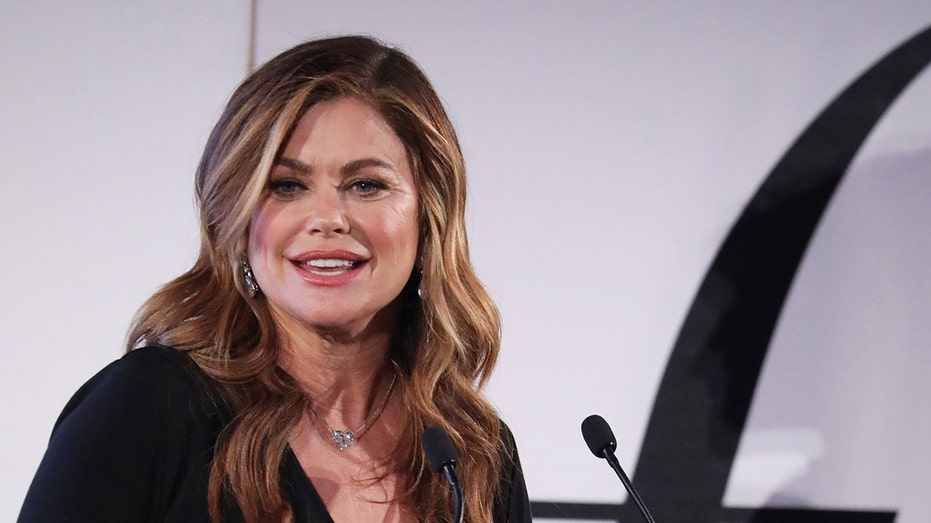 GET FOX BUSINESS ON THE GO BY CLICKING HERE
Ireland described the modeling industry as a "tough business," but being disciplined has never been part of her vocabulary. "Perfection was never an adjective… that ever fit me," she said, and she added that "I tend to be rebellious at times so it didn't always work for me." There were times where she even walked off jobs, she said. But the entire time she worked as a model, she said she knew it was only temporary and she was "trying and failing at many businesses along the way."
Beyond modeling, business and now author, philanthropic work has also played a role in Ireland's life. She serves as the International Youth Chair for the National Pediatric Children's Foundation and an ambassador for the Elizabeth Taylor AIDS Foundation, NFL Players, Inc. Board and the WNBPA's Board of Advocates.