Jenny Craig planning mass layoffs, shutting down weight-loss centers: Report
Weight-loss company warned employees this week to start looking for new jobs
Jenny Craig reportedly warned employees this week of sweeping layoffs at the company and urged some to start looking for new jobs as it prepares to shut down its brick-and-mortar weight-loss centers across the country.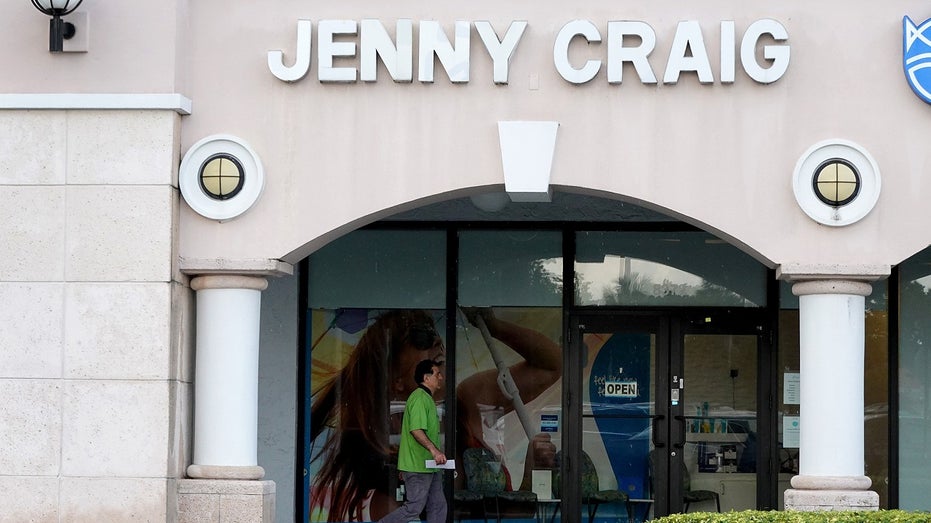 NBC News obtained a letter dated Tuesday titled "Jenny Craig Company Transition FAQs," which the company sent out to some workers informing them it would be "winding down physical operations" and "has been going through a sales process for the last couple of months."
JOB OPENINGS DROPPED MORE THAN EXPECTED IN MARCH TO LOWEST LEVEL IN 2 YEARS
According to the outlet, the document stated, "While we had to issue Warn Notices specifically for sites where we had more than 50 people potentially impacted, this will likely impact all employees in some manner."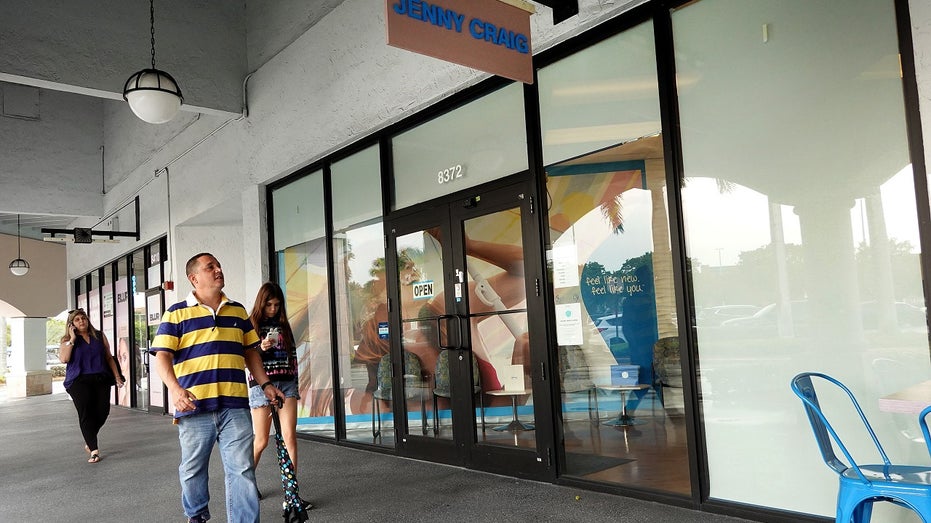 "We do not know the exact employees/groups whom will be impacted, and if any employees may be retained," it continued. "As a result, we would suggest that you anticipate that your employment may be impacted and begin to seek other employment."
SUBWAY CLOSED MORE THAN 500 US STORES IN 2022: REPORT
Jenny Craig did not immediately respond to FOX Business' request for comment on the report, but earlier issued a statement to NBC acknowledging the firm "is embarking on the next phase of our business to evolve with the changing landscape of today's consumers."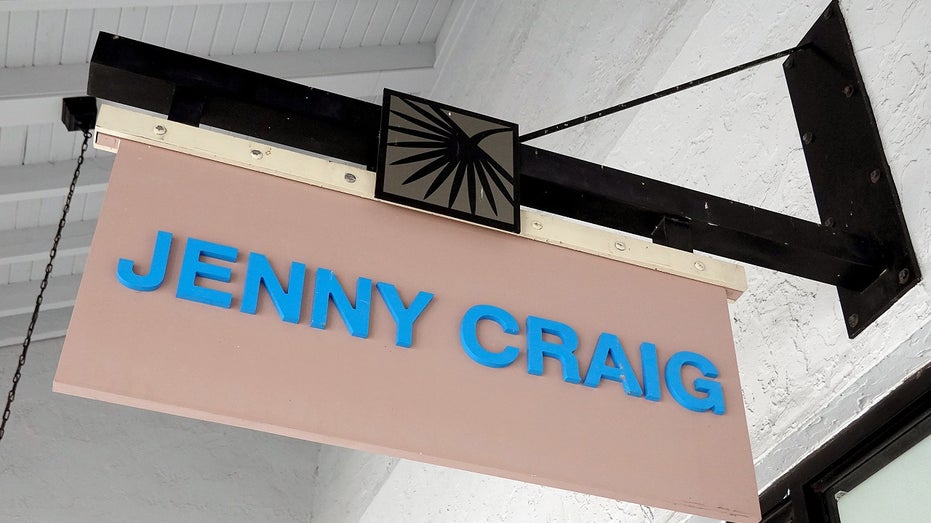 GET FOX BUSINESS ON THE GO BY CLICKING HERE
The spokesperson added, "Like many other companies, we're currently transitioning from a brick-and-mortar retail business to a customer-friendly, e-commerce driven model. We will have more details to share in the coming weeks as our plans are solidified."