Is Jeff Bezos engaged?
Lauren Sanchez's description in court papers is raising questions
Are Lauren Sanchez and billionaire tech mogul Jeff Bezos engaged?
New details provided in court papers, and revealed by Page Six, show the brother of Bezos' gal pal seems to think the pair is headed for the altar.
Michael Sanchez, Lauren Sanchez's brother, sued Bezos and a security exec, Gavin de Becker, on Friday in Los Angeles court for defaming him by allegedly telling reporters – either himself or through his reps – that Sanchez was the person who sent nude photographs to the National Enquirer.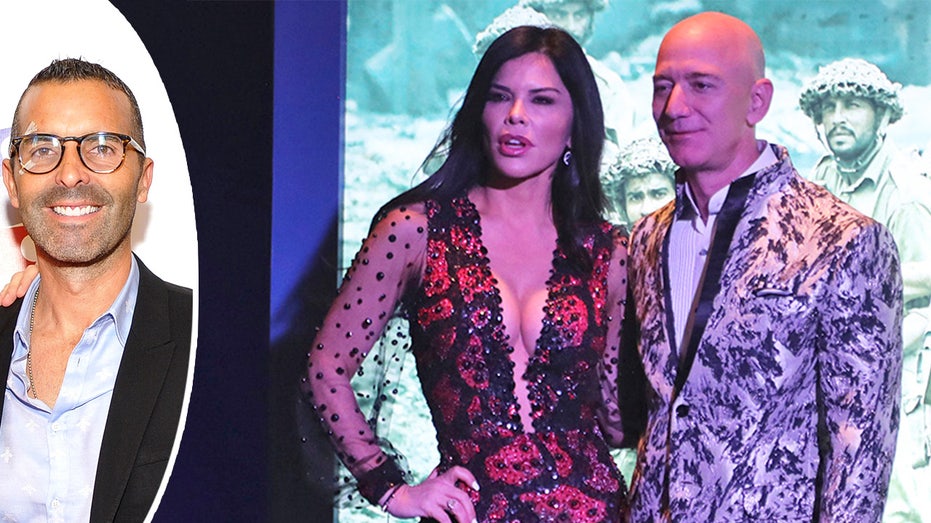 "While Mr. de Becker's initial asserted theory was that Mr. Sanchez had sold out his sister for $200,000, Mr. de Becker soon realized this theory would not hold up," the lawsuit states, according to the outlet. The report added: "[I]t was inconceivable that Mr. Sanchez would ruin his relationship with his sister and her current fiancé, the richest man in the world, for financial gain."
AMAZON CEO JEFF BEZOS CLAPS BACK AT GIRLFRIEND'S BROTHER, ALLEGES EXTORTION ATTEMPT
While an Amazon rep refused to comment on the matter, sources told Page Six that Michael Sanchez, a Hollywood-based talent manager, would likely not know whether or not the pair were engaged.
Michael Sanchez represented his sister in 2018 when she approached him about leaking information about the affair to TMZ as a way to avoid potential backlash and get ahead of the media, the lawsuit alleges. Bezos was married to Mackenzie Bezos when the pair allegedly met in 2017.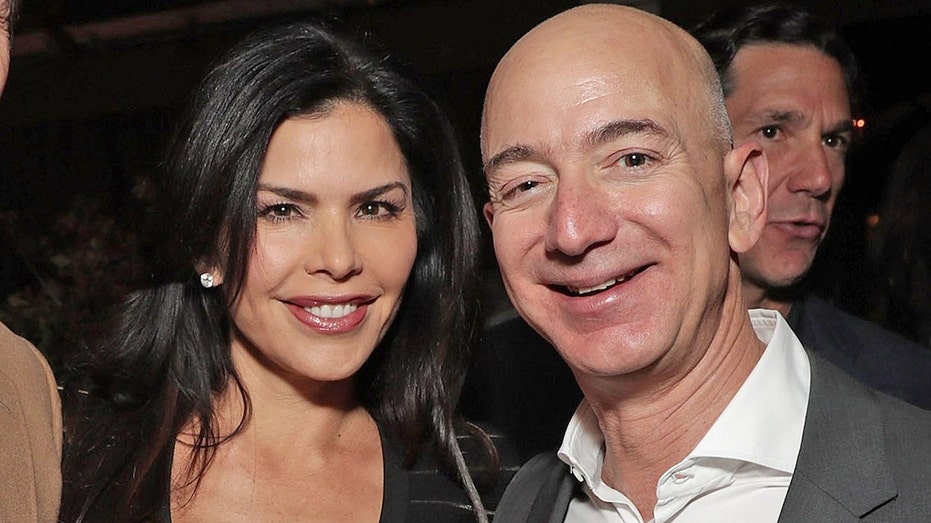 AMAZON CEO JEFF BEZOS, GIRLFRIEND HUNTING FOR $100M+ LOS ANGELES HOME: REPORT
Michael Sanchez said he advised Lauren Sanchez against doing so and initially denied rumors of the affair when approached by media outlets.
But he then entered a deal with the National Enquirer, in which he "agreed to corroborate the existence of the relationship under conditions that would help Mr. Sanchez manage the timing of the story and the way in which the affair was portrayed," according to the complaint.
The publication ran a story on the new couple in January 2019, just after Bezos and his wife announced they'd be filing for divorce. Their split was finalized in July.
BEZOS FIRES BACK AT NAVARRO OVER CLAIMS HE HAS DODGED MEETING
Bezos, who founded Amazon, is the richest man in the world with an estimated net worth of approximately $127 billion, according to the Bloomberg Billionaire Index.
GET FOX BUSINESS ON THE GO BY CLICKING HERE
He and Lauren Sanchez have since been seen jet-setting around the world, including to London, India's Mumbai and Agra, home to the Taj Mahal, New York City and San-Tropez, France.
While in St. Barth, Lauren Sanchez was seen with a ring on her right hand.
READ MORE ON FOX BUSINESS BY CLICKING HERE
The Associated Press contributed to this report.