Amazon CEO Jeff Bezos, girlfriend hunting for $100M+ Los Angeles home: Report
What's house hunting like for the world's richest man?
Amazon founder and CEO Jeff Bezos is reportedly looking for a new home with girlfriend Lauren Sanchez in some of L.A.'s swankiest neighborhoods.
The couple has already toured several mansions in Beverly Hills and Bel Air listed at more than $100 million, the New York Post reported.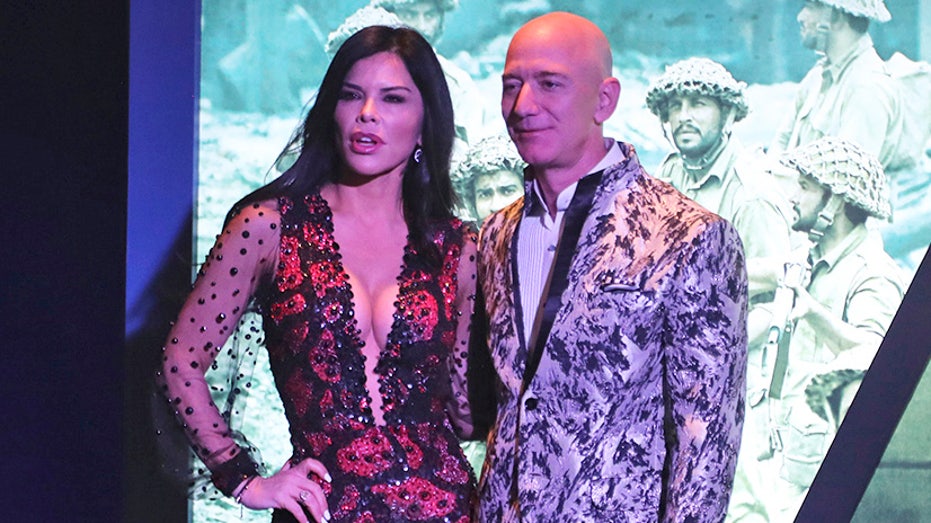 HERE'S HOW MUCH PROPERTY JEFF BEZOS OWNS IN THE US
While typical homebuyers may have trouble finding something that fits within the top of their budget, Bezos, the world's wealthiest person, has reportedly had trouble finding something that reaches the bottom of his.
Real estate websites show only about a half-dozen listings for more than $100 million in the Los Angeles area. They include a 46,000-square-foot estate for $110 million, a 12-bedroom Mediterranean-style home on 25 acres with its own vineyards listed for $129 million and a $165 million, 20-bedroom "authentic Italian village" on 9 acres.
"I know Jeff is out there. He's seen everything that is relevant," luxury real estate broker Drew Gitlin of Berkshire Hathaway told the Post.
If Bezos is willing to go a little farther afield to, say, Malibu, he could pick up a $115 million beachfront mansion in a private celebrity-filled neighborhood.
$115M MALIBU MANSION OFFERS RESORT-STYLE LIVING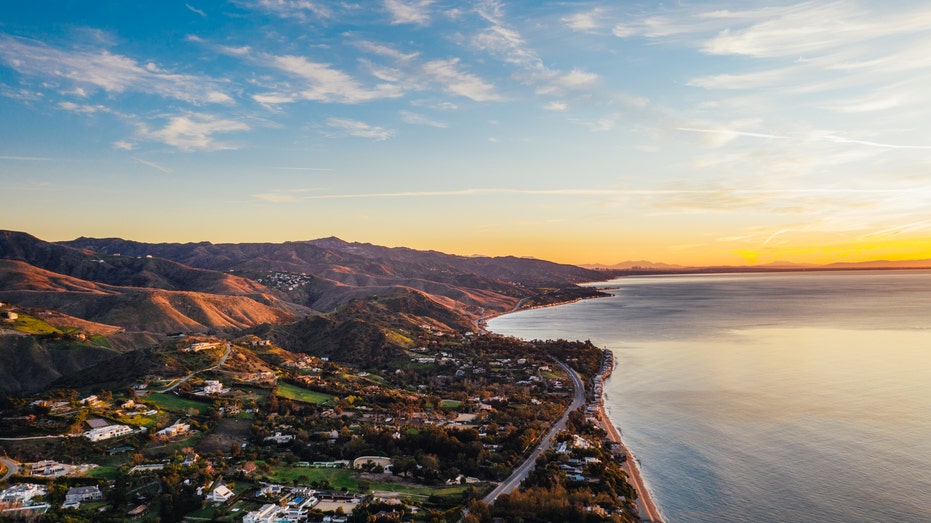 GET FOX BUSINESS ON THE GO BY CLICKING HERE
There may be other options that haven't officially hit the market or aren't publicly listed. In Bel Air, a 100,000-square-foot hilltop home known as "The One" is due to hit the market at $500 million, likely making it the most expensive home in the U.S. The 18-bedroom home includes a 30-seat theater, nightclub and other amenities that could give Bezos and Sanchez plenty of room to host Amazon company parties.
$500M CALIFORNIA LISTING MAY BE MOST EXPENSIVE HOME IN AMERICA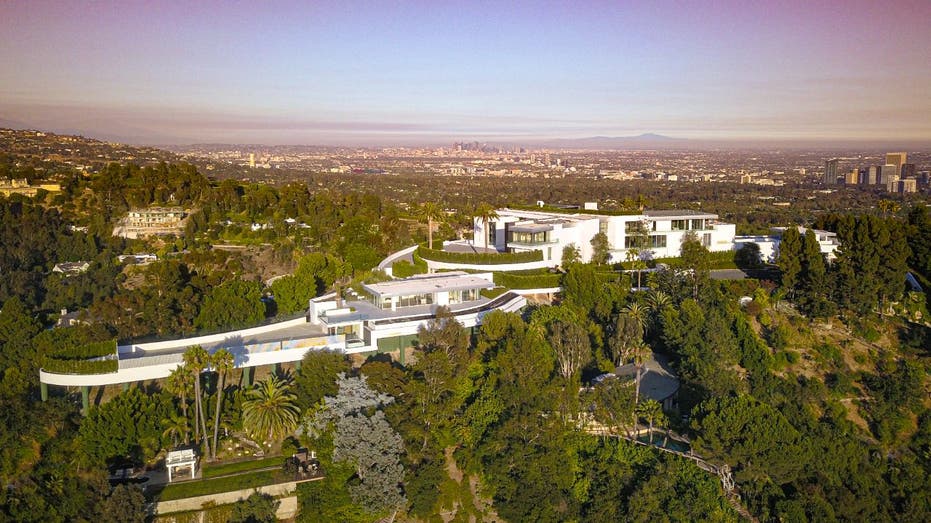 2019 HOME SALES WORTH MORE THAN $100M BROKE RECORDS
Bezos may also find more housing options open up in his price range. The Los Angeles real estate market appears to be surging, with the record home price in Los Angeles County being broken twice in 2019, according to the Los Angeles Times. The standing record is now the $150 million sale of the mansion known for appearing in "The Beverly Hillbillies."
This wouldn't be Bezos' first home in the Beverly Hills area. In 2007, he and ex-wife Mackenzie Bezos bought an 11,891-square-foot mansion there for $24.45 million, and they bought the house next door in 2018 for $12.9 million.