How Lyft, Uber differ as rideshare wars escalate
While Lyft ended shared rides, Uber decided to double down on the option
Rival ride-share services Lyft and Uber are vying to offer the most cost-efficient mode of transportation amid the slowing economy.
In a post-pandemic world, Lyft believes customers' preferences have changed.
Lyft CEO David Risher said the company is turning its focus to its "Wait and Save" option, saying it serves the customer better. Wait and Save, which allows riders to pay a lower fare if they are willing to wait longer, accounted for approximately 30% of rides in the first quarter of 2023, Risher said in an interview with FOX Business.
"Here are two companies looking at the same situation, coming up with two ways to solve it," Risher said, reiterating the company's customer-first focus. 
UBER CEO SAYS LYFT VYING WITH UBER 'SETS UP A COMPETITIVE MARKET'
For riders, we "really want to make sure that they're getting a good price, so we have to price in line with the market, and they want to get picked up fast, which also helps when you price in the market," Risher said. "That draws more people to the market, which means cars tend to come faster."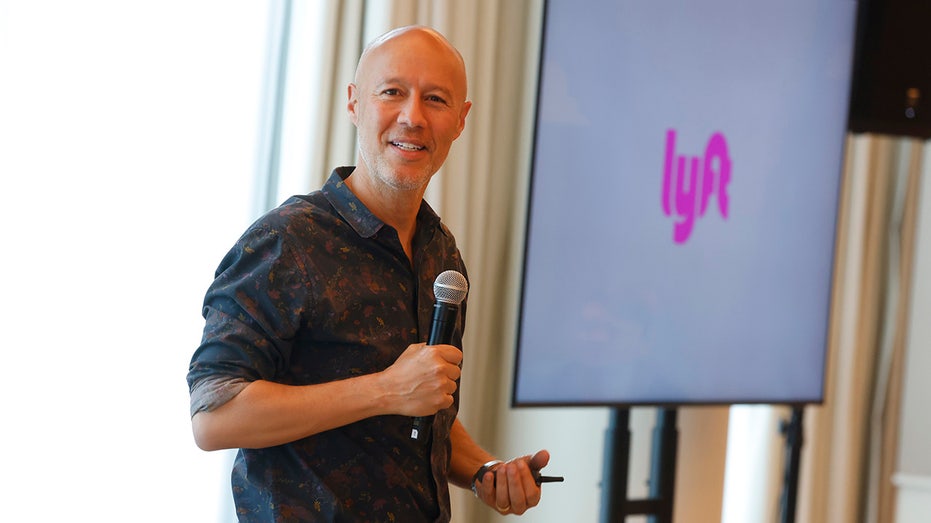 For drivers, he said, it's the flexibility and control they have over their time.
Risher was tapped earlier this year to help turn around the company – which suffered mounting losses – as it tries to gain market share from Uber, which had a more robust rebound from the pandemic. Shortly after his takeover, Risher trimmed its workforce and curbed hiring as part of a plan to bring costs down and "deliver affordable rides, compelling earnings for drivers, and profitable growth."
Another one of Risher's earliest moves was cutting Lyft's shared rides program, something that was paused after the outbreak of COVID-19. Risher said the volume for its shared rides program wasn't even a fraction of Wait and Save, even before the pandemic.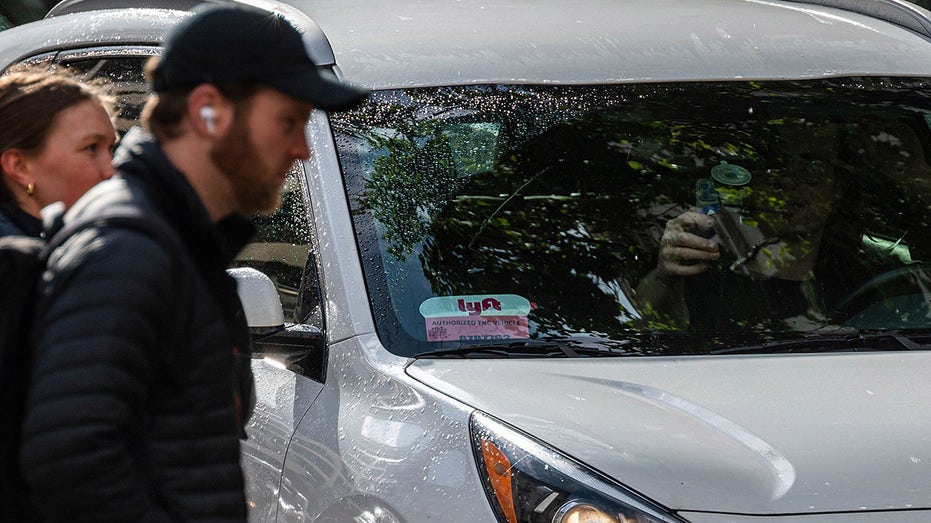 Uber, on the other hand, is seizing the opportunity to fill the void. It's not only investing further into its own revamped shared rides program, but is "continuing to innovate on how to have different variations of shared rides out there," Jen You, Uber head of product for rides, told FOX Business.
You said the company is seeing more consumers gravitate toward shared rides, which is why the company is continually innovating to make the process "frictionless." 
NEW LYFT CEO SAYS RIDER, DRIVER EXPERIENCE TOP PRIORITY AS IT COMPETES WITH UBER
The company took time during the pandemic to revamp its program, now called UberX Share, based on customer feedback. It touts that the newly revised program, which launched last summer and will soon be available in over a dozen major cities, is both "affordable, efficient, and sustainable."
With its program, Uber said it will only match riders who are heading in the same direction and that riders, on average, will arrive no more than eight minutes later than an UberX ride. Uber said riders who are matched with a co-rider will save up to 20% off the total fare.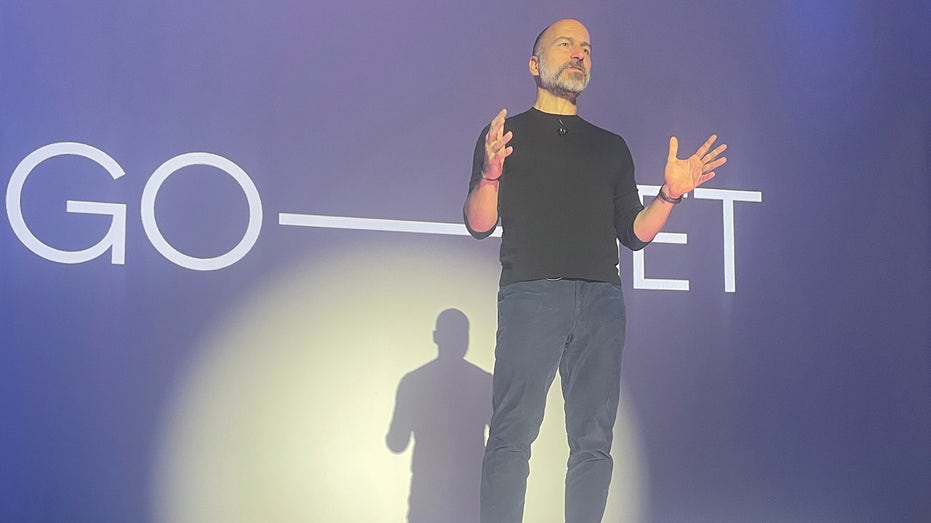 "We want to make sure that the product experience is designed expressly for how they're telling us, the person using the product," You said. "We just want to bring products that kind of respond to a user saying that they want something."
Uber CEO Dara Khosrowshahi said in a prepared statement after the company reported its fiscal first-quarter results that UberX Share "is designed to operate with positive unit economics for Uber, while offering a lower-cost alternative to consumers."
LYFT FOUNDERS TO STEP DOWN, FORMER AMAZON EXEC NAMED NEW CEO
The program is expected to become its "newest billion-dollar Gross Bookings product in the coming quarters," Khosrowshahi continued.
Its latest affordability option, announced Wednesday, is called Group Rides. The feature will allow users to set up a group ride with friends who are headed to the same destination. On average, Group Rides can cost 30% less than requesting individual rides, Uber said.
The company declined to confirm when the feature will launch, but noted it will be available in more than 25 cities worldwide. 
While Uber is heavily investing in shared rides, it still offers Wait and Save, which is available during busy hours in over 35 markets in North America.
"We're continuing to innovate on how to have different variations of shared rides out there," You said. "You're going to see us continue to ship new products and features." 
Ticker
Security
Last
Change
Change %
UBER
UBER TECHNOLOGIES INC.
40.73
+0.47
+1.17%
LYFT
LYFT INC.
10.52
-0.08
-0.75%
Even with competing strategies, neither company expects to knock the other out of the market. 
Risher told FOX Business that "every person in the United States or Canada, North America should have both Lyft and Uber on their phone." 
"If everyone's got both apps and we both provide great service, then the world gets to be better and then we can build on top of that," Risher said. 
GET FOX BUSINESS ON THE GO BY CLICKING HERE
Earlier this month, Khosrowshahi acknowledged that Lyft is a "very strong brand" that's "not going anywhere." 
"What we're seeing is they're looking to price competitively with us," he told analysts. "And we think that sets up a competitive environment where we're competing on brand, and we're competing on service and ETAs and accuracy, reliability, etc."