Fisker stock drops after 'garbage' report about failing SUVs
Sources claim Ocean SUV software needs troubleshooting
Fisker stock was down ahead of its first quarter earnings report on Tuesday following a Bloomberg report that the first of its Ocean SUVs delivered to customers were experiencing significant technical issues.
The report cited unnamed sources who claimed the Ocean's software would require "months" of troubleshooting and that some were using a "more basic software that limits the vehicles' speed," and that one of the cars was being returned to the factory because it is "inoperable."
"We categorically deny that the Fisker Ocean can be driven at only low speeds. We are launching with basic ADAS software, a decision we announced last year, and that software will be updated over-the-air during the year," the automaker said in a statement responding to the report.
Later during the company's earnings call, Fisker CEO Henrik Fisker said that it was a "garbage article" and confirmed that two cars had been delivered to customers in Europe so far.
FERRARI'S $400K SUV IS SOLD OUT UNTIL 2026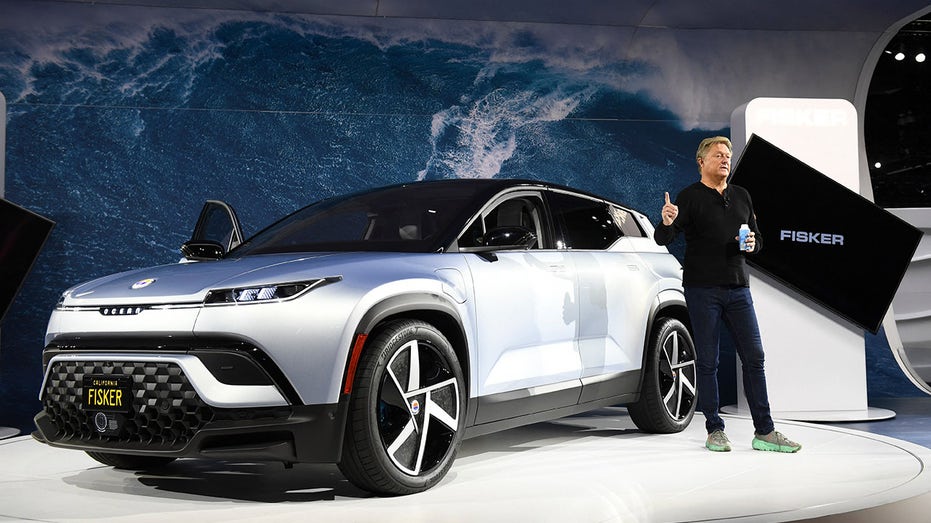 One is in Copenhagen, and the other in Munich. Fisker said, "as soon as I get back to Munich, I'm planning to drive it."
LAMBORGHINI'S RECORD SALES CONTINUE INTO 2023 ON THANKS TO SUVS
Fisker's stock price rose after the call, during which it updated its sales outlook for 2023 due to production challenges, with the new target set between 32,000 to 36,000 deliveries globally, down from the previous 42,400.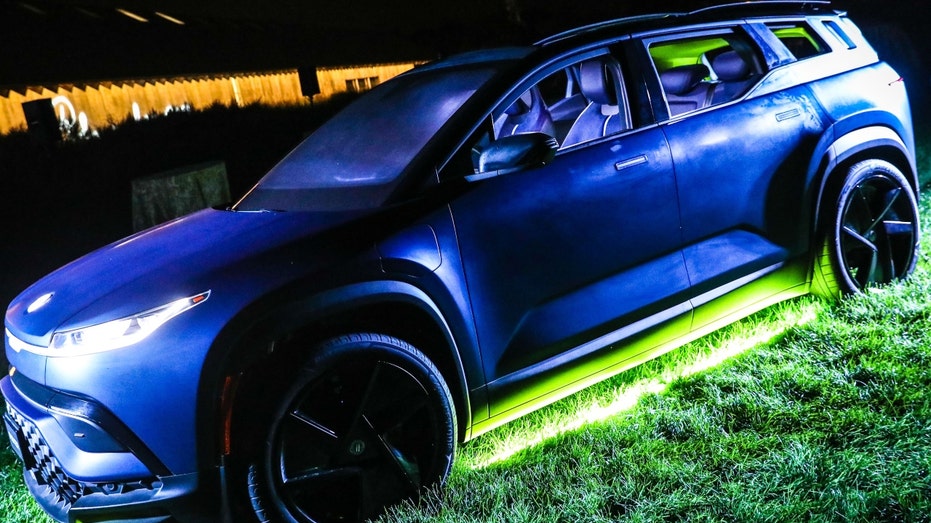 The Ocean is manufactured under contract for Fisker by Magna in Austria and Fisker said the factory will be building 80 vehicles daily by the end of June.
GET FOX BUSINESS ON THE GO BY CLICKING HERE
The company also said it expects to receive EPA and CARB certification for the Ocean later in month and will begin U.S. deliveries in June.
Fisker reported a loss of 38 cents per share in the first quarter, more than Wall Street's estimates for a 30-cent loss, according to Refinitiv.
Reuters contributed to this report