Electrical outage at JFK Airport leaves passengers stranded
JFK Airport, in a tweet, said Terminal 1 would remain closed on Friday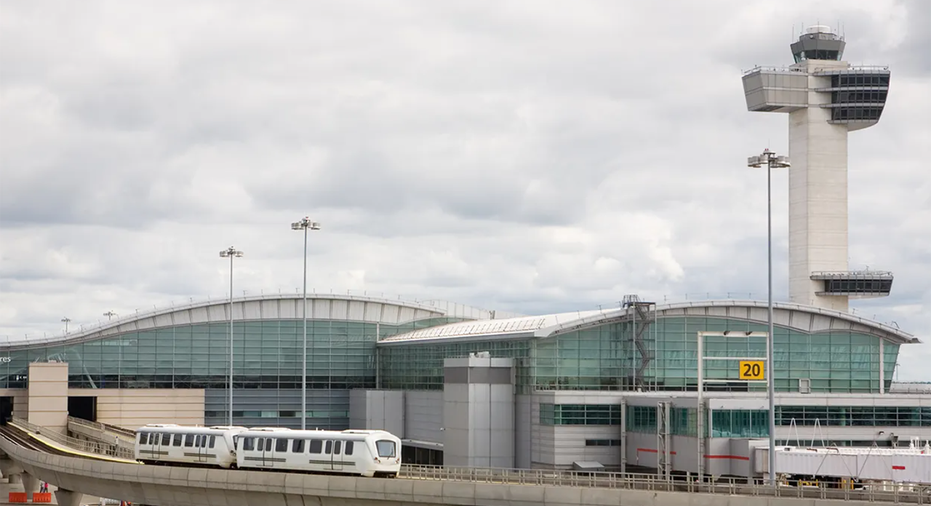 A power outage at New York's Kennedy Airport has caused chaos for travelers counting on international flights.
Travel disruptions are expected to continue on Friday as Terminal 1 will remain closed, according to a tweet issued by the airport.
Inbound and outbound flights have been at one of the world's busiest airports.
Since Thursday, more than 130 flights have either been canceled or delayed, according to FlightAware.com.
DOT LAUNCHES INVESTIGATION INTO SOUTHWEST AIRLINES OVER HOLIDAY FLIGHT CANCELLATIONS
The outage came about following what has been described as a small fire in a utility area.
"Travelers should check with their carriers for flight status before coming to the airport," JFK said. The Port Authority is continuing to work with the terminal's operator to restore flight operations as quickly as possible, it added.
SENATOR WANTS MORE ANSWERS FROM SOUTHWEST AIRLINES ON HOLIDAY CANCELATION CHAOS
JFK was working to accommodate affected flights using other terminals after the power outage began on Thursday.
Some passengers boarded buses to Newark Liberty International Airport Thursday night, where they hoped to catch replacement flights, according to local media.
The airport's website showed that some flights scheduled to arrive at JFK were diverted to other airports on the East Coast.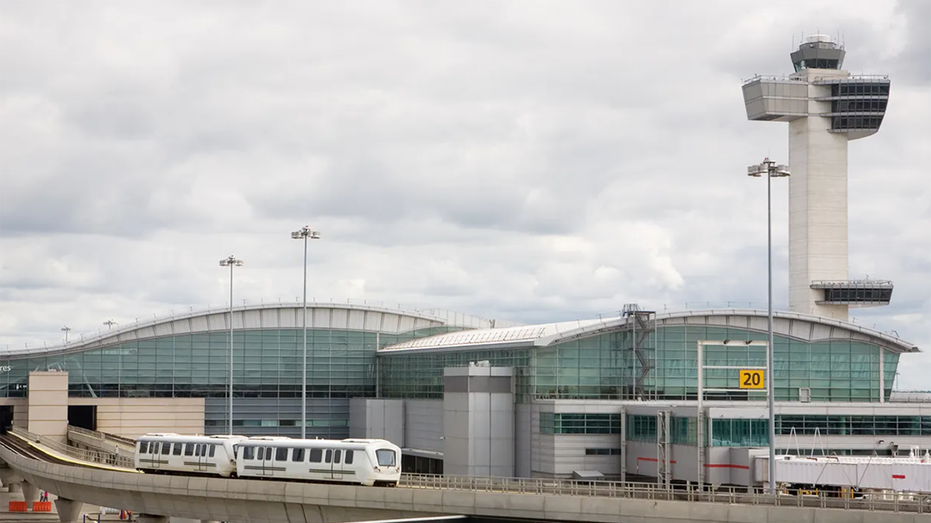 FAA INVESTIGATING RUNWAY INCURSION THAT LED TO NEAR-MISS BETWEEN AIRLINERS IN NEW YORK
A flight coming from New Zealand had to go back to Auckland, according to NPR.
Travelers should check their flight status before going to JFK.
Reuters contributed to this report.