Disney World to tweak park reservations for annual passholders, allow impromptu visits after 2 p.m.
Walt Disney World Annual Passholders will be able to visit the theme parks after 2 p.m. without needing a park reservation
Devote Walt Disney World fans are rejoicing after their favorite theme park announced their plan to change its requirement for park reservations for its annual passholders.
"As we step into this bright future it is important that we continuously evolve to help deliver the best guest experience possible," parks and resorts Chairperson Josh D'Amaro wrote in a letter. "Many of you know that I'm in the parks fairly often, and I listen to you and to our guests about the things that are working as well as the things that might need some change."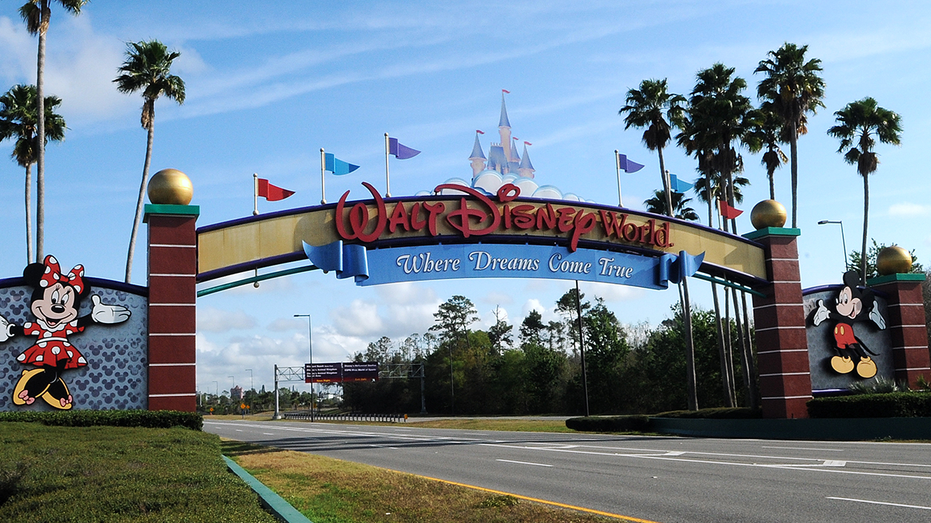 Under the new rules, annual passholders on Monday through Friday will be able to go to the theme parks after 2 p.m. without holding a reservation. 
On weekends, passholders will still be required to plan ahead and get a reservation for one of the four magical parks- Disney World's most popular park, the Magic Kingdom.
When the COVID-19 pandemic hit, Disney made sweeping changes, including the park reservation system. Under the system, ticket holders and annual passholders are required to book a date-specific and park-specific reservation for entry into any of the parks. 
DISNEY WANTS CEO BOB IGER TO SET NEW PRIORITIES FOR 'RENEWED GROWTH'
Two year's later annual passholders were not happy with the corporation for still requiring reservations to enjoy their expensive annual tickets.
Disney World annual passes come in a range of pricing options with the least expensive going for about $400 per year. The most expensive annual pass is $900 per year. Florida's residents receive a discount from those prices.
Blackout dates will continue to apply based on the tier of the program guests have selected.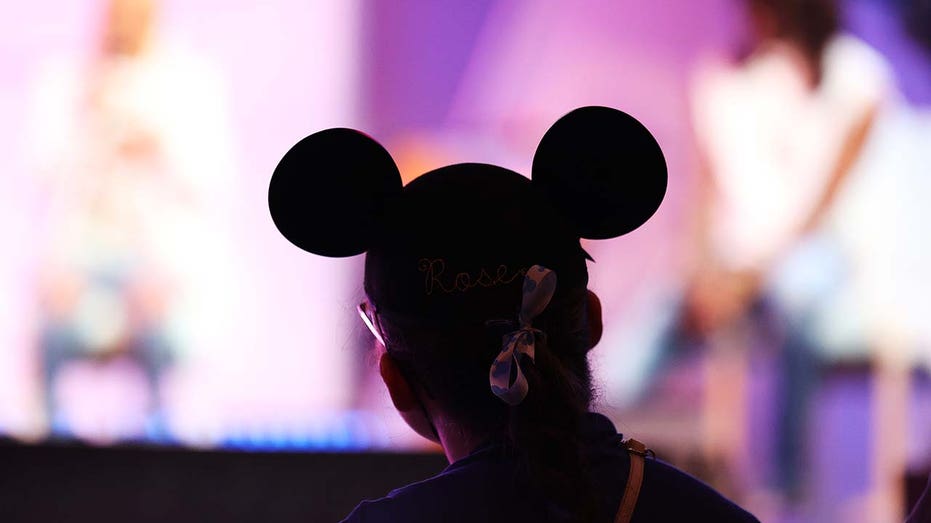 DISNEY WILL DUMP 'CASH COW' ESPN AND ABC IN LATE 2023, WELLS FARGO PREDICTS
The letter from D'Amaro also highlighted additional coming changes to the theme parks. 
In 2018, Disney implemented a money-making scheme, requiring overnight resort guests to pay for parking. On Tuesday, D'Amaro shared that guests staying at Disney World hotels will again experience complimentary parking, starting immediately.
Additionally, Disney is set to add free digital downloads of attraction photos for guests who have purchased the Genie+ service.
CLICK HERE TO READ MORE ON FOX BUSINESS
These updates to park operations come less than two months after CEO Bob Iger returned to the helm of the company, promising a two-year stint that would spark renewed growth. The moves at the parks are said to be unrelated to Iger's return, however.