Delaware man wins $5M playing Florida Lottery scratch-off game while vacationing in Delray Beach
Peter Sullivan, of Millsboro, Delaware, won $5M from a Florida Lottery scratch-off game he played at a Publix in Delray Beach
Lottery skeptics might not see a reason for playing games of chance while on vacation, but a man from Delaware thought otherwise and became a millionaire during a trip to Florida.
Peter Sullivan, 66, of Millsboro, Delaware, won a $5 million top prize from the Florida Lottery's Gold Rush Limited scratch-off game during a recent visit to Delray Beach, a city that's located in South Florida's Palm Beach County.
Sullivan purchased his winning ticket from a Publix supermarket located at 1538 South Federal Highway in Delray Beach, according to a press release issued by the Florida Lottery on Tuesday, March 21.
FLORIDA WOMAN WINS $1M LOTTERY AFTER NEARLY THROWING AWAY WINNING TICKET 
The scratch-off game reportedly cost Sullivan $20. His odds of winning were "1-in-2.65," according to the Tallahassee-based lottery board.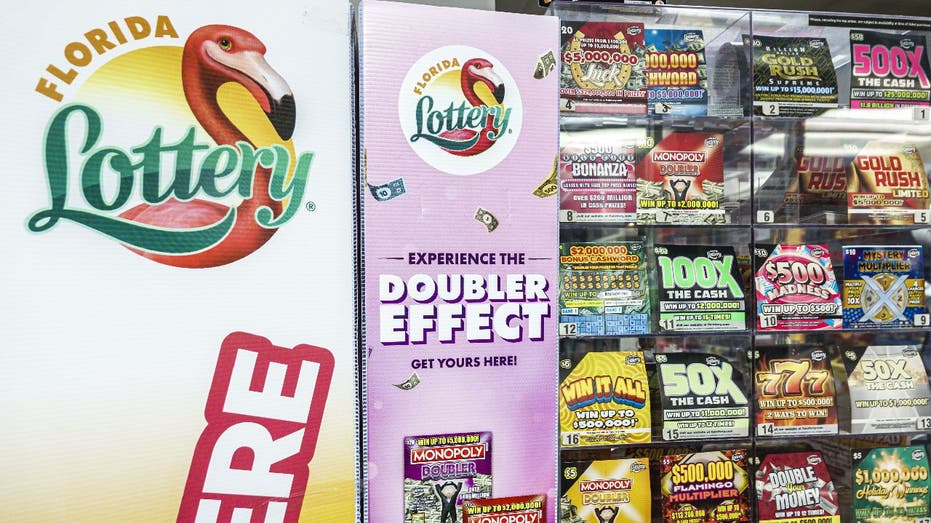 The Florida Lottery introduced the Gold Rush Limited scratch-off game in September 2021, and it offers 32 top prizes of $5 million, 100 prizes of $1 million and more than 33,000 prizes that can range between $1,000 to $100,000.
Sullivan reportedly claimed his prize on March 21 and chose to take the one-time lump sum payment.
After taxes, Sullivan walked away with $3.96 million, according to the Florida Lottery.
Unlike other Florida Lottery winners, Sullivan's scratch-off win announcement didn't include his photograph.
MARYLAND MAN WINS $5M JACKPOT ON LOTTERY SCRATCH-OFF 
Lottery winners in Florida can't remain anonymous and must have their names and cities of residence identified to the public, according to state laws.
Winners who receive a prize valued at $250,000 or more get to have their identities kept confidential for 90 days unless they consent to having their winning announced sooner, according to a list of exemptions outlined in Florida Statute 24.1051.
Delaware, on the other hand, is one of the few states that allow lottery winners to remain anonymous, but that's ultimately contingent on a player winning the Delaware Lottery Games – the state's government-run lottery board.
FOX Business reached out to the Florida Lottery for comment on Sullivan's photo status.
KENTUCKY GROCERY STORE WORKERS SPLIT $50K LOTTERY WIN FROM SCRATCH-OFF THEY BOUGHT DURING BREAK 
The Publix supermarket that sold Sullivan his winning ticket will receive a $2,000 bonus commission, the lottery board noted in its press release.
"Scratch-Off games are an important part of the Lottery's portfolio of games, comprising approximately 77 percent of ticket sales in fiscal year 2021-2022," the Florida Lottery wrote. "Since inception, Scratch-Off games have generated more than $17.69 billion for the Educational Enhancement Trust Fund (EETF)."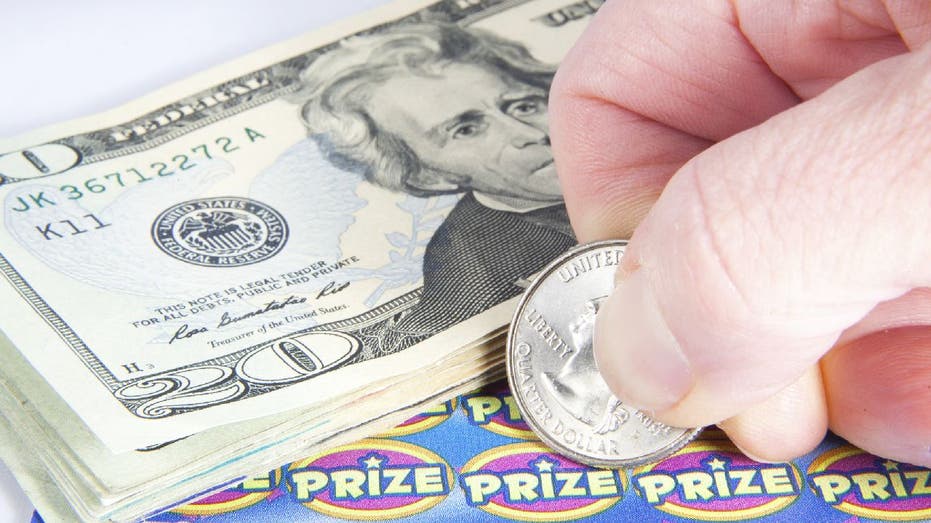 The Florida Lottery claims it has contributed more than $43 billion to state education programs from its scratch-off games and lottery drawings in its 35-year history.
Money from scratch-off and lottery wins have reportedly benefited more than 950,000 college students who have received a merit-based scholarship from the Bright Futures Scholarship Program, which is funded by the Florida Lottery. The scholarship program got its start in 1997.
GET FOX BUSINESS ON THE GO BY CLICKING HERE
The Florida Lottery was established in 1988 and has reportedly paid out more than $85.8 billion in cash prizes to over 3,500 lottery winners.
More than 13,000 retailers sell Florida Lottery tickets in the Sunshine State, which includes an assortment of convenience store chains, gas stations, pharmacies, grocery stores and liquor stores.