Best places to work in 2023, according to Glassdoor: Tech still king of the list
Tech companies including Meta, Zillow, Zoom and Apple have fallen off Glassdoor's annual list
Gainsight, a venture-backed tech firm that helps companies drive durable growth, has landed the top spot on Glassdoor's Best Places to Work in 2023 list. 
Employees commended the company for its values and "being human first" even in the midst of economic uncertainty. 
"This is the most supportive, understanding, and family-friendly company I have ever worked for," a Gainsight Instructor from St. Louis, Missouri, said. 
THE DEBATE SWIRLING INSIDE HR DEPARTMENTS: HOW TO LAY OFF WORKERS
Tech companies have ranked among the top employers on Glassdoor's annual list in the past, but it's the first time Gainsight has made the list. 
Gainsight had a rating of 4.7 out of 5, according to over 2 million reviews on Glassdoor. That's well above the average company rating of 3.7.
GLASSDOOR: BEST PLACES TO WORK 2023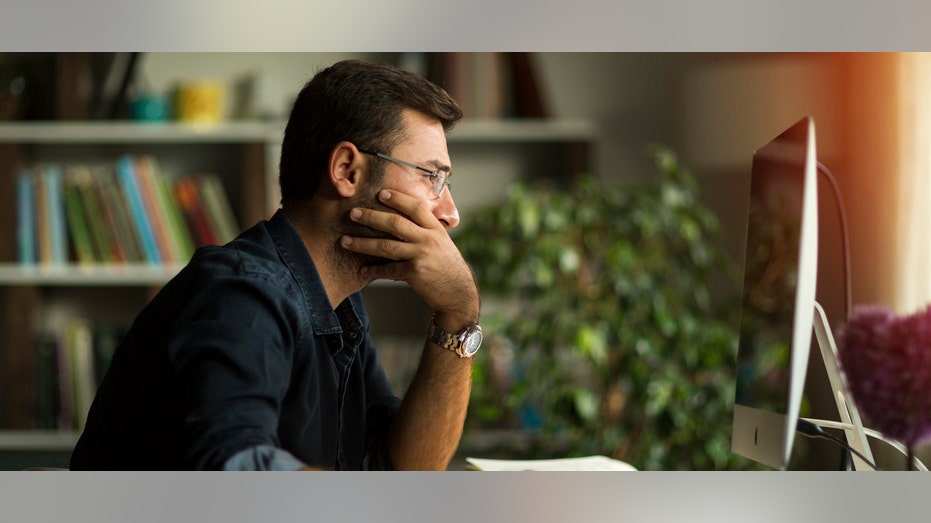 This year's winning lineup features employers across multiple industries, including technology, finance, biotech and pharmaceuticals, real estate and retail. The top four most represented industries are tech, finance, consulting and real estate.  
In fact, 41 companies that made this year's list are in the tech sector. This comes as the industry faces a number of layoffs and hiring freezes over the past several months as companies try to weather the uncertain economy.
Tech companies including Meta, Zillow, Zoom and Apple fell off Glassdoor's annual list this year.
LAYOFFS ARE ON THE RISE, BUT NEARLY 50% OF WORKERS ARE STILL LOOKING TO QUIT IN 2023
"The past year brought extreme highs and lows for job seekers and employees, but despite an increasingly uncertain job market, Glassdoor data shows there are still companies hyper-focused on creating outstanding employee experiences," Glassdoor CEO Christian Sutherland-Wong said in a statement. 
Sutherland-Wong added that it's even "encouraging to see companies doubling down on employee mental health and wellbeing, diversity and inclusion, competitive benefits and flexible work environments." 
GET FOX BUSINESS ON THE GO BY CLICKING HERE
Here are the 10 best places to work in 2023, according to Glassdoor:
1. Gainsight – 4.7 rating out of 5 
2. Box – 4.6
3. Bain & Company – 4.6
4. McKinsey & Company – 4.6
5. NVIDIA – 4.6
6. Mathworks – 4.6
7. Boston Consulting Group – 4.6
8. Google – 4.6
9. ServiceNow – 4.6
10. In-N-Out Burger – 4.6