A $300K salary is the 'new $100K' in NYC, Honolulu, San Francisco
New study shows hitting six figures doesn't feel nearly as good as it used in US cities with high taxes and costs
After more than a year of high inflation, most every American feels like their paycheck doesn't stretch nearly as far as it used to. 
But new data shows even workers that hit the six-figure mark will have to earn a whole lot more than $100,000 in order to feel like they have reached a six-figure level of financial comfort – and in some U.S. cities, they would need to make two or even three times that amount.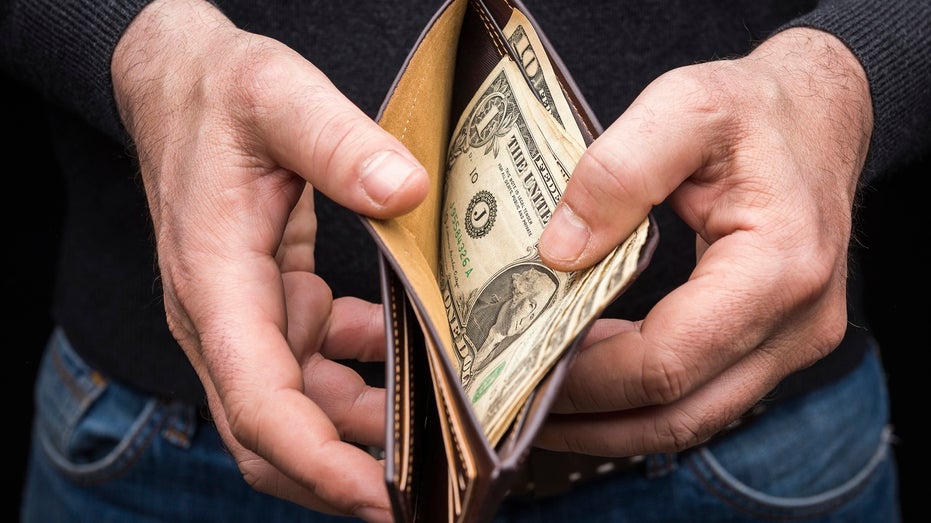 SmartAsset released a study over the weekend that looked at annual salaries in 76 American cities, and after adjusting them for taxes and living costs, reported what residents would need to earn in each metro to reach the purchasing power of the "new" $100,000.
NEW YORK EXODUS TO 'PRO-BUSINESS' FLORIDA IS A HOT TREND THAT WON'T SIMMER DOWN: EXPERT
The top three most expensive cities were Honolulu, New York City and San Francisco. Their residents would need to earn more than $300,000 annually to feel like they were making the "new" $100,000 standard of living.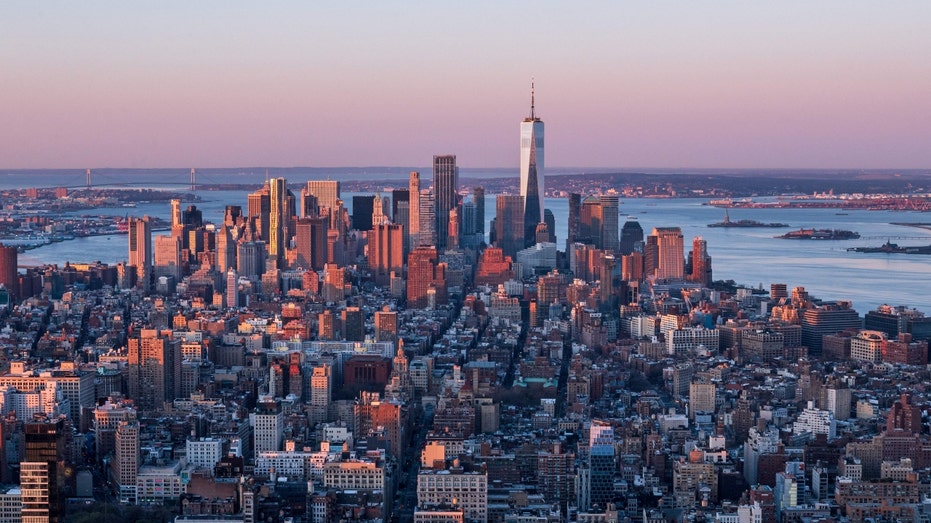 The analysis noted that folks who earn $300,000 in the trio of deep blue metros are taxed around 40.5% higher and have a cost of living more than 82% above the U.S. national average.
California's cities require the highest gross incomes of any state, SmartAsset reported, pointing out "Golden State cities command particularly high tax rates and costs of living premiums."
DOZENS OF STATES CRANK OUT TAX CUTS AMID ECONOMIC HEADWINDS
The data showed the "new" $100,000 is actually close to $250,000 in the California cities of Oakland, Los Angeles and Long Beach.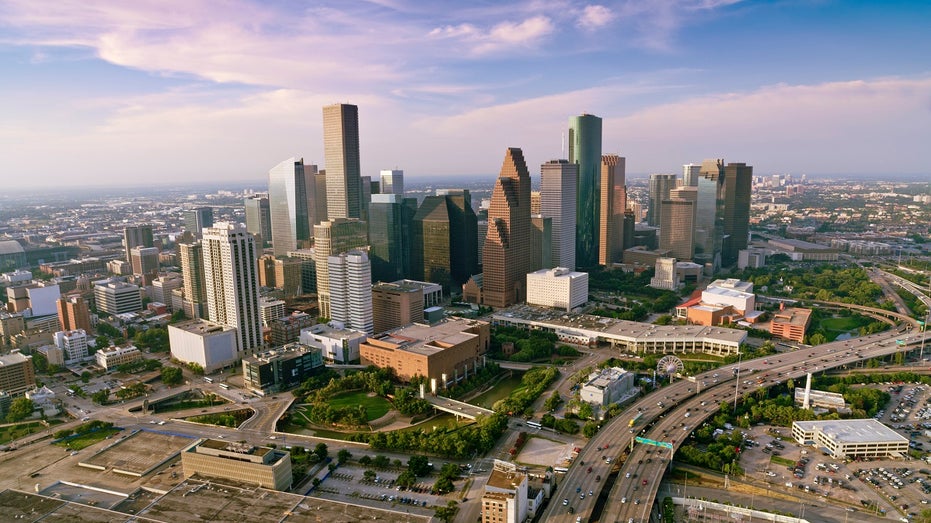 According to the findings, Texas is the easiest state for folks to "make it," given it charges no state income tax and the cost of living across the Lone Star State is generally below the national average. The outlet said salaries even in large Texas cities like Houston, San Antonio and Forth Worth "can be as low as $119,300 while feeling like a true $100,000."
GET FOX BUSINESS ON THE GO BY CLICKING HERE
Cities in states with no income tax held an edge in the study. The report noted that Miami, for instance, is more affordable than other major cities – namely Chicago, Sacramento and Baltimore – despite its high cost of living, because it is in income-tax-free Florida.