United Auto Workers members to strike Sunday night as GM deal deadline passes
United Auto Workers members will begin a strike Sunday night after the union and General Motors failed to reach a new labor agreement ahead of Sunday's midnight deadline, UAW vice president Terry Dittes said.
UAW-represented janitors were the first to go on strike early Sunday, and 49,200 workers are planning to join them Sunday night.
"UAW helped rebuild General Motors when they were near extinction, now they've reached record level profits," the union said in a statement Sunday. "If GM refuses to give even an inch to help hard-working UAW members and their families then we'll see them on the picket lines tonight."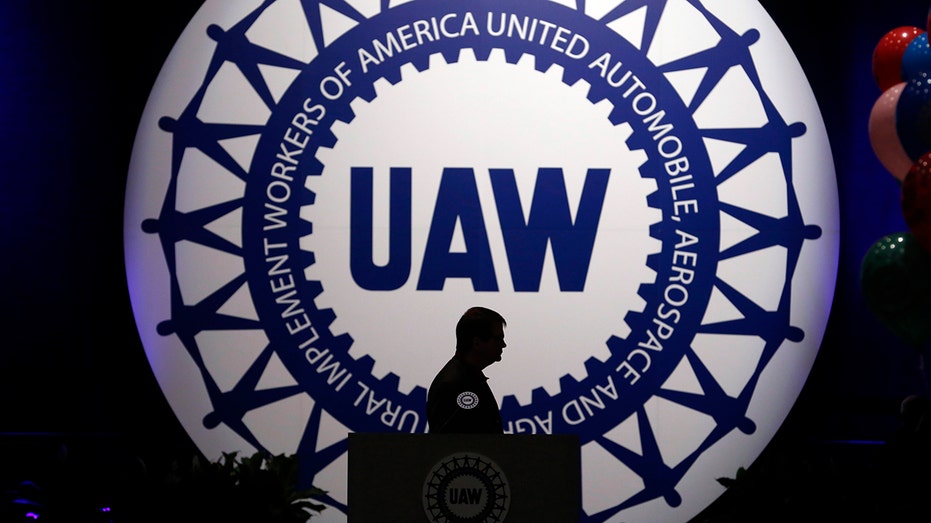 Roughly 850 janitors, who are employed by Aramark but represented by the UAW, walked off the job at eight GM plants in Michigan and Ohio after the two sides failed to come to terms on a contract extension following 18 months of negotiations. Major concerns for the janitors range from caps on health insurance and wages to vacation time and 401(k) plans, according to the union.
"We have contingency plans in place to cover any potential disruptions," GM said in response to the janitors strike.
The Detroit Free Press reported that union-represented GM workers "reluctantly" crossed picket lines Sunday set up by the UAW after the union told its autoworkers to report for work on Sunday in spite of the Aramark strike.
But after a 10 a.m. meeting, Dittes announced the decision to strike.
"While we are fighting for better wages, affordable quality health care, and job security, GM refuses to put hard working Americans ahead of their record profits of $35 billion in North America over the last three years. We are united in our efforts to get an agreement our members and their families deserve."
On the other side of the table, General Motors said it offered a deal that included wage or lump sum increases in all four years and improved profit-sharing formula.
"We presented a strong offer that improves wages, benefits and grows U.S. jobs in substantive ways and it is disappointing that the UAW leadership has chosen to strike at midnight tonight," GM said in a statement. "We have negotiated in good faith and with a sense of urgency. Our goal remains to build a strong future for our employees and our business."
CLICK HERE TO READ MORE ON FOX BUSINESS
The UAW represents nearly 150,000 employees at GM, Ford and Fiat Chrysler. The deal with General Motors will set a template for upcoming contract negotiations with Ford and Fiat Chrysler.
UAW local unions have been preparing their members for a strike.
"Each member will stop their work in an orderly manner," Local 598 told members Friday. "Gather your personal belongings and quietly exit the plant. DO NOT LEAVE YOUR JOB UNLESS INSTRUCTED. Leave GM property as quickly as possible. Do not hang around the parking lot. Do not attempt to re-enter the plant after leaving!"
Last month, federal officials raided the home of UAW president Gary Jones as part of an investigation into allegations of corruption among UAW leadership.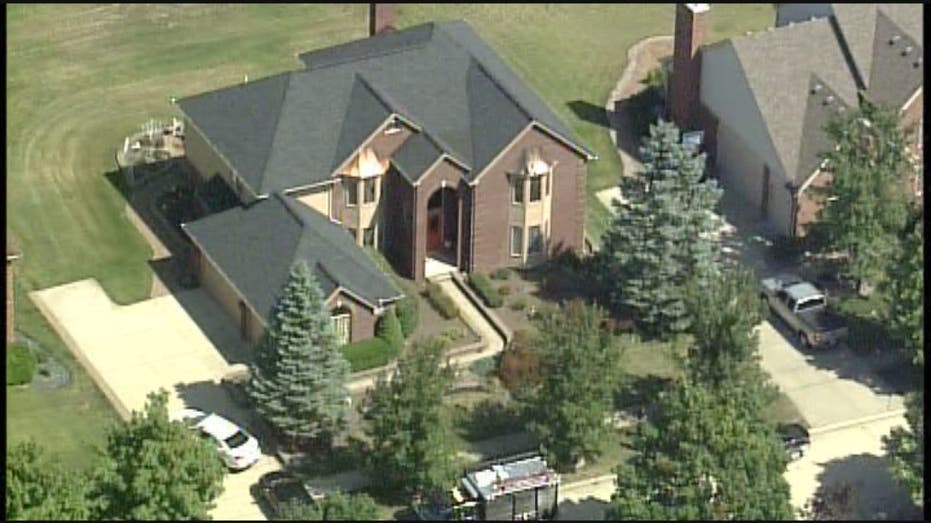 "As the leader of the UAW, Pres. Jones is determined to uncover and address any and all wrongdoing, wherever it might lead," the union said in August.