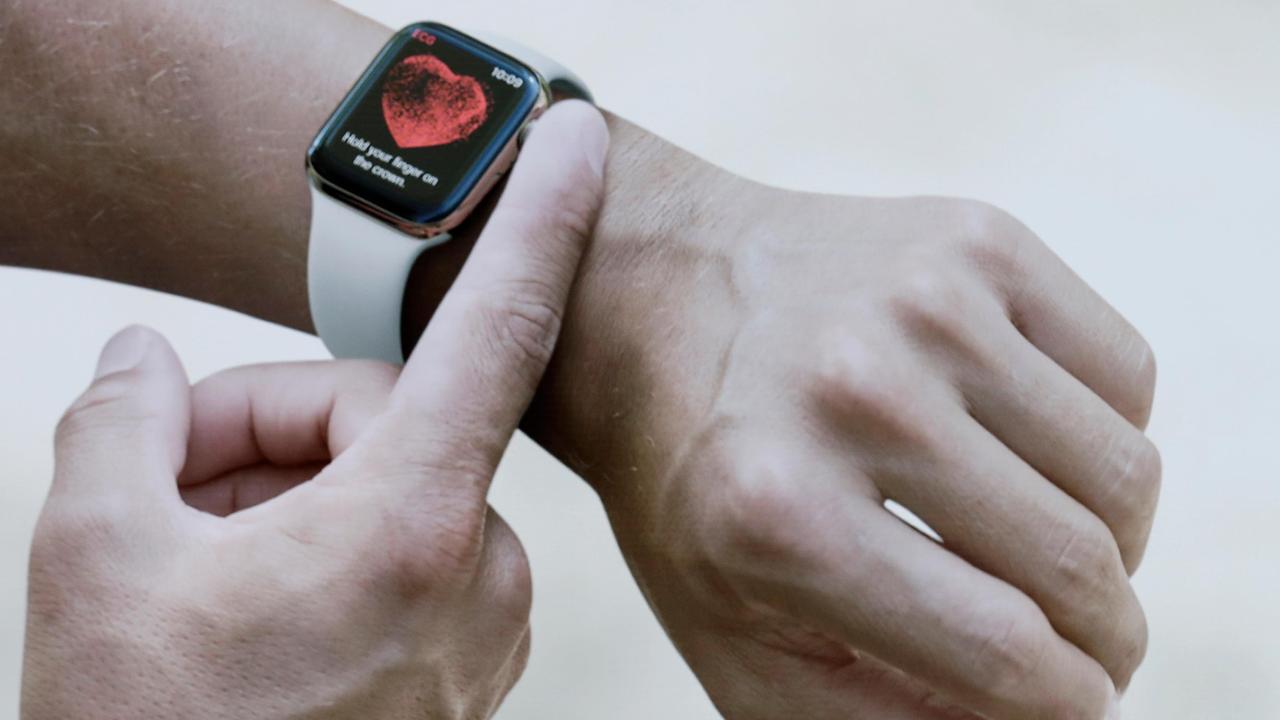 Hundreds of thousands of United Healthcare patients will be eligible to receive a free Apple Watch as of Thursday, so long as they meet certain exercise requirements.
Subscribers to United Healthcare's Motion program, of which 45 percent of those eligible have enrolled, can get rewards for walking at least 10,000 steps per day. One of the new rewards, thanks to a collaboration with Apple, is a smartwatch from the tech giant.
Starting on Thursday, consumers can request the device through the company – and receive $4 per day when they meet UnitedHealth's FIT requirements: walking 500 steps in seven minutes six times per day – an hour apart each time, walking 3,000 steps in 30 minutes once per day and walking at least 10,000 steps per day.
The Apple Watch Series 3 carries a starting price of $279 – but the rewards program offers participatnts the ability to earn more than $1,000 per year. Patients would be required to pay the taxes and shipping costs. If, over the course of six months, a recipient does meet the FIT requirements, he may be on the hook for a percentage of the device's cost.
If a consumer already has an Apple Watch, that individual can still join the program and receive cash rewards for fulfilling the requirements. According to UnitedHealth, participants have earned a collective $38 million in rewards.
The Cupertino-based tech giant has held other meetings with insurers to offer its wearable health-focused devices to consumers, including Aetna.
More from FOXBusiness.com...
The Department of Health and Human Services released a report this week that found individuals who exercised less than the government's recommended amount cost the health care system $117 billion per year.
The government recommends that adults get 150 minutes of moderate-to-vigorous exercise per week, including two days of muscle strengthening. Children between the ages of 6 and 17 should get an hour of moderate-to-vigorous physical activity each day.
UnitedHealth said people with chronic health conditions were more likely to participate in the Motion program.