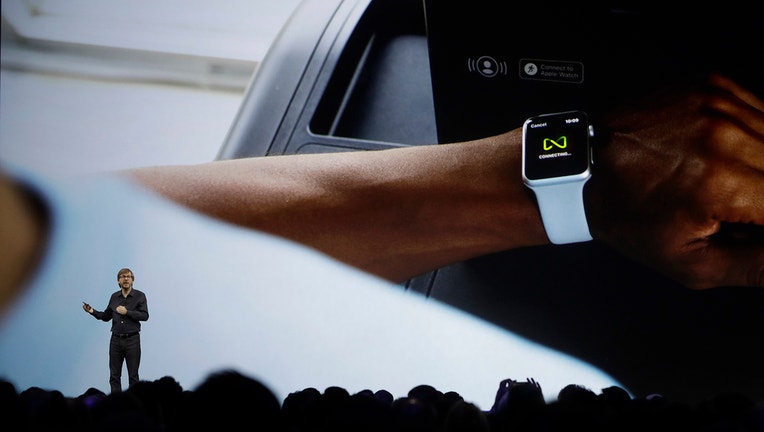 Aetna (NYSE:AET) and Apple (NASDAQ:AAPL) reportedly held meetings behind closed doors last week as the health care company seeks to bring Apple devices to more of its consumers.
The meetings took place in Southern California, according to a report from CNBC, as Aetna attempted to work out a plan to bring Apple's smartwatch to millions more of its users for free or at a steep discount. Executives from both companies were in attendance, CNBC said.
Aetna declined to comment on reports of the secret meetings and plans to offer all of its 23 million medical members an Apple Watch, instead telling FOX Business the company has been working to make the "Apple Watch available to select large employers." Aetna said the Apple Watch, and other products, are already available to some of its consumers through its employer customers.
Apple did not immediately return FOX Business' request for comment.
In September of 2016 Aetna and Apple announced a partnership "to revolutionize members' consumer health experience by combining the power of iOS apps and the unmatched user experience of Apple products including Apple Watch, iPhone and iPad with Aetna's analytics-based wellness and care management programs." Aetna became the first major U.S. health care company to subsidize costs of the Apple Watch for consumers and employees.