How Narcan saved Demi Lovato from death
Demi Lovato's recent drug overdose has shed light on the risk of relapse and America's opioid epidemic.
The pop-singer, who has struggled with addiction, was hospitalized last week after an apparent heroin overdose.  Lovato was reportedly revived after her friend administered life-saving nasal spray Narcan.  She remains hospitalized after allegedly suffering complications from the overdose.
Lovato's overdose comes months after the U.S. surgeon general issued its first national advisory in 13 years urging more Americans to carry Naloxone to stop the effects of overdoses.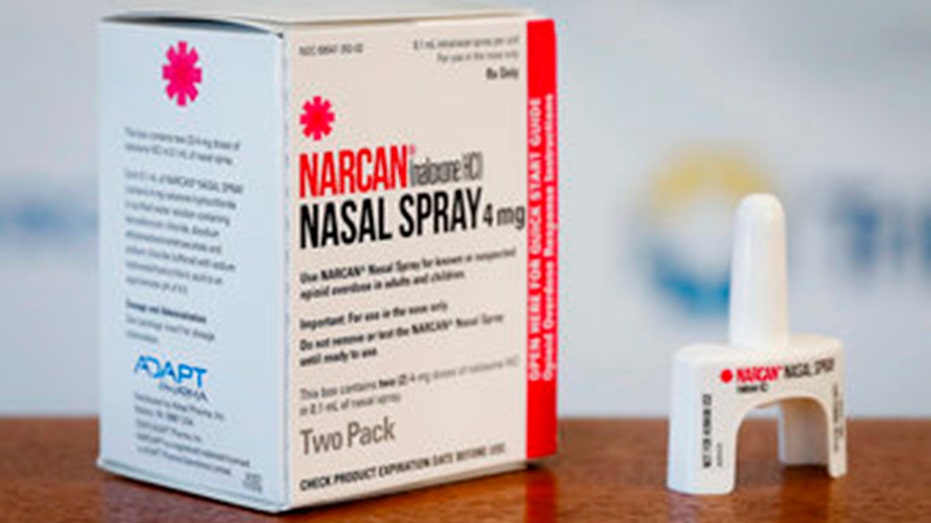 Naloxone, the drug used inside of Narcan, blocks the effects of opioids and restores the central nervous and respiratory systems, Opiant Pharmaceuticals CEO Dr. Roger Crystal, the maker of Narcan, said.
"When you overdose on an opioid what unfortunately happens is the body's automatic drive to breathe gets eliminated, Crystal told FOX Business' Maria Bartiromo on Friday. "So you have to restore that as soon as possible to allow oxygen to get to the brain."
The surgeon general's recommendation, according to Crystal, is helping raise awareness and has led to more pharmacies, such as CVS and Walgreens, stocking Narcan nasal spray on store shelves and better reimbursement from insurance companies, like Aetna.
Opiant itself, he added, has drugs in the pipeline aimed at preventing future overdoses. The company is currently focusing on a new opioid vaccine in the early stages of FDA approval that is designed to treat the underlying addiction. They are also working on a longer-lasting nasal treatment for abusers of Fentanyl – a synthetic opioid similar to morphine but 50 to 100 times more potent.
Opioid addiction has become an epidemic in the United States, according to the CDC. More than 42,000 Americans died from an opioid overdose in 2016—more than any year on record.