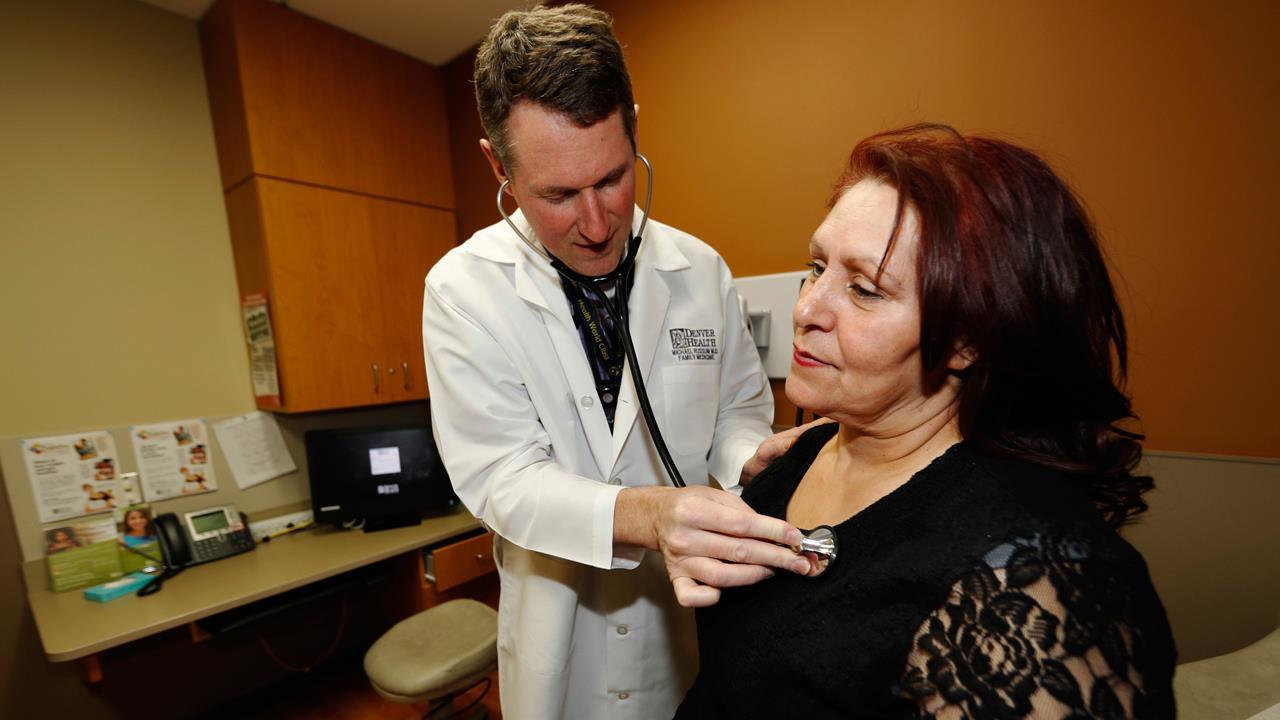 A breakthrough in technology is helping to improve women's breast health and dramatically improve mammogram test results.
Women getting screened with new 3D mammogram technology may find cancers detected earlier, with a lower percentage of false positives being detected, Hologic CEO Steve MacMillan said Wednesday.
Hologic, a medical technology company, has machines in hospitals around the country that have advanced the breast screening process in order to detect cancer earlier.
"The great part about the 3D is it's dramatically reducing the number of false positives," MacMillan told FOX Business' "Mornings with Maria." "So what we have going on is we're both finding more cancers earlier, but we've been dramatically reducing the false positives."
The reduction in false positives has led to fewer biopsies for women who don't actually need them.
More from FOX Business...
MacMillan urged women to get mammograms starting in their 40s, but earlier if there has been breast cancer in the family history.
While concerns about radiation exposure would scare younger adults in their 20s and 30s with a family history from getting screened, MacMillan said that "the reality is the radiation exposure is less than a cross-country airplane flight."
A recent study from the Society for Women's Health Research found that the most significant factors keeping women from getting mammograms is high cost and lack of insurance, with 68% of women not aware that the Affordable Care Act requires Medicare and commercial health insurance to cover mammograms at no cost.