Deadly fungus and companies with potential treatment
Rezzayo is first treatment option OK'd for patients with candidemia, invasive candidiasis in over decade
The U.S. Food and Drug Administration (FDA) approved an antifungal drug to help patients with limited or no other treatment options.
The drug, developed by Cidara Therapeutics and Melinta Therapeutics, is called Rezzayo. 
What is Rezzayo?
The FDA's approval was based on the demonstrated safety and effectiveness of the drug for the treatment of candidemia, which is an Candida infection in the bloodstream, and invasive candidiasis, a Candida infection in tissues or organs, according to Cidara.
Both of these infections can be caused by a number of Candida species, including Candida auris (or C. auris), which started to spread at an alarming rate across U.S. health care facilities in the early days of the COVID-19 pandemic. 
FRIGHTENING NEW FUNGUS 'CANDIDA AURIS': WHAT IS IT? WHO IS SUSCEPTIBLE?
Although Rezzayo was only approved for adults with limited or no alternative treatment options, its approval marked a major medical milestone, according to Cidara CEO Jeffrey Stein.
To date, it is still the first new treatment option approved for patients with candidemia and invasive candidiasis in more than a decade, the companies announced in a joint statement.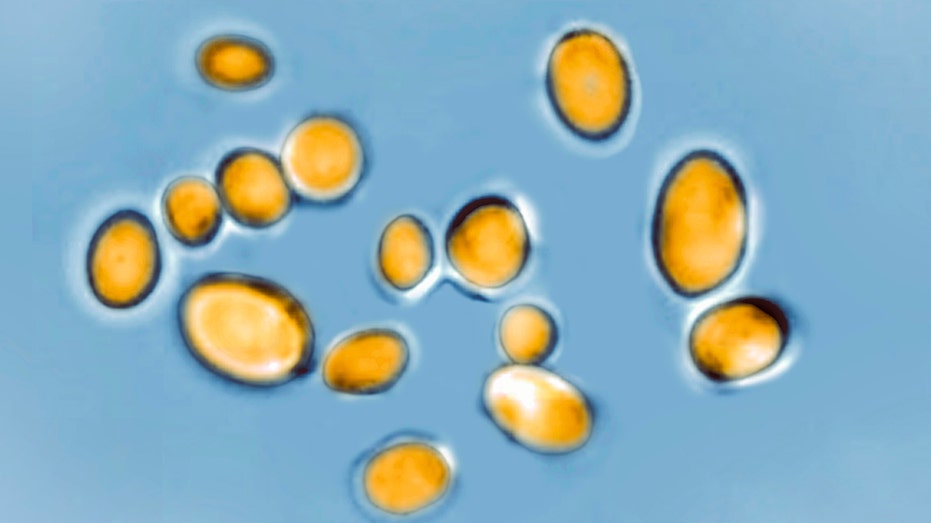 "The FDA approval of Rezzayo is tremendous news for those of us who have been hoping for a new option to treat our patients with these deadly fungal infections," Dr. George Thompson, principal investigator in the drug trial and professor of clinical medicine at the University of California Davis School of Medicine.
Thompson said the drug "has the potential to simplify the management of invasive candidiasis and enhance the continuity of echinocandin care."
The drug approval comes just days after the Centers for Disease Control and Prevention (CDC) issued a warning for Candida auris, saying it's "an antimicrobial resistance threat" that has spread rapidly throughout the country in 2020 and 2021.
CDC SAYS CASES OF LETHAL FUNGUS TRIPLED IN RECENT YEARS
What is Candida auris?
Microorganisms, like fungi, that develop antimicrobial resistance can threaten "the effective prevention and treatment of an ever-increasing range of infections," according to the Pan American Health Organization (PAHO).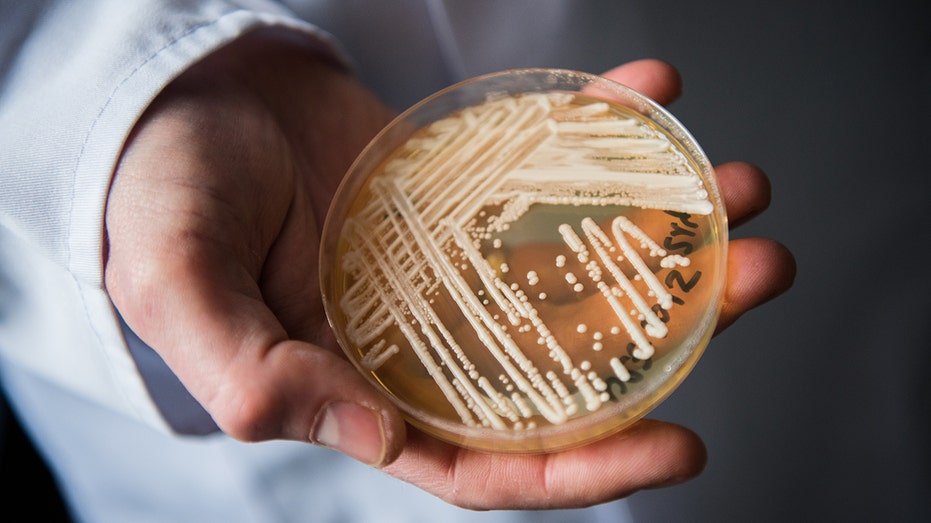 In other words, "the medicines become ineffective and infections persist in the body, increasing the risk of spread to others," the PAHO said.
As a result, they are sometimes referred to as "superbugs."
In 2021, the number of cases that were resistant to echinocandins, the antifungal medicine most recommended for treatment of C. auris infections, had tripled, according to CDC data that was published in the Annals of Internal Medicine.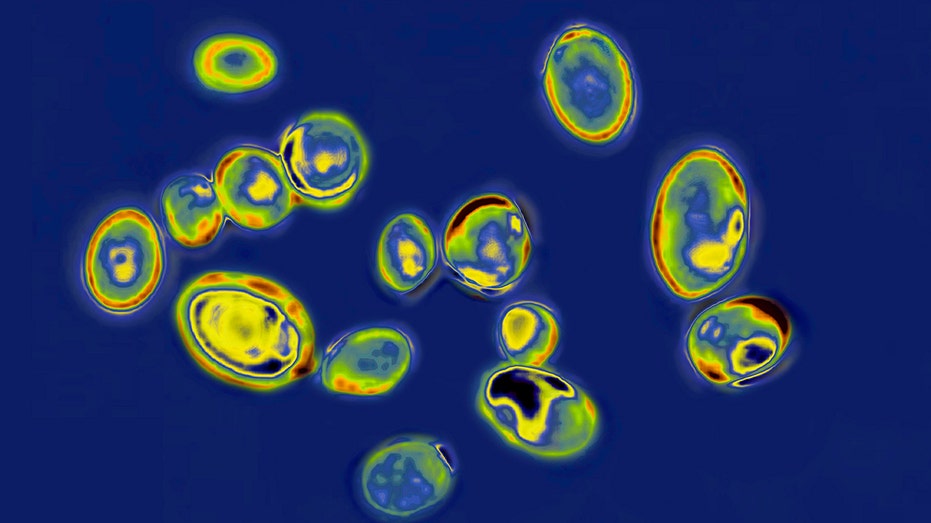 Federal health officials say this data was "equally concerning."
POTENTIALLY DEADLY DRUG-RESISTANT FUNGUS SPREADING RAPIDLY IN US 
The CDC said it "has deemed C. auris as an urgent AR threat, because it is often resistant to multiple antifungal drugs, spreads easily in healthcare facilities, and can cause severe infections with high death rates."
While the fungus is not a threat to healthy people, "people who are very sick, have invasive medical devices, or have long or frequent stays in healthcare facilities are at increased risk" of infection, according to the CDC. 
The fungus started spreading in the U.S. after first being reported in 2016. Clinical cases have increased each year since it was first detected, but the most rapid rise occurred between 2020 and 2021.
Federal health officials say they continued to see an increase in case counts last year as well.