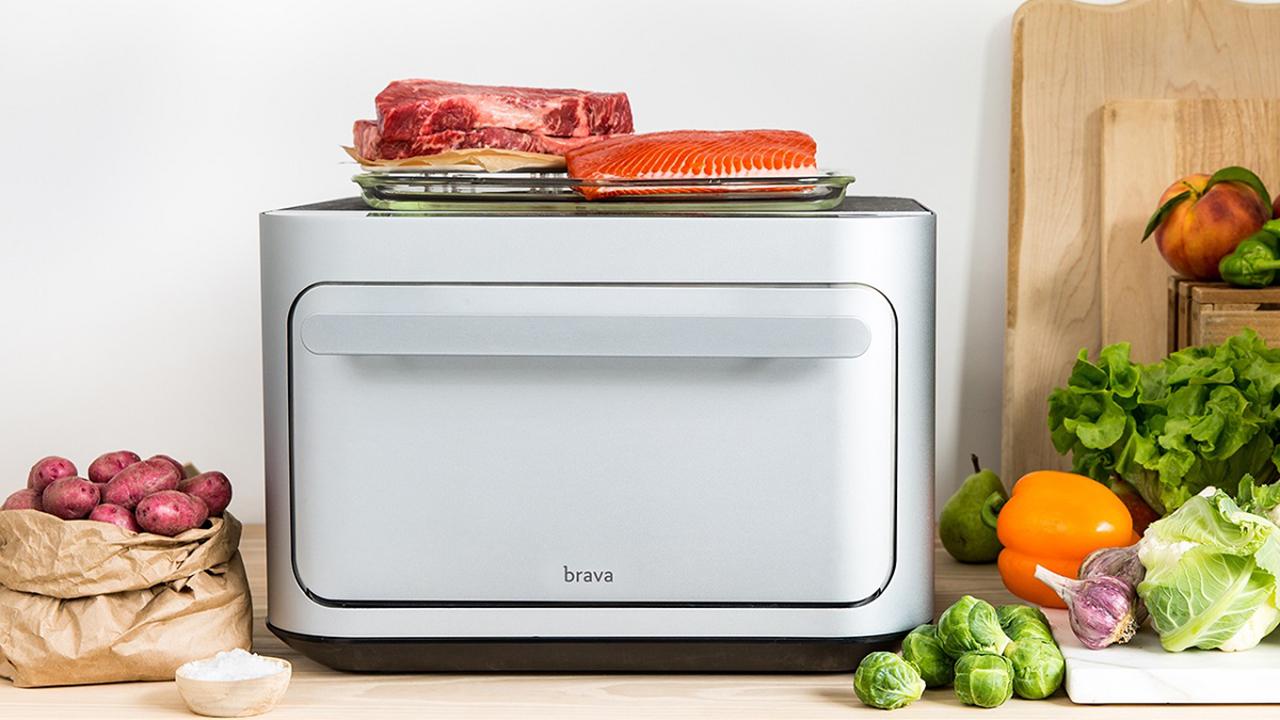 Think of it as an Easy-Bake Oven on steroids.
Brava, a San Francisco-based technology company, is set to begin shipping its new countertop toaster oven that can go from room temperature to 500 degrees F instantly.
"It's definitely the world's fastest oven. It's fully preheated and ready to go," John Pleasants, CEO of Brava, tells FOX Business. "We're talking it can cook things two times faster than anything that's ever been made."
The device, which retails for $995, uses a patented technology that harnesses light as an energy source to cook the food. For example, a T-bone steak with vegetable sides can be cooked at the same time in under 12 minutes.
"An Easy-Bake Oven uses light too, but the analogy to Brava's new oven would be comparing an electric car golf cart to a Tesla," Pleasants says.
The idea, he adds, actually came from his friend Dan Yue, who developed it after seeing his mother struggle in the kitchen to make multiple dishes during the holidays. The company hopes to target moms aged 30 to 50 years who have little time to cook.
Brava, now joins a long list of other startups pursuing the multimillion smart-kitchen market. According to Grand View Research Group, the global smart-kitchen appliances market is expected to have grown more than 25 percent from 2015 to 2022.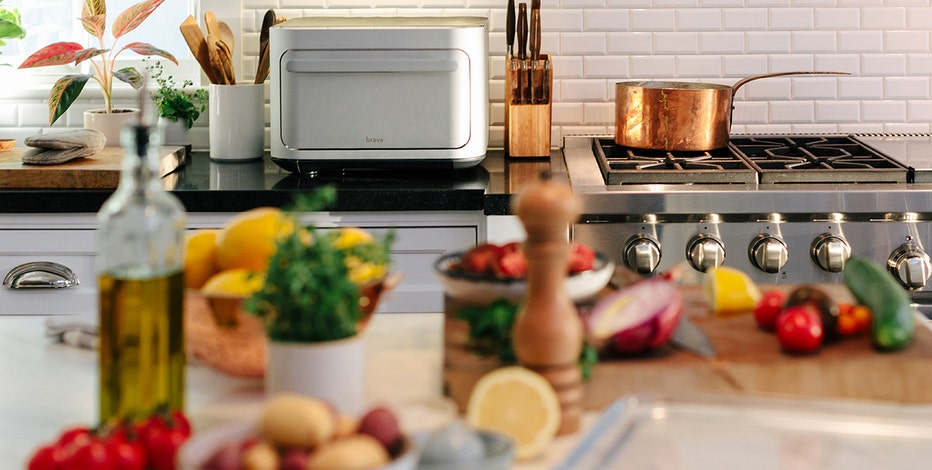 To date, Brava has raised more than $30 million and expects to ship fewer than 1,000 ovens this November.
"We've been at this for a little over three years now. We have four big institutional backers, which include True Ventures, Lightspeed and a couple of others," Pleasants says.
While the company is solely focused on the U.S., the end goal is to have the ovens throughout the world over the next 25 years.
"We really think this is a better way of cooking and it can really dramatically change people's lives and make it healthier and make it faster and make it easier."