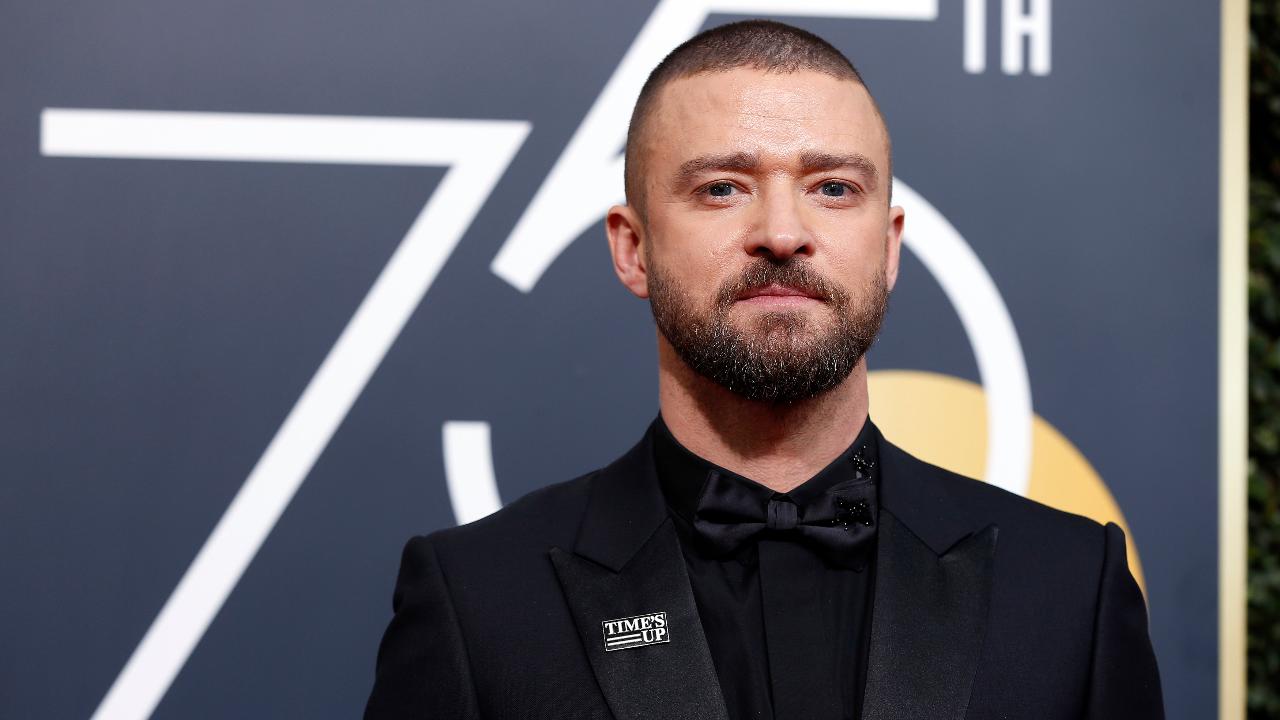 When Justin Timberlake performs during the Super Bowl halftime show for a live audience of more than 110 million Americans, he'll do so without earning a paycheck.
The NFL does not pay its halftime show performers, which have included the likes of Timberlake, Lady Gaga, Coldplay, Beyonce, Katy Perry and many other chart-topping musicians in recent years. Instead, the league covers production costs and other expenses related to the show, which often costs several million dollars.
While performers don't receive a direct Super Bowl payday, an appearance on such a massive international stage can yield other financial benefits. The halftime show provides a rare opportunity for artists to promote their music and performing chops to tens of millions of viewers at one time. Last year, the Super Bowl's audience spiked to its highest level during Lady Gaga's performance.
Lady Gaga saw sales of her digital catalogue spike more than 1,000% last year on Feb. 5, selling roughly 150,000 albums and songs the day she performed at halftime of the New England Patriots' victory over the Atlanta Falcons in Super Bowl LI, according to Nielsen Music. Timberlake is set to perform at U.S. Bank Stadium just two days after the release of his new album, "Man of the Woods."
Super Bowl LII will mark the third time that Timberlake has performed on the NFL's biggest stage. The 36-year-old singer previously performed with 'NSYNC, Aerosmith, and Britney Spears as part of an ensemble set in 2001, and then again alongside Janet Jackson in an infamous performance that featured a "wardrobe malfunction" that led the Federal Communications Commission to charge CBS, the network that broadcast that year's game, with a $550,000 fine that was later dismissed by a federal court.
The New England Patriots and the Philadelphia Eagles will face off in this year's Super Bowl at 6:30 p.m. ET on Sunday.