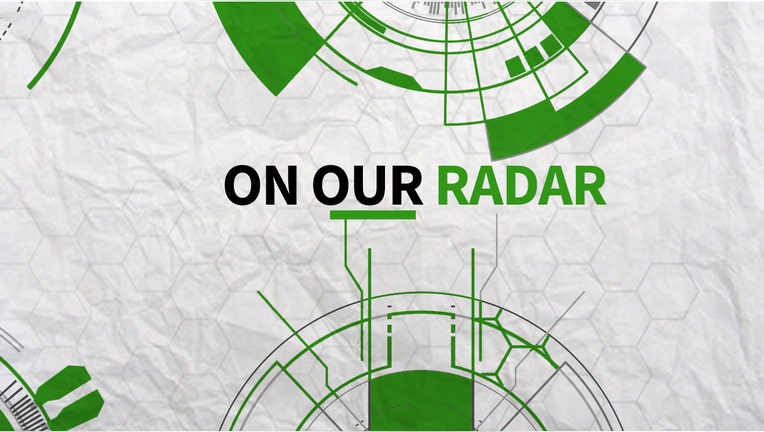 One Stumpf down
-Wells Fargo's (NYSE:WFC) embattled CEO John Stumpf has retired from his role amid the bank's phony accounts scandal. Stumpf, who has worked for the company for 34 years, won't receive a special retirement payout but reports estimate that he will still walk away with more than $130 million.
For all the Wells Fargo fallout, watch Cavuto: Coast to Coast beginning at 12 p.m. ET.
Chinese economic data weighs on markets
-Dismal trade numbers out of China sent the yuan tumbling, which dragged global markets lower. Concern has heightened that the world's second biggest economy might not be recovering as well as expected.
Liz Claman has all of the analysis on what this data means for China, and how it could impact the U.S. equity market, on Countdown to the Closing Bell at 3 p.m. ET.
Clinton's Wall Street ties
- New WikiLeaks revelations show excerpts from Hillary Clinton's speeches on Wall Street, for which she was paid hundreds of thousands of dollars. The documents reveal that the Democratic candidate, who has promised to crack down on Wall Street, appears to have a warm relationship with the finance community.
On Risk & Reward, FBN will break down how this could impact Clinton's popularity among voters, starting at 5 p.m. ET.
And at 6 p.m. tonight, Charles Payne will have live analysis of the latest Fox News poll numbers as they break! Did the last debate sway any voters?