What's On Our Radar: November 29, 2016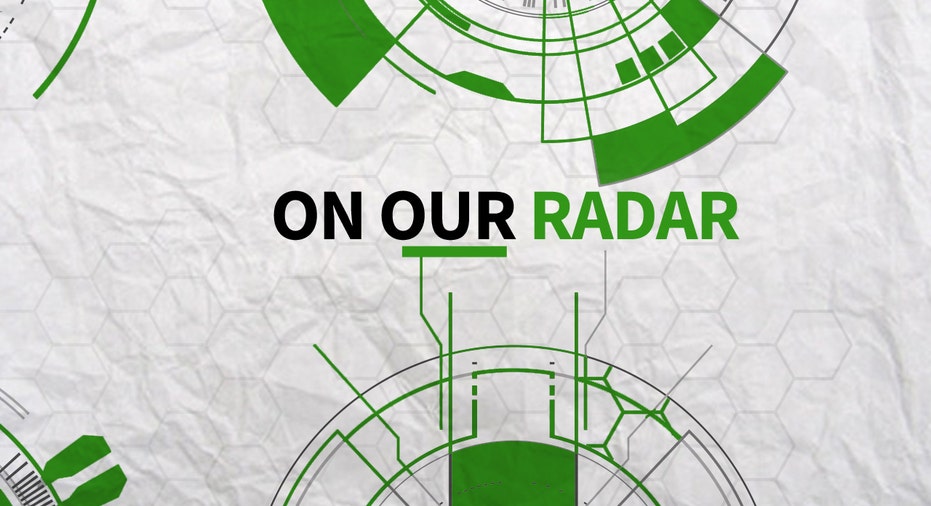 Trump's Transition Team
President-elect Trump nominated Rep. Tom Price (R-Ga.) Tuesday to head the Department of Health and Human Services and tackle the Trump administration's promise to repeal Obamacare. Trump will also sit down with former Governor Mitt Romney for dinner tonight as he continues to mull over the position of Secretary of State.
Don't miss Making Money with Charles Payne for the latest news and updates on Trump's transition team, beginning today at 6 p.m. ET.
Follow the Money
Green Party candidate Jill Stein and her campaign raised roughly $6 million to recount votes, but where is the money actually going? Varney & Co. breaks down the real motive behind Stein's effort to delegitimize Trump's victory, beginning today at 9 a.m. ET.
Airport Strikes
The "Fight for $15" protests are underway at 20 airports across the country today, including Chicago's O'Hare International Airport. Janitors, airport baggage handlers and wheelchair attendants are all on strike in an effort to secure benefits, as well as a higher minimum wage.
FOX Business Network reporter Jeff Flock is live from O'Hare in Chicago with up-to-date information on the strike.
Terror at Ohio State University?
Authorities are investigating the car and knife attack at Ohio State University Monday as a possible terror attack. Abdul Razak Ali Artan, an Somali immigrant and student at the school, injured 11 people before being shot and killed by a police officer.
Watch Risk & Reward with Deirdre Bolton for the latest insight as the investigation moves forward, beginning today at 5 p.m. ET.
Brazilian Soccer Team Plane Crash
A chartered plane carrying members of the Chapecoense de Brasil soccer club crashed late Monday evening in Colombia, killing 76 people onboard. The Brazilian soccer club was travelling from Bolivia to play in a tournament. Five people have reportedly survived the crash.