What Military Members Need to Know About their Taxes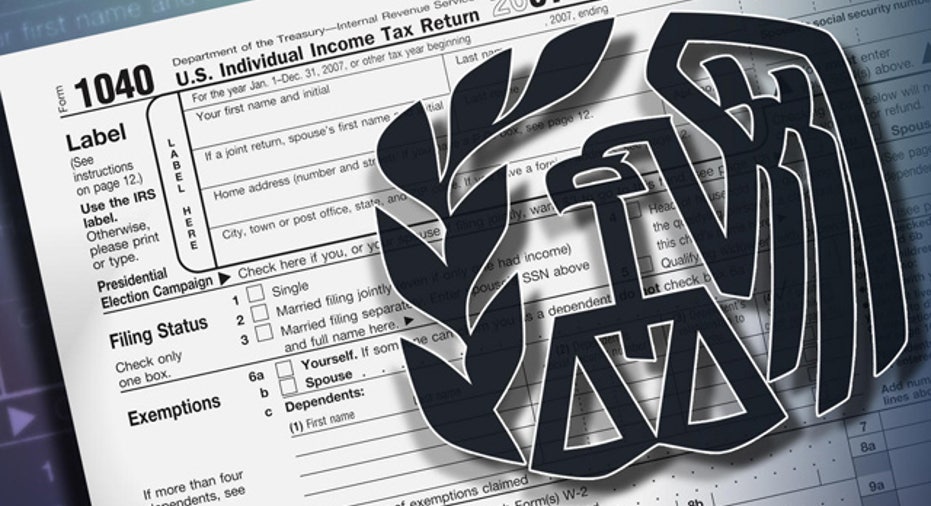 There are many tax benefits and credits that military members should be aware of and use. On Sept. 6, Tax Tips For Armed Forces Personnel covered many aspects of tax law, and here are some more tax tips for those of you in the military.
Military retirement pay is taxable compensation and must be included with other sources of pension income on line 16a and 16b or on lines 12a and 12B of Form 1040.
The part of your retirement benefit that goes towards a survivor annuity for your spouse or children under the Retired Serviceman's Family Protection Plan or the Survivor Benefit Plan is not taxable income.
Retired military may elect to have taxes withheld from a pension payment, or you can elect to pay estimated tax payments. Estimated tax payments are paid quarterly with IRS Form 1040-ES. If you live in a state that levies income tax, you may be required to pay estimates to your state government as well.
Veterans' benefits are not includable as taxable income, including any compensation you receive in the form of:
Education, training, and subsistence allowances
Grants for homes designed for wheelchair living
Grants for motor vehicles for veterans who lose their sight or use of their limbs
Disability compensation and pension payments for disabilities paid either to veterans or their families
Veterans insurance proceeds and dividends aid either to veterans or their beneficiaries including the proceeds of a veteran's endowment policy paid before death
Bonus payments made by a state or political subdivision because of combat service
Payments received under a compensated work therapy program
Interest on insurance dividends for funds you have on deposit with the VA
Benefits received under a dependent care assistance program
0.   Death gratuity paid to a survivor of a member of the Armed Forces who died after September 10, 2001
POW and MIA if your spouse is a prisoner of war or missing in action, you must still file your tax return as a married person.  Even if later you discover the person had died in action or in captivity, you cannot amend your tax return to change your filing status.
Sale of your residence To qualify for the $250,000 exclusion ($500,000 if married filing jointly) against profit on the sale of the home, the IRS requires you have lived in the home as your primary residence for two out of the last five years. However, if you serve on "qualified official extended duty" as a member of the Armed Forces or the Foreign Service, you may suspend the ownership and use test required to determine the taxability of profit on the sale of your main home. Your main home can be a house, houseboat (as long as there is a kitchen and bathroom), condo, coop, or mobile home.
Property taxes and home mortgage interest are deductible even if you are the recipient of a housing allowance which is excludable from income. By the way, this is also true for ministers who receive a housing allowance.
Bonnie Lee is an Enrolled Agent admitted to practice and representing taxpayers in all fifty states at all levels within the Internal Revenue Service. She is the owner of Taxpertise in Sonoma, CA and the author of Entrepreneur Press book, "Taxpertise, The Complete Book of Dirty Little Secrets and Hidden Deductions for Small Business that the IRS Doesn't Want You to Know." Follow Bonnie Lee on Twitter at BLTaxpertise and at Facebook.