Week Ahead: Earnings, Housing and Black Friday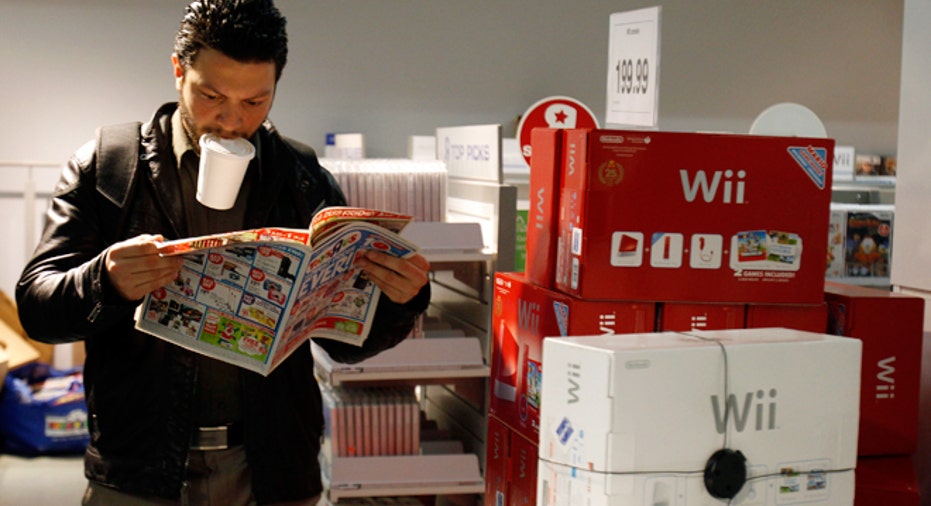 Third-quarter earnings season starts wrapping up next week and some significant housing numbers are due. Meanwhile, Black Friday, the annual kickoff to the holiday shopping season, will be getting more attention than usual.
U.S. financial markets will be closed for the Thanksgiving holiday Thursday, and will close early on Friday.
Black Friday, the day after Thanksgiving and traditionally one of the biggest days of the year for retailers, will be closely watched this year to see if consumers are ready yet to open their wallets and spend.
The day will be used as a barometer for the rest of the holiday shopping season. Strong Friday sales will bode well for retailers through Christmas, while a lackluster showing will be seen as a sign that consumers are still hesitant to spend on anything beyond necessities.
Big retailers such as Wal-Mart (NYSE:WMT), Target (NYSE:TGT) and Macy's (NYSE:M) offer big sales on Black Friday and often open as early as midnight to encourage consumer traffic.
A handful of bellwether companies will release earnings next week as third-quarter reporting season starts to wrap up. Among them is computer maker Hewlett-Packard (NYSE:HPQ), which reports on Monday and offers a gauge on business spending.
Other companies reporting next week include Tyson Foods (NYSE:TSN), Campbell Soup (NYSE:CPB) and Guess (NYSE:GES).
Data on October existing-home sales is due Monday and no one expects a big jump in either direction. Inventories of existing homes are still glutted with overflow from the housing bubble years and subsequent foreclosures.
Government data on October personal income and spending is due Wednesday. Also Wednesday, the Commerce Department will release its report on October durable-goods orders, which measures the health of the U.S. manufacturing sector. Meanwhile, the deadline for the so-called Congressional Super Committee charged with trimming $1.2 trillion from the U.S. budget over the next 10 years falls on Wednesday. Expectations are very low that the 12-member bipartisan committee will fulfill its task. Wall Street analysts have said markets are already expecting the committee to fail so there won't be much of a reaction among investors if that happens.