Verizon Asks Google to Skip Google Wallet App on Galaxy Nexus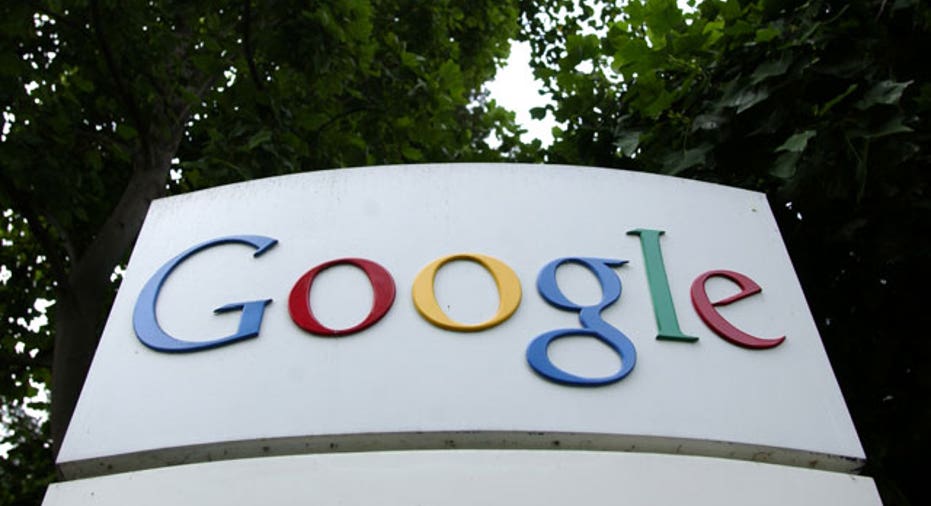 Verizon Wireless has decided to not include Google's (NASDAQ:GOOG) new payments app, Google Wallet, on its latest smartphone Galaxy Nexus, according to The Wall Street Journal.
The app, which Google hopes will revolutionize the way people pay for items at stores while tapping the local-business advertising market, lets people make payments using their smartphone, redeem digital coupons and earn loyalty points with merchants.
The Journal reports that Verizon Wireless, a joint venture between Verizon Communication (NYSE:VZ) and Vodafone (NYSE:VOD), asked Google to not develop a Galaxy Nexus-compatible app.
However Verizon said in a statement Tuesday afternoon that the recent reports "are false."
"Verizon does not block applications," a Verizon spokesman said.
See more tech stories on the FOX Business Technology homepage.
Google, which told Reuters it was asked by Verizon not to develop the app for the phone, did not immediately respond to a request for comment over why Verizon requested this, however the Journal reports that the top U.S. carrier has formed a joint venture called Isis with rival AT&T (NYSE:T) and Deutsche Telekom AG's T-Mobile USA that lets people make payments and redeem offers on their smartphones.
Isis, which would be in direct competition with Google Wallet, is slated to begin trials next year.
Verizon notes that the Google app is different from other widely-available mobile commerce services because it does not simply access the operating system and basic hardware on phones. Instead, in order to be work as architected by Google, the app needs to be integrated into a "new, secure and proprietary hardware element in our phones," the carrier said.
Verizon said it is continuing with commercial discussions with Google on the issue.