Technology
Lawyers for former Sony Pictures Entertainment employees whose data was breached last year say they have tentatively reached a settlement with the company.
Technology
Tesla Motors says it will reveal its lower-cost Model 3 electric car in March and will start taking orders then.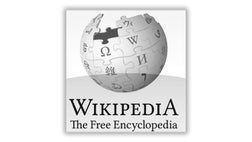 Critical Thinking
More and more, online content is becoming accepted as gospel, even while the quality of information declines. And Wikipedia is no exception.