Hardware
What if Michael Brown's last moments had been recorded? The fatal police shooting of the unarmed black teenager in Ferguson, Missouri is prompting calls for more officers to...
Technology
Authorities say they've identified the couple whose selfie was snapped with a Southern California burglary victim's phone.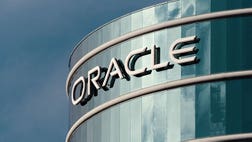 Cloud Computing
M&A activity in the tech sector surged 57% in the second quarter, from the same three months in 2013, to $52.4 billion, according to a new report.