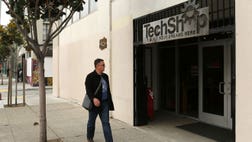 ValleyBeat
Since it seems physically impossible for the tech elite to actually say what they mean, here's a guide to help you interpret the code.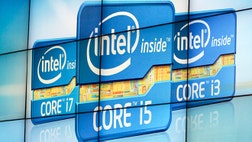 Mergers and Acquisitions
Intel Corp. is nearing a deal to buy chip-making rival Altera Corp. for about $15 billion, The New York Post reported late Thursday, citing a person close to the matter.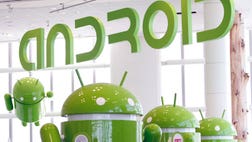 Mobile
Google made a slew of announcements at its annual I/O developers conference in San Francisco on Thursday. The company unveiled Android Pay, Google Photos, a GoPro virtual...