U.S. Energy Chief Cautiously Defends Nuclear Power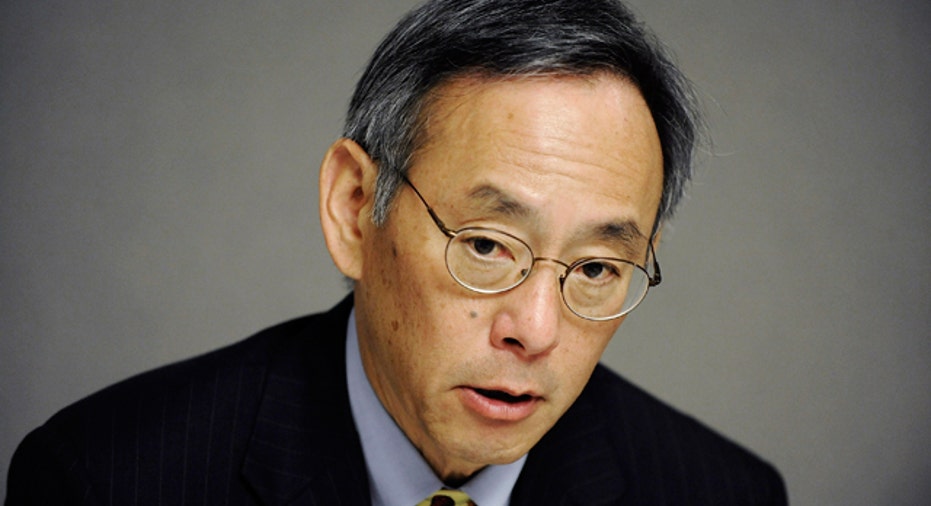 U.S. Energy Secretary Steven Chu offered a cautious defense of nuclear power Tuesday in the face of a potential disaster in Japan and reassured Americans that U.S. domestic power plants were safe.
The Obama administration has maintained its support for expanding U.S. use of nuclear energy despite renewed fears about its safety after an earthquake-crippled nuclear plant in Japan exploded and sent low levels of radiation toward Tokyo.
Chu, President Barack Obama's top energy official, told a congressional committee that the United States needed a diverse mix of energy sources including nuclear.
Asked about the prospects for a "brake" on nuclear expansion in the face of events in Japan, Chu declined to offer a robust backing for the industry, emphasizing instead that lessons could be learned from the tragedy unfolding there.
"We have to take a hard look: were there any lessons learned from this tragedy that can further improve the safety ... of our existing reactors?" he said.
"It's probably premature to say anything except we will learn from this."Democratic Senator Jeff Bingaman, chairman of the Senate Energy and Natural Resources Committee, said his panel may hold hearings about how Japan's nuclear disaster might impact the U.S. nuclear industry.
The potential catastrophe in Japan has shaken confidence in nuclear power in some countries while others, such as the United States, have reaffirmed their commitment to it.
Germany said it would shut down for at least three months all seven of its nuclear power stations that began operating before 1980 and Switzerland put on hold some approvals for nuclear power plants.
SAFETY CONCERNS
Since the 1979 accident at the Three Mile Island nuclear plant in Pennsylvania, many Americans have harbored concerns about nuclear power's safety. Controversy has also dogged the industry because of its radioactive waste, which is now stored on site at reactor locations around the country.
After Three Mile Island, the industry did not start building a new reactor in the United States for about 30 years.
Chu said U.S. reactors were safe and designed to withstand natural disasters, though he said the United States would use Japan's experience to study whether there were any safety considerations that had been overlooked here.
"Whenever there is a reactor near an earthquake site, we look to what's the maximum size of that earthquake, and we design considerably above that," he said.
"We are very focused on the safety of nuclear reactors -- both the current reactors and in the future."
Obama has given firm backing to building more nuclear power plants to help meet U.S. energy needs, lower greenhouse gas emissions, and reduce dependence on fossil fuels.Nuclear energy currently provides about 20 percent of the country's electricity.
Chu noted that Obama's budget requests up to $36 billion for loan guarantees to help build new nuclear reactors across the country.
"The United States needs a diverse supply of energy," Chu said. "We cannot depend on a single source of energy, both for electricity and I might add for transportation fuel."