U.S. Antitrust Regulators Eyeing Apple's Subscription Service Policy: WSJ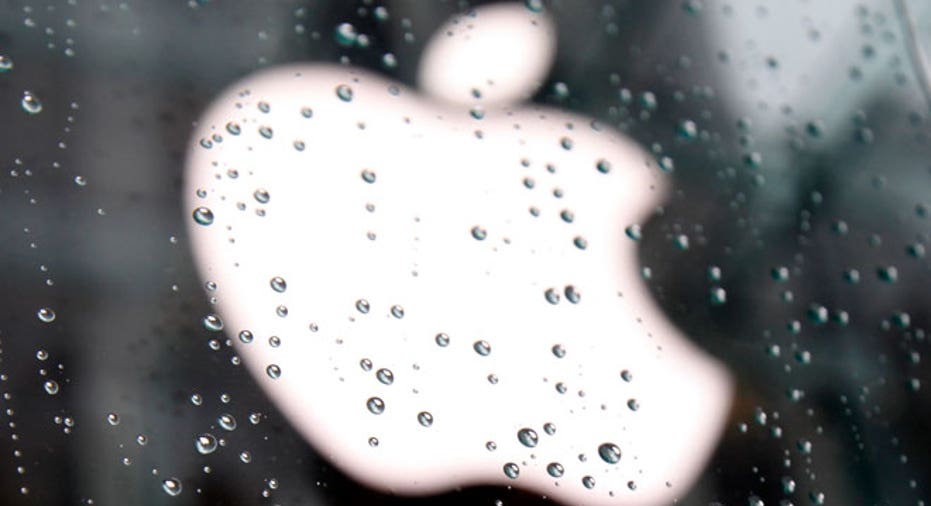 Apple's (NASDAQ:AAPL) new policy for subscription services for its App Store is raising eyebrows among U.S. antitrust officials, according to a Wall Street Journal report citing people familiar with the matter.
Under Apple's system, publishers utilizing App Store subscriptions to put out content will be restricted in how much they charge for the digital subscription outside of their iOS app.
"All we require is that, if a publisher is making a subscription offer outside of the app, the same (or better) offer be made inside the app, so that customers can easily subscribe with one-click right in the app," Apple CEO Steve Jobs said in a press release announcing the new system.
Check out FOXBusiness.com's new technology section
In other words, companies that sell digital subscriptions through Apple's iPad or iPhone will have charge the same or less in the app as they do outside.
According to the report, the Justice Department and Federal Trade Commission are looking into whether Apple is violating antitrust laws with its policies by pushing the publishers' customers to subscribe through the App Store, where Apple takes 30% of the subscription fee.
If readers subscribe to a publisher's iOS app outside Apple's App Store, however, (say, through the publisher's Web site) the publisher keeps 100% of the revenue, according to Apple's rules.
So, for example, if a company charged $10 a month for a subscription to its content through the App Store, it would get to keep $7 and Apple would get $3.  The company could offer that same subscription through its Web site or some other channel and keep the whole $10, but would not be allowed to charge any less than that.
As the report points out, although Apple's subscription policy doesn't say publishers can't offer digital subscriptions outside of the App Store, it might hinder those sales by making the App Store a more appealing option to subscribers.
Further, the publisher can't put a link in its app bringing users to their Web site to order through the publisher instead.
These rules apply to more than just newspapers and magazines; music and video subscriptions like Netflix (NASDAQ:NFLX) and Rhapsody could be affected as well.