Stop & Shop owner beefs up robots, AI as US labor market tightens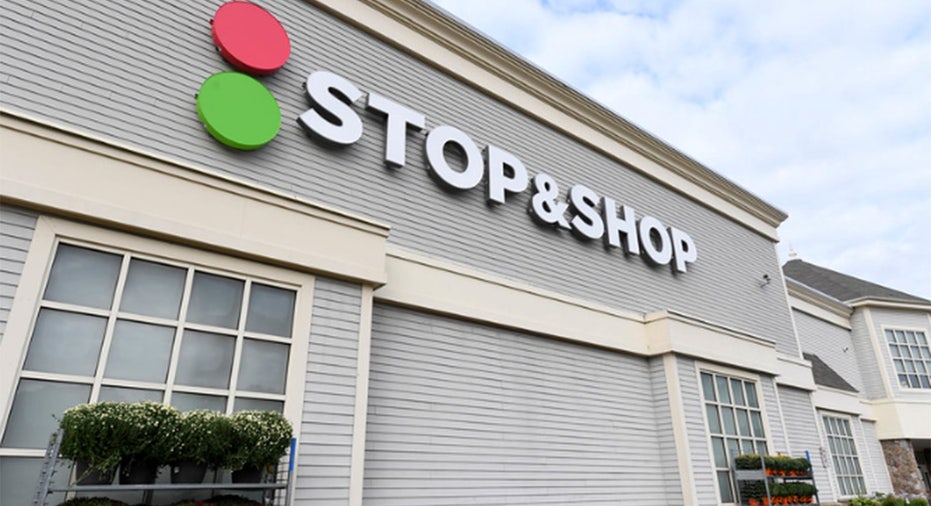 The world's eighth biggest food retailer and owner of Stop & Shop is upping its stake in the U.S. grocery war with mini robotic supermarkets.
Ahold Delhaize announced Tuesday it will roll out small, automated warehouses at certain Stop & Shops across the country to speed up ordering and delivery times to online shoppers and to help them as they struggle to recruit in the tight labor market.
"So, there are quite a lot of things going on. I think the most important, we see is that the labor is not only getting more expensive but labor is also more difficult to get in general. The availability of people in a lot of warehousing environments or transportation environments are shrinking and I think we have to find solutions where we can look for different tasking off of a number of activities too," Ahold Delhaize CEO Frans Muller tells FOX Business.
The Netherlands-based company said it has partnered with tech software company Takeoff to build the small warehouses that will use robot arms to stack groceries and assemble shopper's online orders.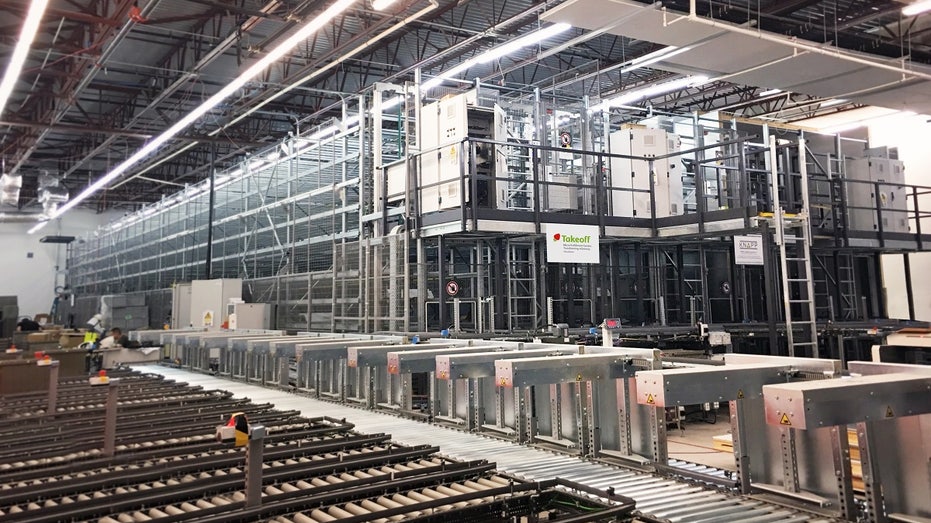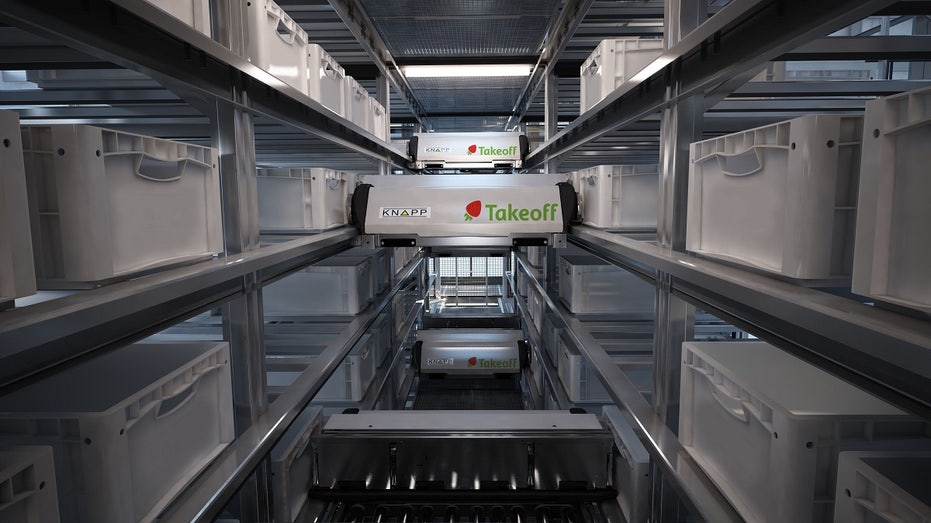 But the grocer isn't stopping there. Muller says it has also partnered with a number of universities and scientists to better understand forecast machine learning and create better algorithms to help customers shop faster and at a lower cost.
In addition to robots, Stop & Shops will also roll out "frictionless checkouts" so customers can use their mobile app to scan items as they're shopping, without having to wait in line.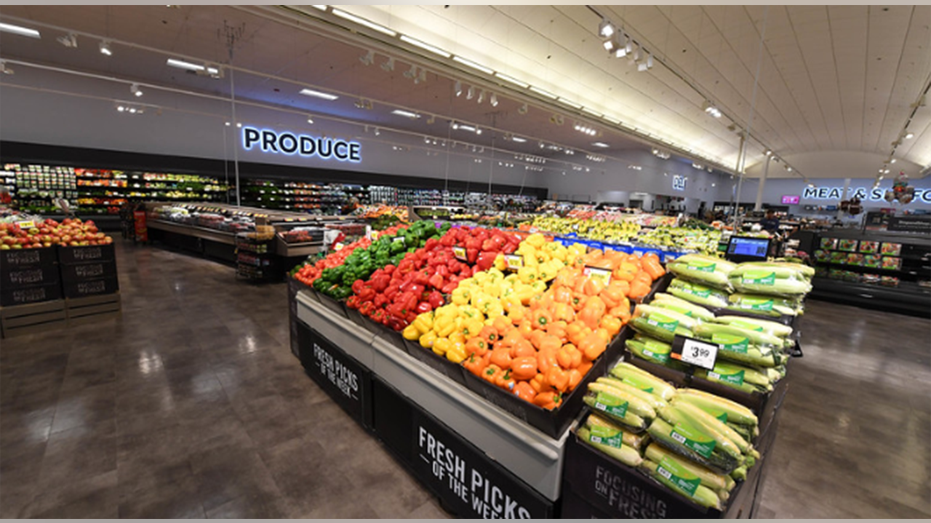 Over the next three years, Muller says the company expects to deliver comparable sales growth and market share gains as well as doubling its net consumer online sales to around 7 billion euros by 2021.
As for hiked grocery prices for the year ahead as reported by FOX Business, Muller says the company always try to be as competitive as possible, but there is also a limit. With freight driver shortages, many shoppers may see increases in their favorite brands but he says there has to be an underlying truth and reason to those increases or they will not accept them.