Hershey's is not just candy, here's a new 'healthy' look at the company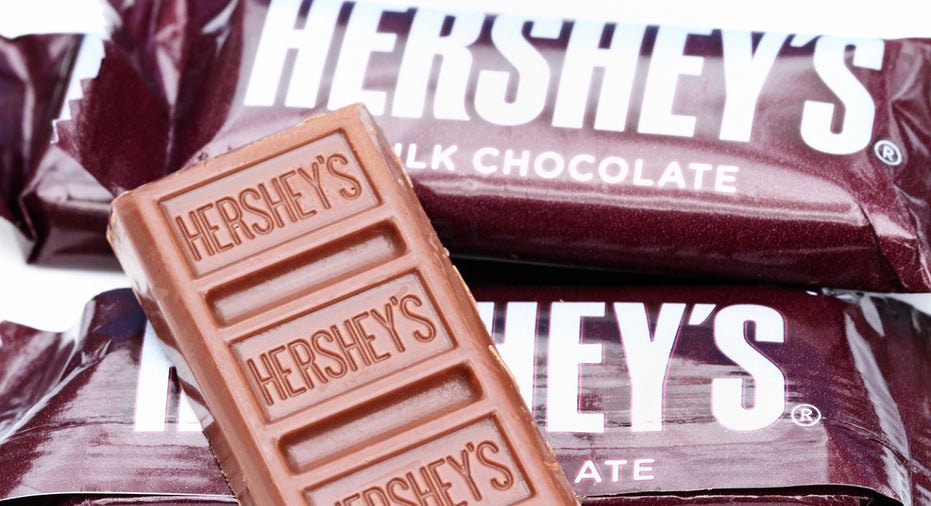 Long are the days that candy giant Hershey's (NYSE:HSY) is solely known for its iconic confectionaries like Reese's or KitKat, now the Pennsylvania-based company is slowing broadening its portfolio to compete in the "healthy" snacking sector with the likes of Nestle, Kellogg's (NYSE:K), and General Mills (NYSE:GIS).
Over the last seven years, Hershey's has slowly acquired three health-focused snack companies in addition to launching its own brand of non-GMO fruit and protein pouches called SoFit—all in an attempt to keep—and lure—new consumers as they shift to healthier options.
Here's a look at Hershey's new 'healthy' brand portfolio.
1. Amplify Snack Brands –2017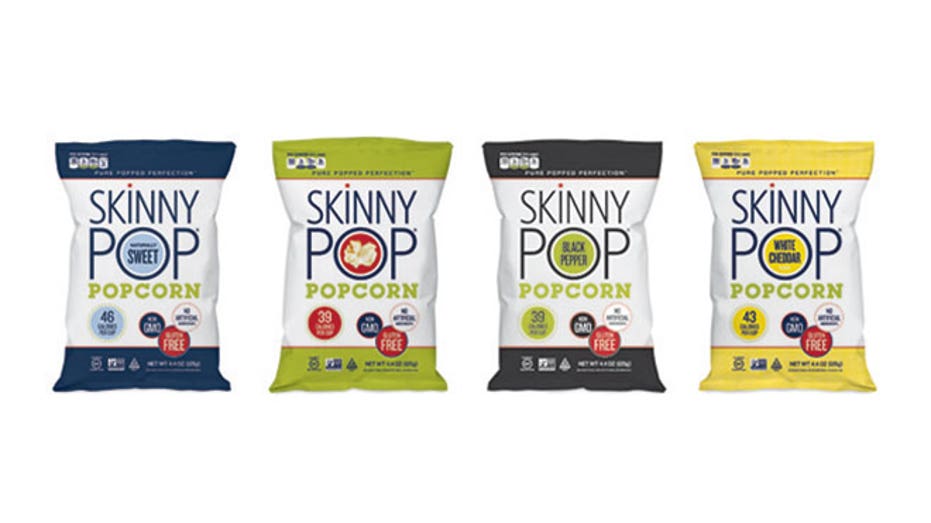 ---
Hershey announced Monday that it plans to acquire Amplify Snack Brands for $1.6 billion. The deal will add SkinnyPop popcorn, Tyrrells, Oatmega, and Paqui to its portfolio. Hershey's CEO Michele Buck said the move is an "important step in our journey to becoming an innovative snacking powerhouse as together it will enable us to bring scale and category management capabilities to a key sub-segment of the warehouse snack aisle."
2. SoFit—2016
---
In January of 2016, Hershey announced it was launching its own brand of fruit and protein squeezes, nut and seed packs, and almond squares called SoFit. Marcl Nahm, vice president of Hershey's snack division told Business Insider that while SoFit is a 'healthy' brand is also adds a touch of Hershey's sweetness to make them taste better. "[Consumers] are somewhat frustrated because they either have snack bars that have a good nutrition profile and taste like cardboard, or they have snacks that taste great, but might as well eat a candy bar," Nahm said.
3. Krave—2015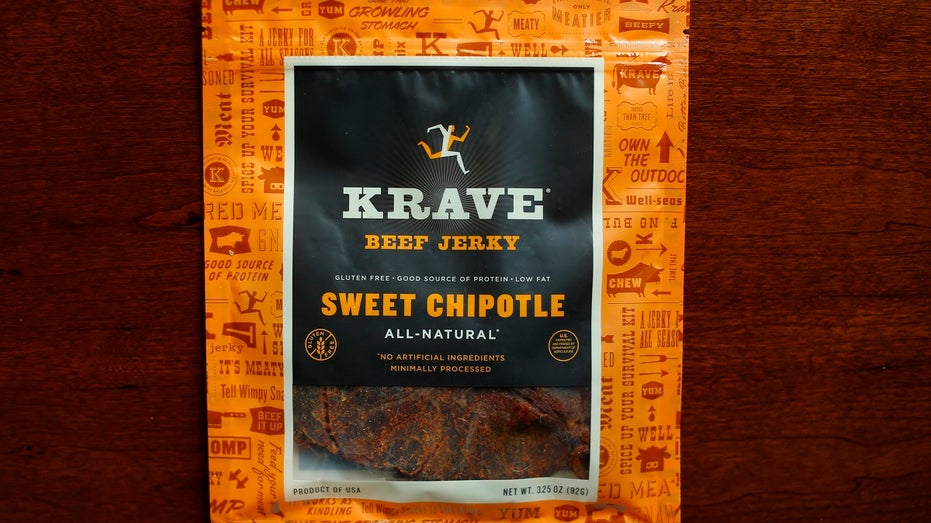 ---
In January of 2015, Hershey announced its first purchase outside of candy with Krave, the maker of artisanal beef jerky for around $300 million, according to multiple reports. John Bilbrey, Hershey's CEO at the time, told FOX Business that the deal would help them expand into "other protein spaces."
4. Brookside—2011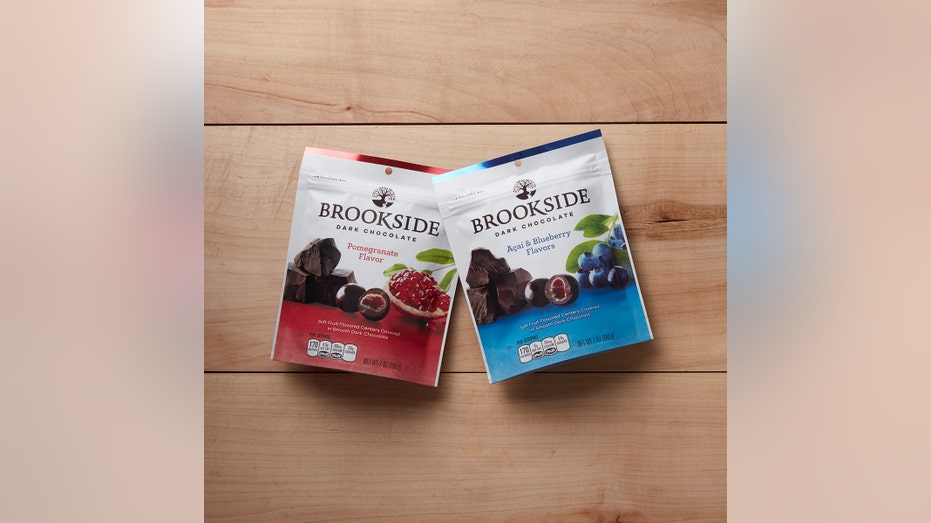 ---
In December of 2011, Hershey announced it was acquiring a Canadian-based confectionary company called Brookside for an undisclosed amount. While Brookside is in the candy business, its sweets have a healthy spin, including exotic fruit-juice centers filled with superfruits like goji, acai, and blueberry. The company also makes traditional chocolate-covered nuts and dried fruit. Bilbrey told analysts in January of 2012 that the move was an attempt to attract "new consumers to the confectionary category by focusing on unmet consumer needs."