St. Patrick's Day beer: How craft brew boom is driving consumers
You know the saying: Everyone's a little bit Irish on St. Patrick's Day. With over 149 million Americans planning to celebrate the day, 27% are planning to hit a party or local pub. With those statistics, everyone may be a beer drinker, too.
St. Patty's Day spending is expected to hit a record high of $5.9 billion with a bulk of that going to food and drink. 
While overall global beer consumption is down, shrinking 1.8% in 2016, according to research firm IWSR, craft beer sales have increased 10% in the U.S., up to $23.5 billion in 2016, according to the Brewers Association.
"Although the overall beer market has been static in recent years, small and independent brewers continue to grow their volume and sales share. Independent craft growth was at 5% mid-year in 2017" Bart Watson, chief economist for the Brewers Association tells FOX Business. "This growth is being driven by beer lover demand for fuller flavor, more variety, and support for small and independent local businesses."
One perfect example is Ireland's O'Hara's Brewery.
Rooted in the history of Irish craft beer and founded in 1996, O'Hara's Brewery became the best-selling craft beer in Ireland and a pioneer to bringing the tradition of craft brewing back to the Emerald Isle.
"When we started in 1996, we were the first wave of craft breweries in Ireland, and it was a tough market because the brewing industry whittled down," Seamus O'Hara, O'Hara's master brewer and founder, tells FOX Business. "And we started trying to change things and revive peoples' interest."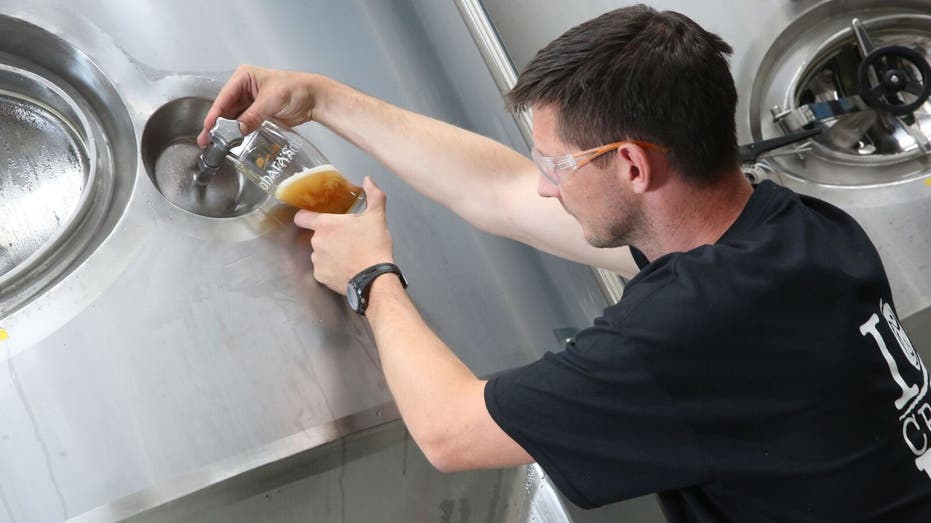 O'Hara's beer has been in the U.S. marketplace since 2001. By 2014, O'Hara's biggest fans were not in niche Irish pubs but from craft beer taprooms and with millennials.  Now in 40 states, O'Hara's brewed roughly 33,000 barrels, half of which was exported to the states in 2016.
O'Hara's continues to evolve with the changing taste buds of its customers.
"There is a common theme of people in local and local production and local ingredients… beer has become very narrow, very boring in some ways so it's kind of an explosion of diversity and getting people interested in new things," says O'Hara. "We are in a competitive space and we still have to fight in our corner and get our story out."
Be sure to watch the full interview with Seamus O'Hara and see what's next for O'Hara's beer.
Slainte!