National Beer Day: Growler USA Stays True to American Brew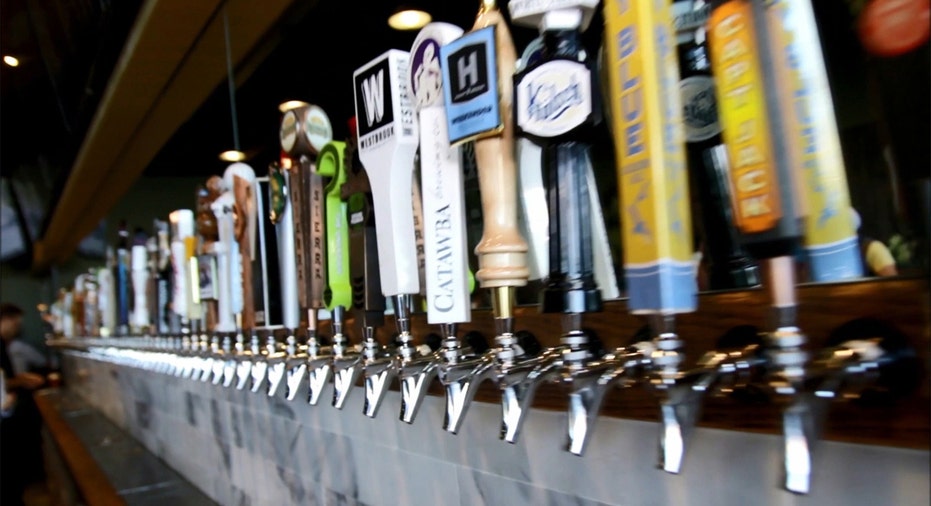 It's National Beer Day and in between sips of your favorite IPA or pilsner take some time to reflect on the $105.9 billion beer industry (Brewers Association).
Breweries, bars and businesses are all turning major bucks thanks to the booming booze industry.  One such company riding the liquid gold train is Growler USA, a brew pub franchise that's been slinging beers since 2014.
"I've never been in the pub business, I've never been in the restaurant business, but being a lifetime entrepreneur, all of a sudden I was paying quite a bit of attention to the growth of craft beer," Dan White, founder and CEO of Growler USA, tells FOX Business at New York Beer Company in New York City.
There are 5,300 breweries in the U.S. and craft brew alone carves out close to 10% of the market share. According to the Brewer's Association, in 2016 craft beer raked in an estimated $23.5 billion (+10% over 2015) in retail.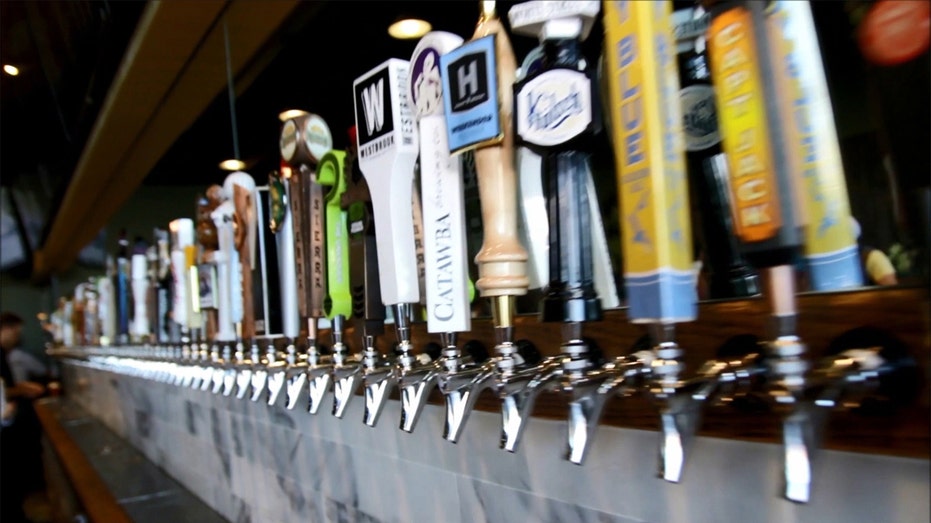 Growler USA's original concept was a grab-and-go growler (a jug used to transport draft beer) station, where customers could fill up a growler with their favorite beer.
"As we got in to it and realized grabbing and going wasn't exactly what people wanted, they wanted the total experience of coming in and having a beer and a great meal to go along with it," says White.
Living its motto every day, "True to the Brew," Growler USA now sports over 100 hand-crafted, local, American made only brews on tap.  With franchises stretching from Texas to Hawaii, White and his team are focused on one thing, the little guy.
"Supporting that young entrepreneurial attitude, it's what creates the whole craft brew experience, it's like we are all in this together," adds White.
Whether it's Growler USA's franchises or local business, the outlook is promising.
"We now have 13 stores open as of today, with forty under development with thirty five open by the end of this year," says White.
Be sure to watch White's full interview above to see what Growler USA is all about!