America loves to drink and Pernod Ricard is sipping up the profits
America, you love to drink.
According to the Distilled Spirits Council of the United States (DISCUS), supplier sales in the U.S. rose 4%, or $1 billion, in 2017 to a whopping $26.2 billion for the spirits industry.
That's a lot of martinis.
"It marked the eighth straight year of market share gains," Frank Coleman, the council's senior vice president, told FOX Business "Spirits now account for 36.6% of the total beverage alcohol market."
Spirits company mergers and acquisitions are dominating the headlines: actor Ryan Reynolds recently purchased Portland, Oregon-based Aviation American Gin; George Clooney sold his Casamigos tequila company to Diageo for $1 billion; and Bacardi announced its plans to buy Patron Tequila for $5.1 billion.
"There has been a lot of M&A activity in the sector, and depending on what happens in the wider economy, that trend could be expected to continue," Coleman said.  
FOX Business sat down with Gilles Bogaert, the managing director of finance and operations at Pernod Ricard, to understand America's embrace of spirits, saying they enhance "sharing good moments" with friends.
"Premiumization is a strong trend that is happening in the United States," he said, referring to the practice of emphasizing a brand's superior quality and exclusivity. "Whiskey is doing quite well … tequila is also growing fast, particularly on the high end and cognac has also boomed."
The report from the spirits council shows that sales of whiskey in the U.S. grew  8.1%, or $252 million, to $3.4 billion; tequila rose 9.9%, or $46 million, to $2.7 billion; and cognac advanced 13.8%, or $200 million, to $1.6 billion. On the other end of the bar, beer continues to decline with consumers, with spirits now accounting for 36.6% of the total beverage alcohol market.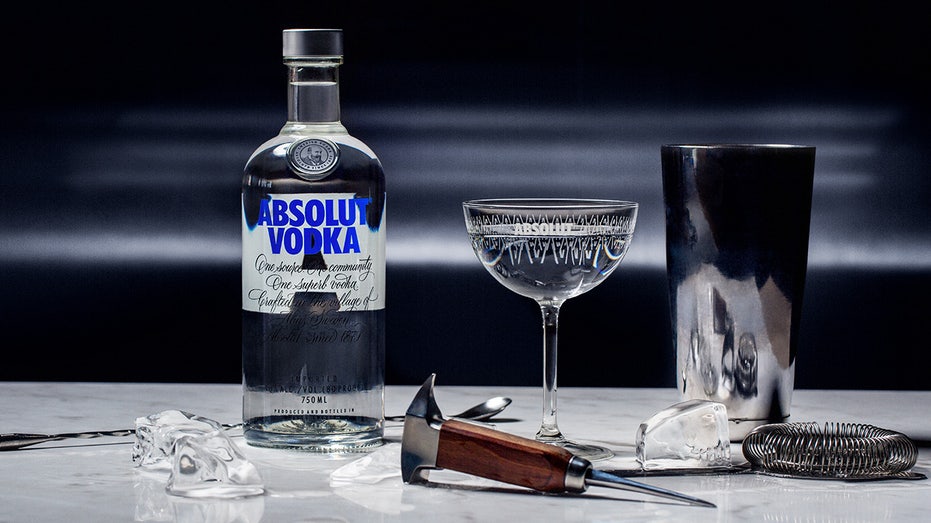 With $41 billion in sales in 2016, Pernod Ricard has a global reach that makes it the second- largest company in the wine and spirits sector, just trailing Diageo's $56 billion in global sales.  Pernod Ricard continues to grow, adding to a portfolio of brands including Absolut, Chivas Regal and Jameson.
"I think it is also linked to the millennials, whom we want to recruit with our brands," Bogaert said. "They want newness, they want product with authenticity and quality, they want a digital connection, so that's what we try to do with our brands."
In an example of adapting to the preferences of consumers, Pernod Ricard recently acquired the tequila brand Avión, which showcases a variety of premium tequila and price points ($40-$140).
"The smaller, or craft, brands are generating some consumer excitement for distilled spirits at a local and even national level," Coleman said. "It is beneficial as larger spirit companies can expand their portfolio, and the brands themselves now have the support and resources to reach national and global markets."
While Pernod Ricard trails Diageo, Boagaert said the company is not obsessed with being no. 1.
"We want to be the one beating the growth of the industry and being the one that can bring the innovations, being the one that can lead changes and transformation of the industry," he said. "We want to be ahead of the curve."
Be sure to watch the full interview above and check out which brands are America's favorites.