Sony Waited Two Days After Breach to Contact FBI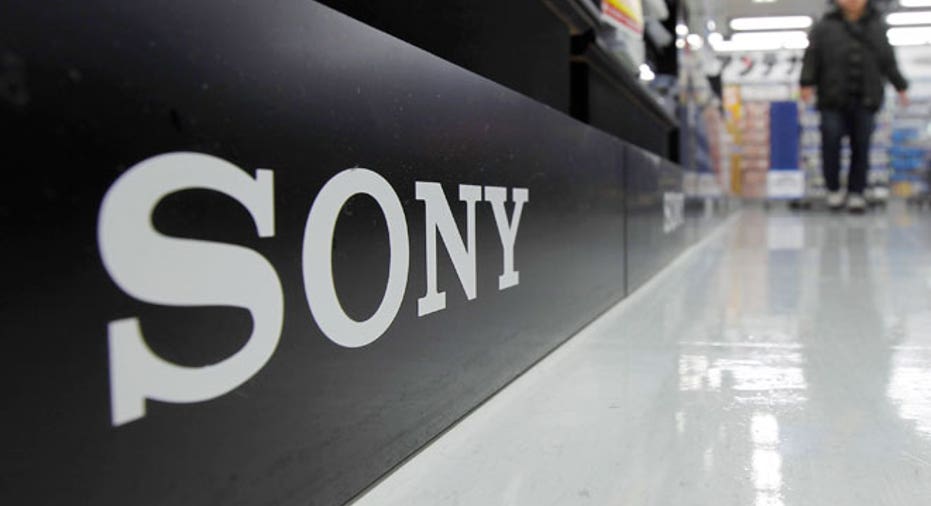 Sony Corp waited two days after discovering data was stolen from its video game network before contacting law enforcement and did not meet with FBI officials until five days later.
The disclosure came in a letter sent to a House of Representatives subcommittee in response to how it was protecting consumer information.
Sony noticed unauthorized activity on its network on April 19, and discovered that data had been transferred off the network the next day.
The PlayStation Network had 12.3 million accounts with credit card numbers globally, and about 5.6 million were U.S. accounts.
The company's general counsel gave the FBI information about the breach on April 22, the company said in the letter to the subcommittee on Commerce, Manufacturing and Trade.
The letter was dated May 3, and signed by Kazuo Hirai, chairman of the board of directors of Sony Computer Entertainment America LLC.