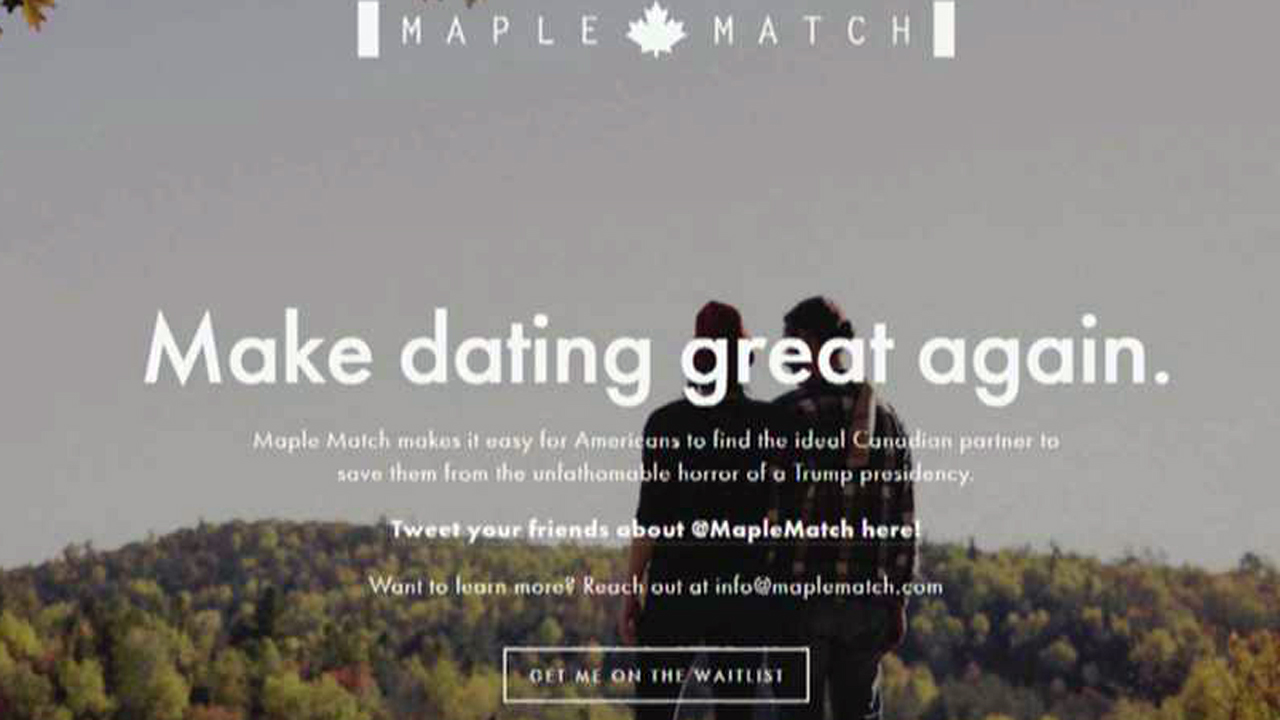 Facebook is not just trying to connect you with friends and businesses – it's now hoping to help you find love, too.
The social media giant announced Thursday that it has launched a fully-functioning dating app within its platform, allowing single users to browse through profiles of others looking for love.
The new service just launched in Canada and Thailand after debuting in Colombia in September.
In May, the company announced its plans to dabble in the dating world at its F8 conference despite the already-saturated market, with competitors such as Tinder, Bumble, PlentyOfFish and Match.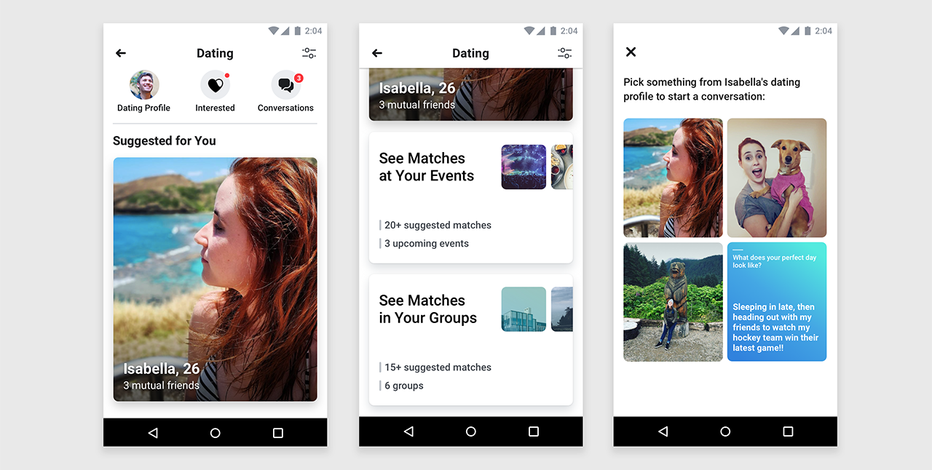 And with 24 million monthly active users in Canada, the company decided to make the country its first North American launch because of how "highly social" Canadians are.
Charmaine Hung, technical program manager for Facebook told Canada's Global News Network the hope is to see how the company can extend its relationships that they are already creating on the site.
The platform, which is nestled inside Facebook's core app, works by allowing Facebook users who are 18 and older to browse through profiles and click whether they are "interested" or would like to "pass" on the person.
Once users decided they are both interested, they are then able to send each other one test message, which the company says prevents people from sending explicit pictures, spam messages or links.
Users will also fill out a questionnaire, add profile pictures and list their preferences, like similar dating apps. Other features for the platform include "Second Look," a function that allows users to go back and re-review people they accidentally passed on and a "pause" feature, which allows people to pause their account rather than deleting or disabling it.
A spokesperson for Facebook declined to comment to FOX Business on whether the service is coming to the U.S.