Despite fake news problems, 40% of millennials turn to Facebook for news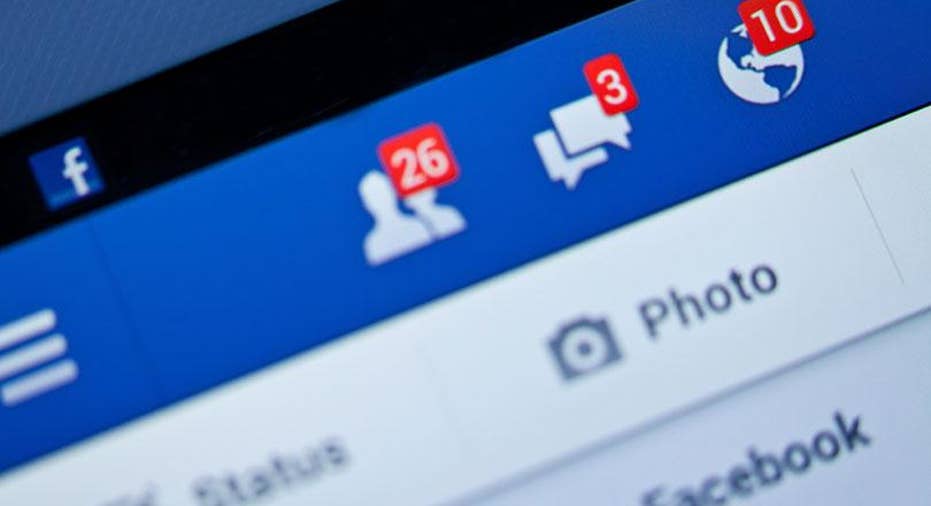 Nearly half of millennials are getting their news from Facebook (NASDAQ:FB), a new poll found.
The survey released by LendEDU, an online marketplace for student loan refinancing, says of the 5,958 millennials that were polled, nearly 40% of them say that they use Facebook as their main source of news.
"LendEDU certainly expected people to get their news from Facebook, but we did not think the percentage, 40%, was going to be as high as it was. With all of the recent news regarding fake news articles running rampant on the social networking site, this is certainly a worrisome trend developing where consumers rely on Facebook stories, accurate or not, to keep them informed," Mike Brown, Research Analyst at LendEDU tells FOX Business.
Other news sites also garnered 40% of the vote, while Twitter (NYSE:TWTR) and Instagram got 16% and 4% respectively.
The Facebook data did vary among political parties. LendEDU says respondents who voted left in the election were more prone to use Facebook as their news source than conservative voters who were more likely to use other news sites.
"While this poll has only been conducted one time, it took place over a year span. In fact when the poll started, people actually were using other news sites more than they were using Facebook as their go-to news source. As the poll moved towards 2017, Facebook slowly but surely overtook other news sites as the primary news source for the respondents," Brown adds.
According to the research firm Pew, 88% of Americans ages 18 to 29 use Facebook and that number only drop slightly to 84% among 30 to 49 year-olds.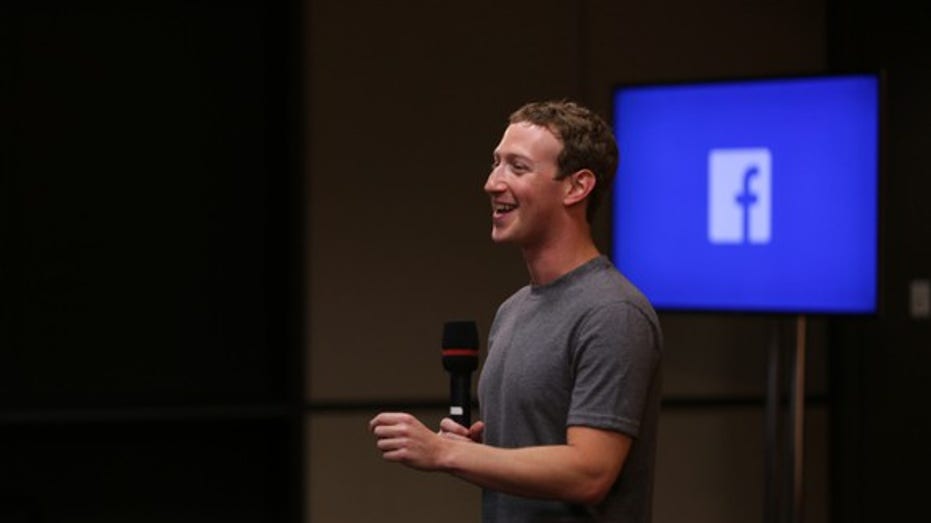 Facebook CEO Mark Zuckerberg has been on a mission to combat the spread of fake news since December of 2016. Users can simply click on the upper right-hand corner of a post to report hoaxes to the company. Additionally, last year, the social media giant entered into a partnership with third party fact checking organizations to help them flag fake news as well.