Facebook admits it didn't read terms of app that caused data breach
A top Facebook executive confessed to U.K. lawmakers on Thursday that the company did not read all the terms and conditions associated with the app that ultimately shared the data of 87 million users with Cambridge Analytica.
The company's chief technology officer, Mike Schroepfer, told U.K. legislators at a parliamentary committee hearing that while Facebook requires the "people have a terms and conditions" associated with their services, they failed to read it in its entirely.
"We did not read all of the terms and conditions," Schroepfer admitted.
Aleksandr Kogan, the Cambridge University researcher who created the app that collected the data of millions of Facebook users for Cambridge Analytica, told lawmakers earlier this week that Facebook did not look at its terms of services until after a report surfaced in media.
Schroepfer's confession was later followed by another acknowledgement that the social media giant made a "mistake" by failing to notify U.K.'s data protection watchdog, the Information Commissioner's Office (ICO), after it learned that data was shared with Cambridge Analytica.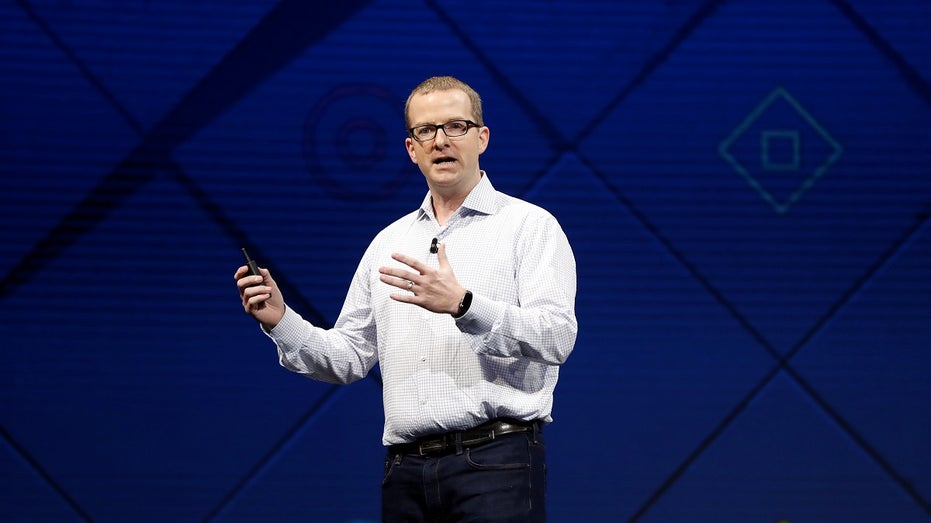 Schroepfer said the reason for the omission was because they "thought the matter was resolved."
"We had received legal certification from all the parties involved that the data was not there again," he said.
Schroepfer was then pressed by lawmakers on how the company did not foresee this problem coming out between 2014 and now, and if it was slow to act because it was profitable for them.
"We don't charge money for the platform," Schroepfer responded.
Earlier this month, Facebook founder and CEO Mark Zuckerberg told U.S. lawmakers that Kogan violated his agreement with the platform and that it was a "big issue." Kogan, however, fired back, saying that tens of thousands of other developers are doing the same thing.
The ICO has been running a full investigation into Facebook and its data misuse around political advertising. Cambridge Analytica was briefly hired by Donald Trump's presidential campaign in 2016.