Report: Sony to Buy Movie Rights to Steve Jobs Book for $1M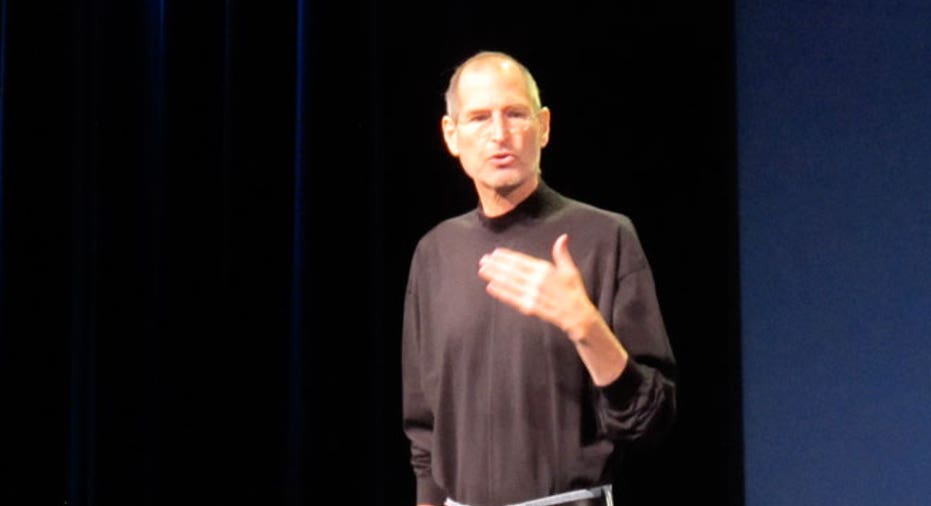 Just days after the death of Apple (NASDAQ:AAPL) co-founder Steve Jobs, Sony's (NYSE:SNE) movie studio is reportedly in final talks to acquire the movie rights to the visionary CEO's biography.
According to The Associated Press, Sony is negotiating to pay about $1 million for the rights to the book, which was written by Walter Isaacson and is now slated for release on October 24.
The report highlights the intense demand for anything related to Jobs, who died last week at the age of 56 and at the height of his epic career.
Last week publisher Simon & Schuster moved up the release date of the Jobs autobiography by four weeks. The digital e-book, which is selling for $16.99, has already become one of the most popular on Amazon.com (NASDAQ:AMZN).
Sony also released "The Social Network," the film about Facebook founder Mark Zuckerberg that won an Oscar last year.