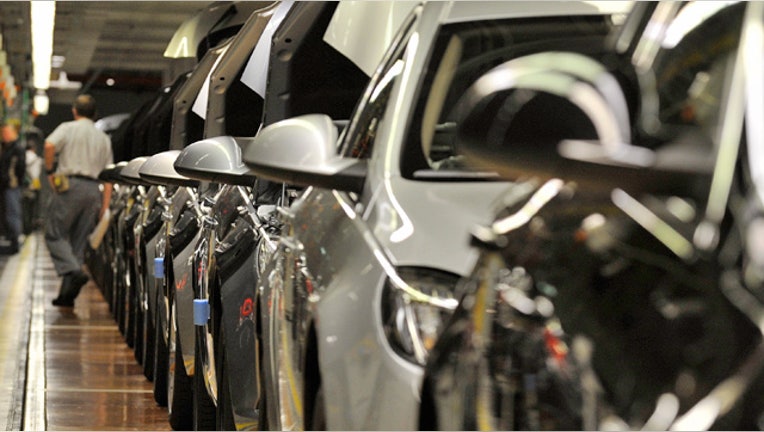 General Motors (NYSE:GM) is planning to pull the plug on one or two European factories as the global auto maker continues to bleed red ink on the other side of the Atlantic, The Wall Street Journal reported.
The report comes just weeks after GM inked an alliance with French auto maker Peugeot that allows the two companies to team up on production.
According to the Journal, the Detroit auto maker is eyeing the cost-cutting moves as part of efforts to breathe new life into its struggling Opel/Vauxhall division. GM could finalize the plans to shut down the operations and announce them in the next couple of weeks, the paper said.
Efforts to shutter factories could face resistance from labor unions and European governments.
"All stakeholders agree that Opel needs to be profitable, also in difficult economic times," a GM spokesperson told the Journal. "We are in discussion with them about strategies to improve our profitability."
Earlier this year GM disclosed an adjusted quarterly loss of $600 million at its European arm, dragging down the parent company's overall results.
Shares of GM had little response to the news, recently trading down 0.83% to $25.08. For the year, GM's shares have soared almost 25%.