Report: FBI Probes 9/11 Hacking Claims at News Corp.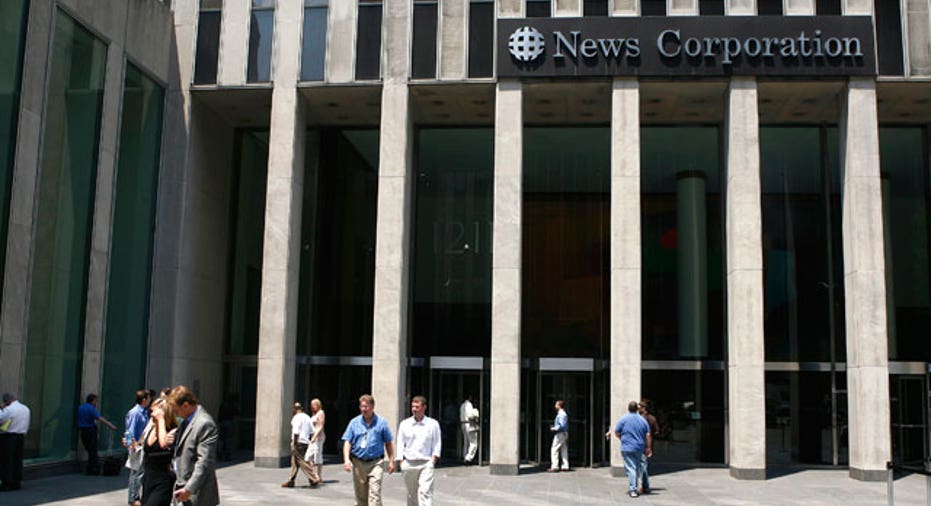 News Corp.s (NASDAQ:NWSA) hacking headache appears to be growing as the FBI has reportedly launched a probe into allegations the media giants British operations hacked into the voicemails and records of 9/11 victims and families.
News of the FBI investigation sent shares of News Corp., which is run by Rupert Murdoch, dropping more than 4% Thursday afternoon.
According to The Wall Street Journal, which is owned by News Corp., the investigation was opened after a request by U.S. Rep. Peter King, the Republican from New York who leads the House Homeland Security Committee.
The FBI probe is aimed at determining whether News Corp. employees illegally accessed the private calls, voicemail messages or call records of 9/11 victims or their families, the Journal reported. Additionally, investigators will seek to find out if employees bribed or attempted to bribe police officials to get these records, the paper reported.
News Corp. is the parent of FOX Business.
The emergence of a U.S. probe comes just a day after News Corp. abandoned its $12 billion effort to acquire the remaining 61% of British satellite TV provider BSkyB that it doesnt already own.
That deal was killed by enormous political pressure in the U.K. over allegations that News Corp. British papers, including the now-shuttered News of the World, hacked into the voicemails of murder and terrorism victims. News Corp. employees have also been accused of hacking the medical records of former Prime Minister Gordon Brown -- a charge the company denies.
News Corp.s stock slumped on the FBI revelation as it may open up another area of trouble for the company. Shares of the media company were off 3.39% to $15.40 Thursday afternoon.
Despite the bad news hitting News Corp., Citigroup added the companys stock to its Top Picks on Wednesday (before the FBI disclosure) and said the stock is too compelling to ignore. Citi analysts saw few (if any) scenarios the scandal would result in permanent damage of News Corp.s existing assets.