Report: Apple to Close Stores for an Hour Wednesday to Honor Steve Jobs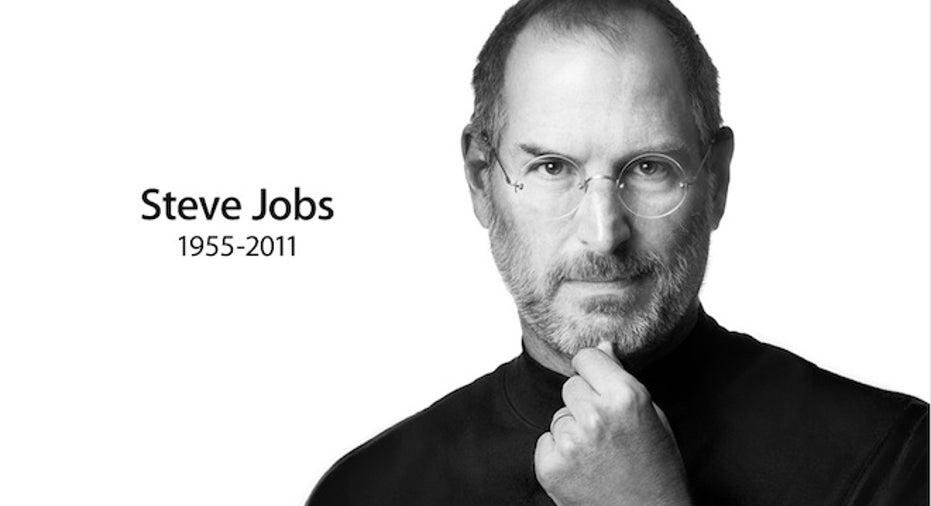 In an effort to honor its visionary former CEO and co-founder Steve Jobs, tech giant Apple (NASDAQ:AAPL) is reportedly closing its retail stores for at least an hour on Wednesday.
According to Dow Jones Newswires, Apple hasn't told its retail employees why it plans to temporarily close stores, but it coincides with a planned celebration of Jobs's life being held at the company's Cupertino, Calif. headquarters.
Tech blogs have said Apple will shut down its retail operations for an hour at 1 p.m. ET. so employees can watch a live webcast of the celebration. A search for appointments at East Coast stores' Genius Bars shows that the hour between 1 p.m. ET and 2 p.m. ET is blocked out, which often signals a closure.
Apple didn't immediately respond to a request for comment.
The memorial comes two weeks after Jobs died at the age of 56, a devastating blow to Apple and to Jobs's millions of fans.
Jobs has been hailed as a visionary who helped turn Apple into the world's most valuable technology company. He helped create blockbuster devices that have brought in billions of dollars of revenue like the iPhone, iPad tablet and iPod.
Jobs resigned as CEO in August amid his battle to fight pancreatic cancer, handing the keys to Apple to his No. 2, Tim Cook.
Apple's stock traded flat on Tuesday and was recently off 0.04% to $419.66. They have rallied 2% over the past month and 30% year-to-date.