Problems in Europe? No Problem for New Aircraft Deliveries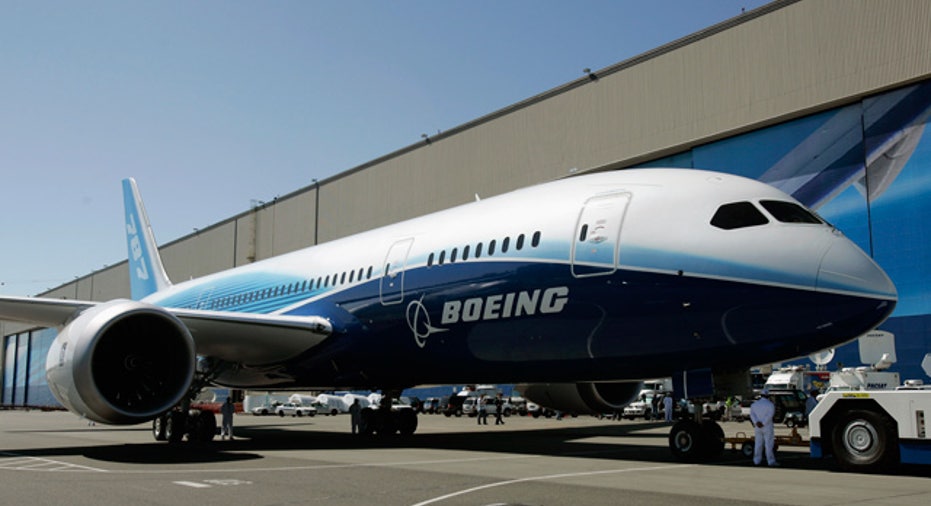 Financial turmoil and a deteriorating lending environment in Europe aren't expected to put the brakes on global funding for new commercial aircraft deliveries in 2012, Fitch Ratings said.
The prediction by the third-largest U.S. ratings company comes as deliveries are on the rise, with Boeing (NYSE:BA) recently surpassing its record for largest-ever deliveries upon the introduction of both the 787 Dreamliner and 737 MAX.
Despite a retreat from aircraft finance by some historically active European institutions, alternative sources of capital are expected to fill in the gap over the next year as aircraft financing requirements grow by about 20%, Fitch said.
"Any significant tightening of credit conditions would, therefore, represent a major threat to the large commercial aircraft outlook in 2012," the company said in a statement.
Some $85 billion to $90 billion of total funding is expected to be required in 2012 for new commercial aircraft deliveries as demand for jets with more than 100 seats grows an estimated 15% to 1,160 units.
The delivery forecast for 2013 calls for an increase of 9%, and Fitch notes that with Boeing and Airbus's substantial backlogs, delivery growth will likely remain strong over the next few years as global passenger traffic and cargo volumes expand. Meanwhile, global aircraft demand from emerging market carriers and replacement-order demand from carriers seeking to revamp older fleets with fuel-efficient planes will help keep the market competitive.
High fuel costs have been a major impediment on major carriers, including AMR's (NYSE:AMR) American Airlines, which filed for bankruptcy last month, Delta (NYSE:DAL), which has had to cut capacity to cut expenses, and UnitedContinental (NYSE:UAL).
"As a result, a well-functioning a globally diversified aircraft financing market will remain critical as airlines continue to face heavy capital commitments," Fitch said.
A majority of that funding will need to come from various other sources outside of Europe, Fitch says, including lenders in Asia.
Looking further down the road, the mix of aircraft funding sources will likely shift over the next two years, with commercial banks and export credit agencies receding and financially strong airlines sitting in a more advantageous position, the company said.