Private Equity Firms Gearing Up for BJ's Buy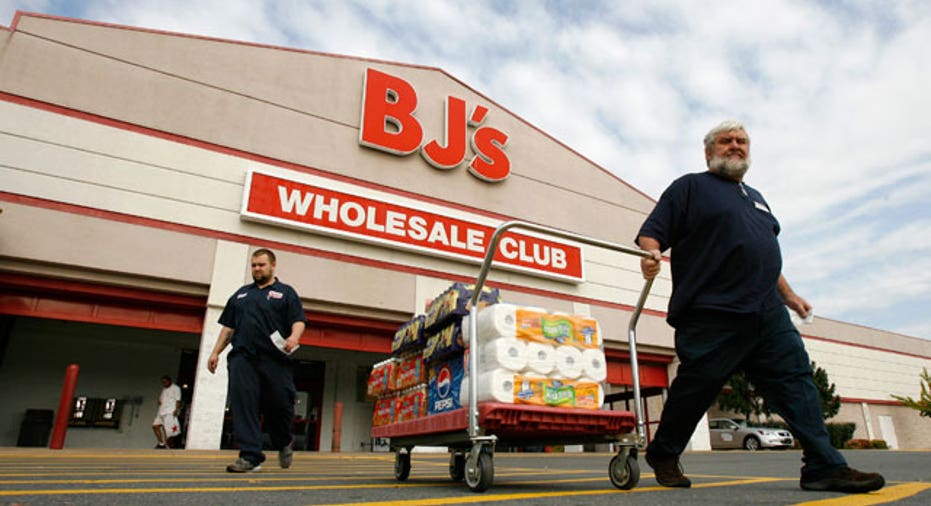 Private equity companies Leonard Green & Partners and CVC Capital Partners have teamed up to unveil a long awaited bid for  BJs Wholesale Club (NYSE:BJ).
The official word comes a week after the New York Post initially reported the proposed buyout offer could be worth $2.8 billion, citing sources.
The move is the latest by Leonard Green in its string of retail buys. The company already owns Jo Ann Stores and J. Crew and has teamed up with the Schiffer-Gold family in a bid for 99 Cents Only Stores.
In March, the company said it was evaluating whether to buy BJs and had entered into a confidentially agreement with the retailer.
While no financial details were disclosed, Leonard Green said in the filing with the Securities and Exchange Commission that it already owned a 9.3% stake in the retail chain.