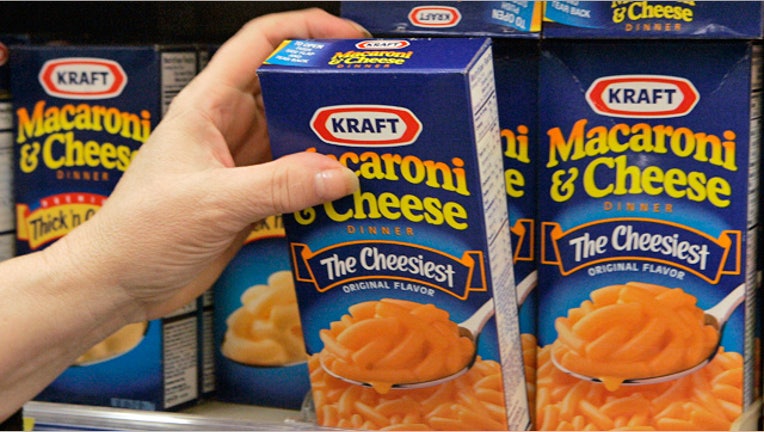 Kraft Foods (NYSE:KFT) said on Monday that current chief financial officer, David Brearton, will continue as CFO of the independent global snacks company once the North American grocery business completes its spin off.
In addition to his current oversight of Kraft Foods' financial operations, including accounting and investor relations, he will assume responsibility of information systems.
The announcement comes as the food manufacturer prepares to sell off its U.S. grocery business to Kraft shareholders so that it can better focus on pushing the snacks business into emerging markets.
The changes will become effective when the two new companies, the snack business and grocery business, launch sometime before the end of 2012.
The Northfield, Ill.-based company last month said that current president of the North American foods division, Tony Vernon, would become chief executive of the North American grocery business upon the completion of its planned split. Kraft CEO Irene Rosenfeld will lead the global snacks company.
The maker of Oreo cookies, Nabisco and Maxwell House coffee said Timothy McLevish will be chief financial officer of the North American grocery business.