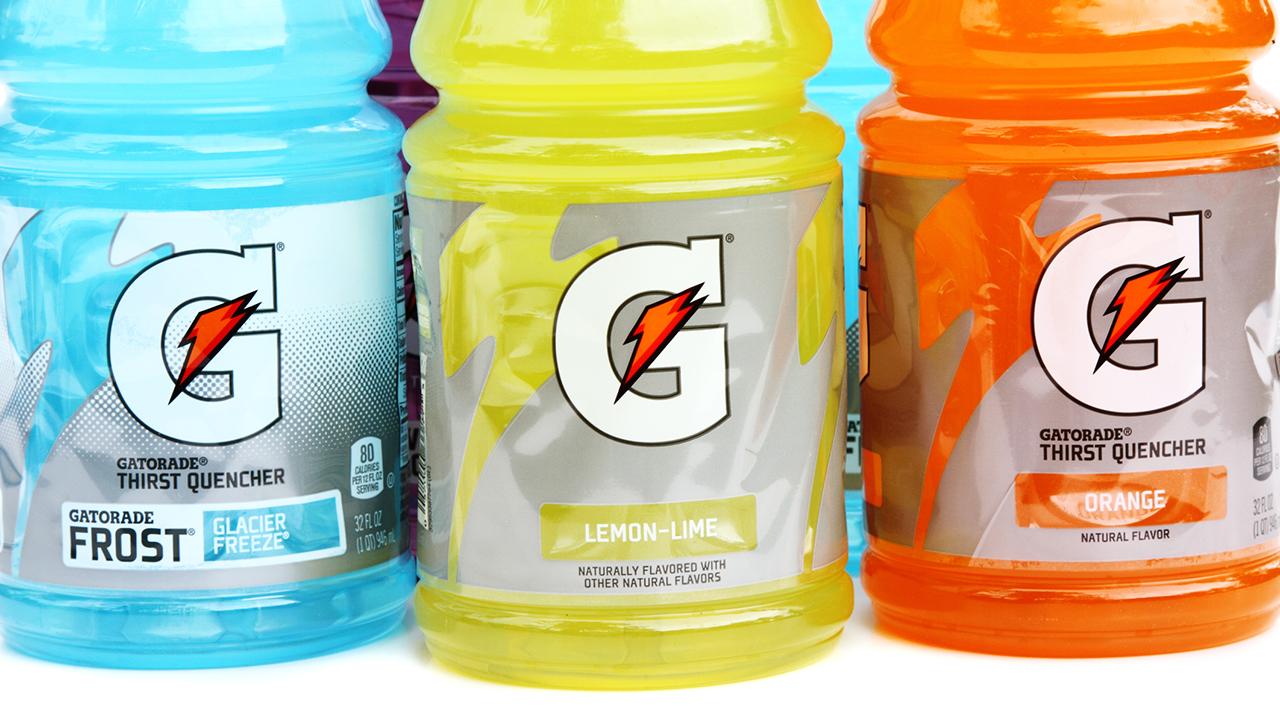 NBA legend Kobe Bryant's investment in upstart sports drink brand BodyArmor spiked in value after Coca-Cola acquired a significant stake in the company this week, according to a report Wednesday.
Bryant is one of BodyArmor's largest stakeholders after making a series of investments that amounted to $6 million. Based on the valuation established by Coca-Cola's investment in the company, Bryant's stake is now worth about $200 million, ESPN's Darren Rovell reported, citing sources familiar with the matter.
The investment windfall only adds to Bryant's existing fortune. The five-time NBA champion earned more than $323 million in salary during his basketball career, the second-most in the sport's history, according to Spotrac.
A BodyArmor representative did not immediately respond to FOX Business' request for comment on the report.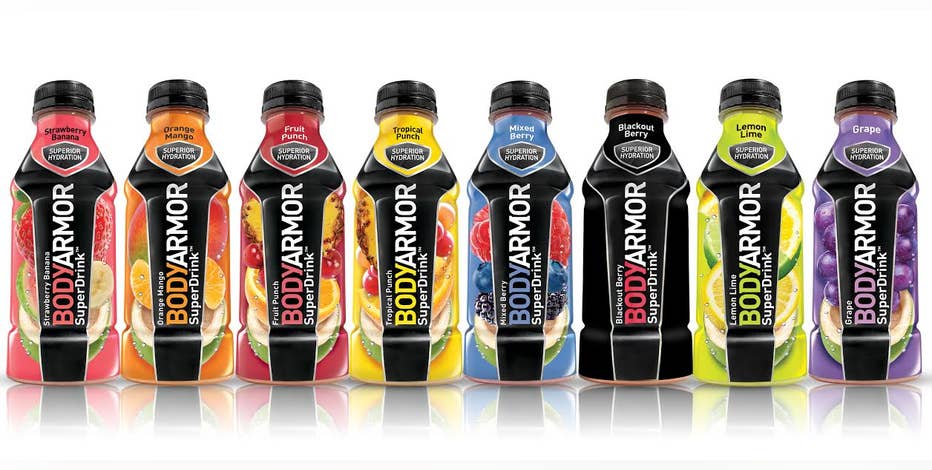 The Wall Street Journal was first to report Coca-Cola's acquisition of a minority stake in BodyArmor, which has used aggressive marketing to position itself as a healthier alternative to Gatorade. The deal established Coca-Cola as BodyArmor's second-largest shareholder behind company founder Mike Repole.
Bryant wrote, directed and narrated the company's first-ever television ad, which debuted in April 2017.
"I enjoy storytelling and have always taken an active role in my campaigns throughout my career," Bryant told FOX Business at the time. "As an investor in BodyArmor, this is additional value I bring to the brand. I'm able to provide a creative voice – as an athlete – to give the product an authentic and credible voice. As a storyteller, I most enjoy finding that one point of differentiation and finding a unique way to get people to understand the message."
Bryant isn't the only athlete investor who stands to benefit from his investment in BodyArmor. At least 12 active athletes have equity deals with the brand, Repole told FOX Business in 2016.
"That's one advantage of being a small, growing company – we're able to do creative deals that are not just about dollars, but about taking an equity stake," Repole said. "Many of these athletes have invested a lot more money in BodyArmor than they've ever been given. They're part of the team."