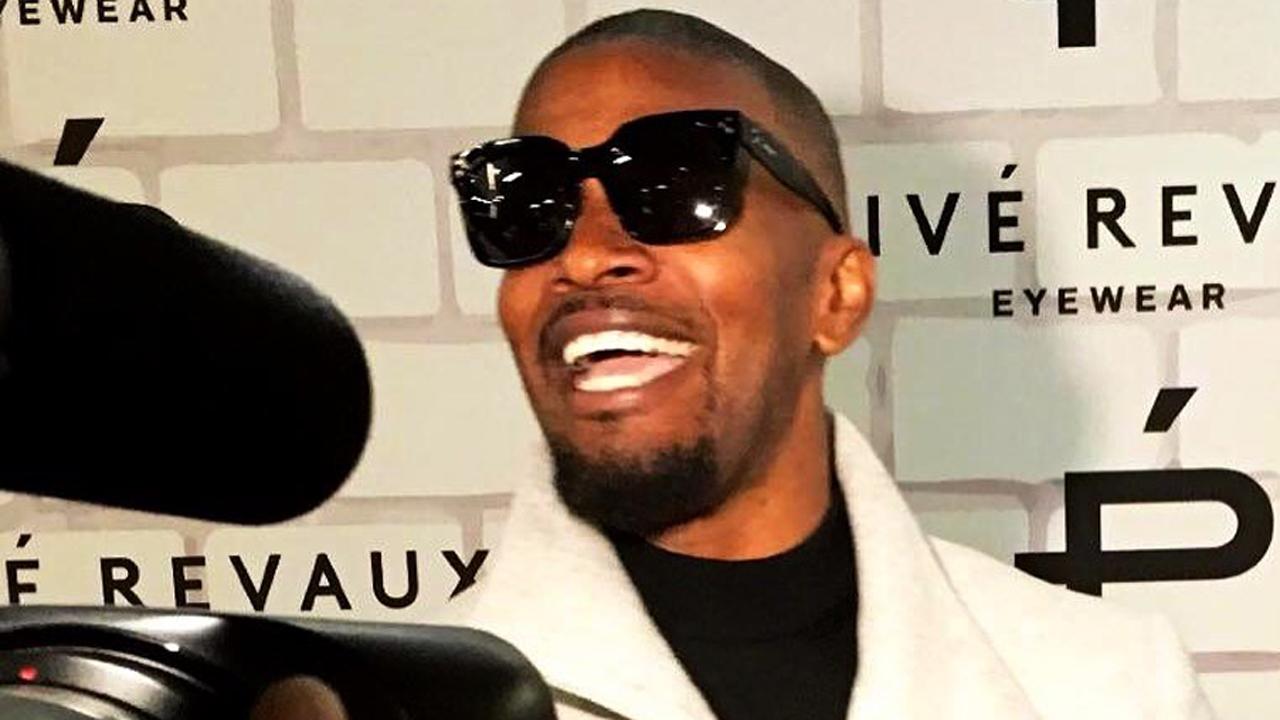 Despite a host of economic uncertainties and a tax battle heating up on Capitol Hill, niche start-up companies are being led by a new band of disrupters offering trendy, cheaper alternatives in the world of eyewear and sparking a fresh dose of healthy industry competition.
One particular start-up, "Privé Revaux," is aiming to disrupt the industry, with hopes of putting eyewear competitor Warby Parker out of business by selling shades for $29.95. According to David Schottenstein, founder of "Privé Revaux," paying even $100 for a pair of eyeglasses is far too expensive.
"Companies like ours are coming out with a product that millennials and young people are going to appreciate," he told FOX Business.
Though it has yet to be seen if cheaper alternatives are the magic touch that drives millennials to new brands, Privé Revaux has had success in attracting celebrities, including Academy Award-winning actor Jamie Foxx, who became the company's brand partner.
"You don't have to spend a billion dollars to look great," Foxx told FOX Business.  "I thought what if we do an affordable eyewear under $30? Even though it's inexpensive, we'll make sure we don't spare any cost when it comes to making the product."
FOX Business was granted special access to a star-studded evening for the sunglass brand's brick-and-mortar debut in New York City.
The eyewear start-up debut featured appearances by actress Katie Holmes and hip-hop superstar Nicki Minaj, as well as the New York Giants' Odell Beckham Jr., who all joined brand visionary Jamie Foxx, along with celebrity partners Ashley Benson and Hailee Steinfeld, in promoting the eyewear disruptor.
Rival Warby Parker is also rolling out a host of new shops with recent openings in New York City's Rockefeller Center, San Francisco and St. Louis.
To learn more about the company's tactics in the age of disruption, tune in to FOX Business' "Countdown to the Closing Bell" for Liz Claman's exclusive sit-down with Prive Revaux founder, David Schottenstein, on Thursday, Dec. 14, at 3 p.m. ET.