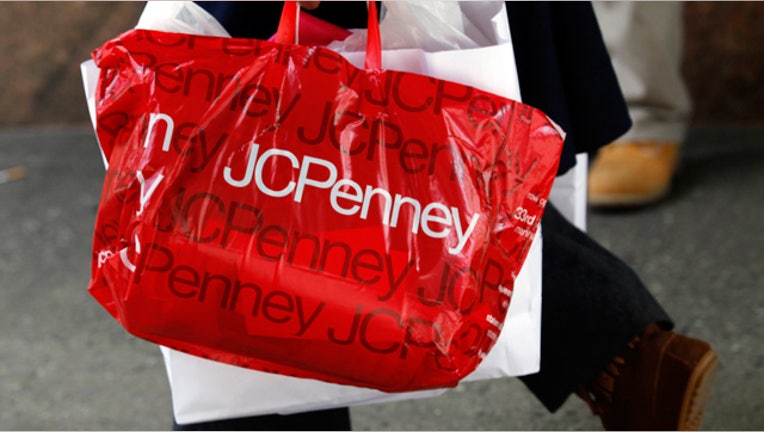 J.C. Penney (NYSE:JCP) reportedly plans to slash thousands of jobs nationwide as part of a massive overhaul of the department store, led by new CEO and former Apple (NASDAQ:AAPL) executive, Ron Johnson.
The layoffs were announced internally earlier this month and become effective on Monday, according to the New York Post.
It is expected to impact workers at nearly all of the aging chain's 1,200 stores across the U.S., in many cases hitting dozens of workers at a single location, according to the report.
A company spokeswoman said the layoffs will impact temporary seasonal workers who had helped with the re-ticketing of merchandise, but unidentified sources told the Post the axe will also hit long-time employees.
"As planned, we held over some seasonal holiday hires to help us with the re-ticketing of merchandise," spokeswoman Sarah Keller said in an e-mail to FOX Business. "As this project comes to a close over the next several weeks, the temporary employment of these seasonal hires will come to an end."
The turnaround plans, which the newspaper reports are being encouraged by J.C. Penney's two biggest shareholders, William Ackman and Steve Roth, are expected to be revealed on Wednesday.
Johnson, who became the company's CEO in November, has said his goal is to "re-imagine" the department store by transforming it into a company where employees "think differently and work creatively."
The retailer posted a third-quarter loss of $143 million in November, hurt by restructuring charges and a decline in spending from middle-income shoppers.
At the time, it gave a fourth-quarter holiday outlook that fell sharply below Wall Street's expectations. It lowered that view even further earlier this month.