How to Save Money on Your Next Vacation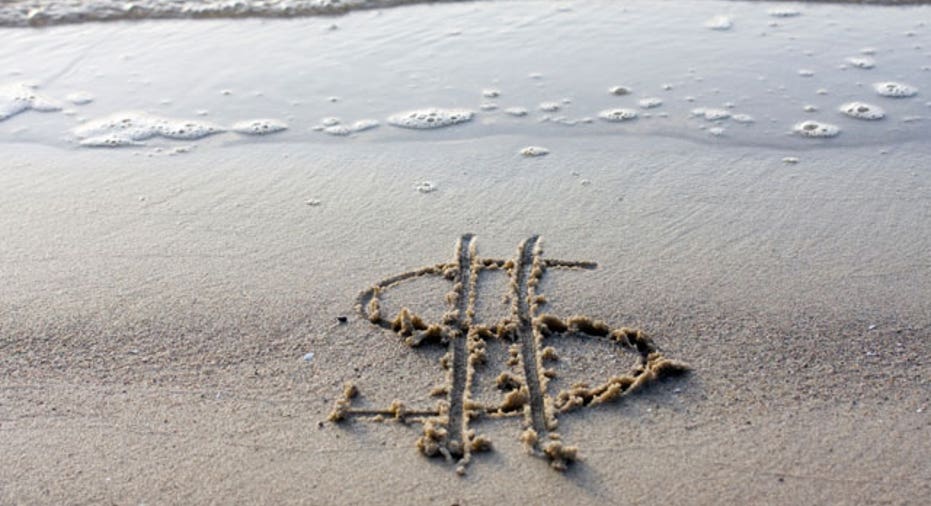 Climbing gas prices have some consumers scared of the price tag of this summer's vacation, but a fun family getaway doesn't have to break the bank.
Whether you are traveling abroad or staying stateside, follow these tips to get the most out of your vacation dollars.
Save on Airfare
Regardless of the destination, vacationers are sure to see higher airline fares this year. Rising oil prices and less capacity have forced airlines to raise the price of tickets.
"Often airfare is the biggest component of traveling," says Andrew Young, U.S.  Web site editor at Travelzoo. "How much you pay to fly can really vary."
Travelers can cut as much as 50% off airfare by flying on Tuesday, Wednesday and Saturday because they are considered off-peak days. When you buy the tickets also matters. "A lot of airfare sales are lunched on Tuesday and many end on Thursday," according to Young.
Another way to save on airfare: book early. According to Erik Halvorson, air inventory manager for Expedia.com, vacationers can get the best price on airfare by booking 60 days or more in advance.
Cut the Cost of Lodging  
The days of cheap hotel rates are quickly coming to an end. According to Bryan Hoyt, a spokesman for  Orbitz.com, the average daily rates at hotels "are up significantly" from last year.
To get around paying top dollar for hotel rooms, Hoyt suggests vacationers visit business travel cities like Chicago, New York and Boston. According to Hoyt, hotel rates in Boston only saw a 1% increase year over year, while cities including New York and Chicago saw a drop in rates.
"Blind booking" can also cut the cost of hotel stays dramatically. Through its Unpublished Rate Program, Expedia allows consumers to book hotels at a 50% discount, here's the catch: You don't find out the name of the hotel until after it's booked.
Off-Peak Traveling
Lying on the beach during Christmas break and escaping Old Man Winter is as good as it gets, but it doesn't come cheap By visiting destinations during the off-peak or shoulder season, travelers will often find cheap hotel deals and good airfare prices, not to mention fewer crowds, says Expedia's Halvorson.
Even during off-peak season, attractions are often up and running, although maybe on a limited schedule, he noted.
So where are some ideal off-peak locations? According to Halvorson, check out Hawaii in mid-April through May and Barcelona in September.
Families looking to visit Disney World on the cheap should go during the summer months.Sure you'll sweat more, but you'll also save a lot of money on the trip.
Guided Tours
An escorted or guided tour vacation can offer a stress-free vacation while saving money.
According to Marc Kazlauskas, president of Insight Vacations, going with a tour operator can save vacationers 30% to 40% off the cost if they were to book a sightseeing vacation on their own.
Tour operators buy the hotel rooms, meals, attractions and even airfare in bulk and pass along the savings to the individual travelers. What's more, going with a tour operator means participants won't have to worry about blackout periods at hotels or higher rates because of an event going on in the particular city you're visiting.  Plus, the guides do all the sight-seeing planning, relieving participants of the long hours of logistical planning.